I Love a destination wedding as you may well know, as I feature quite a few of them on the blog, and today I have  a real beauty for you! It comes from the hugely talented Megan Spelman of Bikinibirdie. Megan is based in Spain her self but covers the whole of Europe, US and Mexico.
It's the wedding of Nadia and Brad who live in Australia but were married in Megans home town of Denia in Spain. We haven't been able to get hold of the couple to get any more details from them but Megan sums up the day as 'The Mediterranean, a horse drawn carriage, flamenco show in a castle, amazing food and wine and lots of love. It was really great to be a part of this special day and hang out with people from all over the world right here in my Spanish home town of Denia'
It truly is an amazing wedding, beautifully shot by Megan, the great thing with destination weddings is that they generally take place later on in the day, so you always get some amazing low light shots. The shots of Nadia and Brad on the beach are just stunning…….I love Megan's use of the soft light and the couple are just stunning! perfect wedding for me……….oh and that food!!! I die!!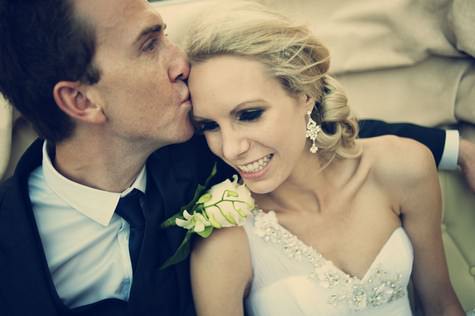 Supplier shout outs
For more information on Megan Spelman of Bikini Birdie go to:
www.bikinibirdie.com
www.bikinibirdie.com/blog
[email protected]
http://www.facebook.com/bikinibirdie
I am based near Valencia, Spain and cover weddings in the US, Europe, and beyond. I am an easy, quick trip away from Morocco and Ibiza too!