PLEASE NOTE THIS COMPETITION IS NOW CLOSED AND THE WINNERS HAVE BEEN CONTACTED 
Yes it's that time of year again……….The Wedding Shows are back in full force and ready for all you lovely brides and grooms! There are many shows across the country some big some small, some designer, some vintage, some budget, so it can be hard to decide which one to go to, BUT todays competition may just help!
The National Wedding Show one of the biggest if not THE biggest shows across the UK has been kind enough to offer YOU the Boho reader:
For London – 2 pairs VIP tickets and 3 pairs of regular
For Birmingham – 2 pairs of VIP tickets and 3 pairs of regular.
The dates of the shows are:
London Kensington Olympia: 24th – 26th February 2012
Birmingham NEC: 16th – 18th March 2012
All you have to do is leave me a message in the comment box telling me 1) what day you would like to go and 2) to which show London or Birmingham. (Please make sure that you also leave me your email address so I can get back in contact with you.) I will then draw the names out of a hat (of which my husband has many) and will get back to you if you ar a winner next Wednesday 1st February.
So a bit more about the show and why you may want to pop along and have a look for yourself.
For Spring 2012 the National Wedding Show has been given a makeover and unveils a fresh new look. In keeping with the growing vintage trend within the industry a new area is to be launched within the show compromising a collection of authentic vintage and vintage inspired suppliers covering every aspect of weddings from fashion and accessories to stationery and venue styling. This will culminate in a central vintage café area where visitors can relax with a quintessentially British cup of tea and a delicious array of cakes.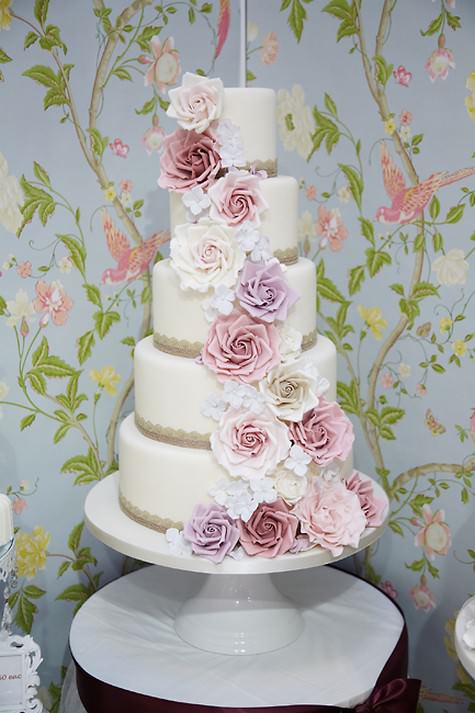 Event Director, Alejandra Campos comments: 'The Vintage area at the show is a reflection of the huge trend for vintage-style weddings that has been so popular in recent years. The area will feature a handpicked selection of vintage and vintage-inspired designers and brands, as well as a classic English tearoom-style café for refreshments!'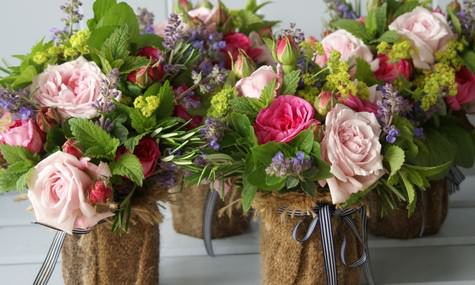 The cream of the show's bridal wear designers will be showcased in a stunning catwalk fashion show, where wedding dresses, groomswear, bridesmaid and mother-of-the-bride looks from some of the country's leading bridal retailers will take to the stage. Sponsored by Wedding magazine, the inspirational show will take place five times daily, with reserved seating for press and VIP ticket holders.
The fantastically popular How to Look Good Show will return for spring 2012, bringing back its expert big day beauty advice from former Clothes Show host Caryn Franklin and Jane Galpin, producer of How To Look Good Naked. With live step-by-step makeovers it's not to be missed!
Former Britain's Next Top Model judge Michele Paradise will be in house with her essential Bridal Coaching which includes indispensable guidance such as how to keep your cool on the big day, how to work the camera and how to walk in wedding heels!
The Designer Flower Zone will once again see some of the UK's best florists displaying their creative talents, while the ever popular Chambord & Champagne Bar is sure to be a hive of activity, the best way to relax at the end of a long day's shopping!
For more information on the show and how to purchase tickets if you ar not lucky enough to be a winner go to:
www.nationalweddingshow.co.uk
London Kensington Olympia: 24-26th February 2012
Birmingham NEC: 16th – 18th March 2012
PLEASE NOTE THIS COMPETITION IS NOW CLOSED.