Today I have the most gorgeous, elegant meets rustic, minimalistic wedding for you, all the way from Northern Minnesota. Shanna & Patrick were married on 1st September at The NP Event Space in Brainerd and they had the most gorgeous of days. I just love their sense of style. From the beautiful BHLDN gown to the greenery and accents of gold across the whole wedding reception. The venue is amazing, the exposed brick sets the tone for this urban style celebration. As for the gorgeous outdoor ceremony, so simple, yet beautiful. The whole day is amazing and captured perfectly by Mark Mirocha Photography.
urban rustic Northern Minnesota wedding
Mark the Photographer tells us more about the day
Shanna & Patrick chose the NP Space in Brainerd as the backdrop of their rustic inspired wedding. Brainerd is small lake town a few hours north of the Twin Cities and is a place that has very special meaning to the couple who both grew up spending summers at cabins nestled among the tall pines along the many lakes in this area. They invited their closest 150 friends and family "Up North" to be a part of their wedding day.
Shanna & Patrick's wedding was nothing short of breath taking. Let's start with the venue: NP Event Space. A vast piece of land with an eclectic mix of historic buildings, new, old abandoned and decaying, flowers, grass and blue skies. The properly sits on an old railroad property. The reception was held in the old Blacksmith Shop which dates back to the early 1800s. Everywhere I turned and pointed my lens was magic. I honestly believe that this is one of the unique and amazing wedding venues I've ever been to.
These two were so much fun to work with on their wedding day. From their thoughtful vows that they shared with each other before the ceremony to them choosing their wedding day to be the same as Patrick's parents, this wedding was truly a dream come true.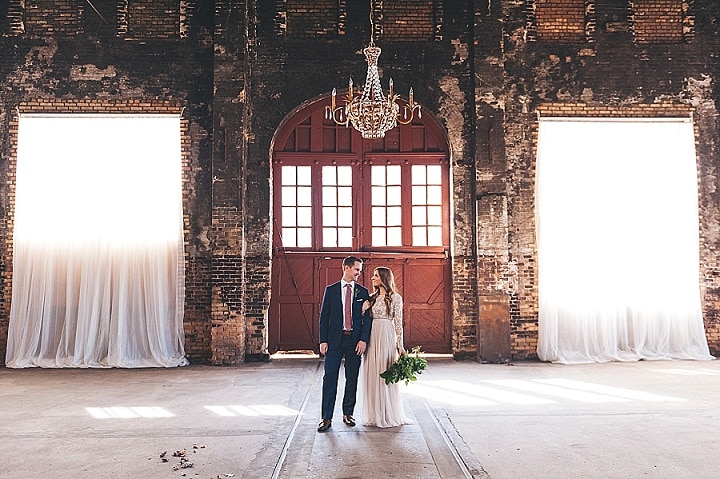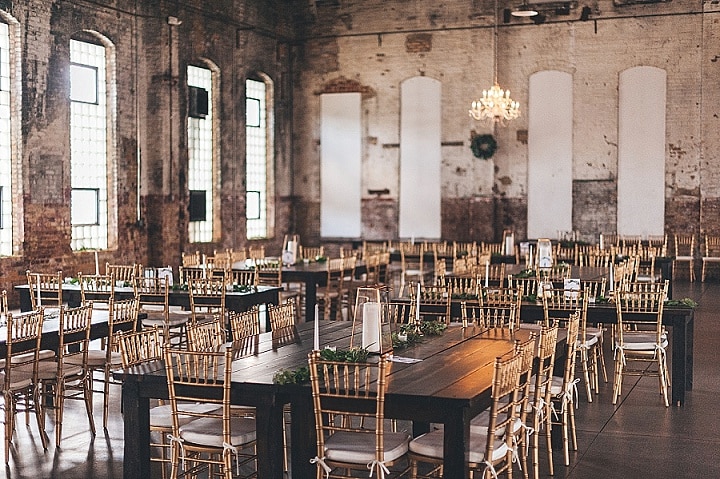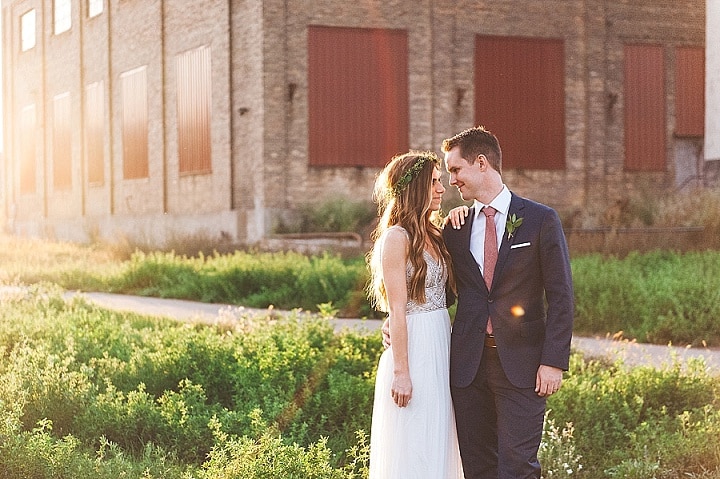 Supplier Shout Outs
For more information on Mark Mirocha Photography go to
www.markmirochaphotography.com / [email protected] / FACEBOOK / INSTAGRAM