Today is all about Destination weddings. This morning I am taking you to the beautiful Greek island of Crete for this stunning styled shoot, then this afternoon we are visiting Italy to learn more about weddings there. So on with today's shoot. The shoot took place in March at the Amari valley, island of Crete, in front of Mount Ida where the god Zeus was born and grew up. It has been put together by Sveta from Crete Within Weddings, along with a team of hugely talented wedding suppliers. The shoot is timeless, ethereal and full of elegant Bohemian charm, perfect for a dreamy Greek wedding.
The inspirational shoot at a peaceful olive grove on the Cretan highlands. We tried to cross the Cretan culture and traditions with the attributes of the boho-wedding-concept. We believe that the boho-style suits to weddings in Crete a lot.
Sveta from crete within weddings tells us more about the shoot
Greece is a world-recognised destination, however, as a local wedding organiser I always wanted to introduce to the brides and grooms to be the mountains of Crete. The best of Crete is far from the coast, where it's so great to spend holidays and vacations. The real spirit of the island is in the mountain valleys, olive groves, family taverns and numerous ancient chapels, whose frescoes date back to the 8th-12th centuries. The island corresponds to all the trends of modern wedding fashion such us natural colours and textures, amazing sandy beaches, 5* hotels and wedding venues for small or large ceremonies"
The Cretans are highlanders and their culture still has a lot of old-time traditions. It makes this island so special and even different from the other parts of Greece. Historically this island gave a name to the whole continent –  the Europe. It happened in Crete that Europe, the daughter of a local king, was kidnaped by Zeus.
However, Crete is a place where Zeus, the god of gods, was raised, because his mother Geia sent him here far from his cruel father – Chronos. The mount Ida, the highest point of Crete, is the place where Zeus was hidden. From this point of view the Amari valley, where we performed the shoots, is not only historical, but also mythological place. We wanted to show alternative Crete. Since a couple chose Crete as a place  for the destination wedding and travels that's far to be married, why not to take advantage from the natural beauty/resources/traditions of our island?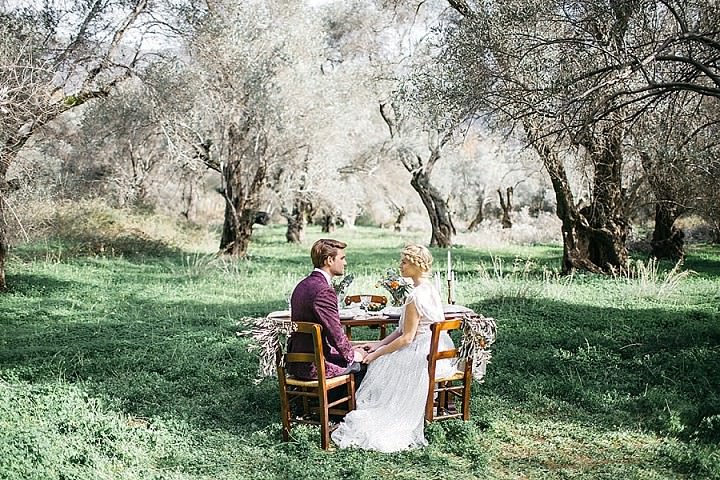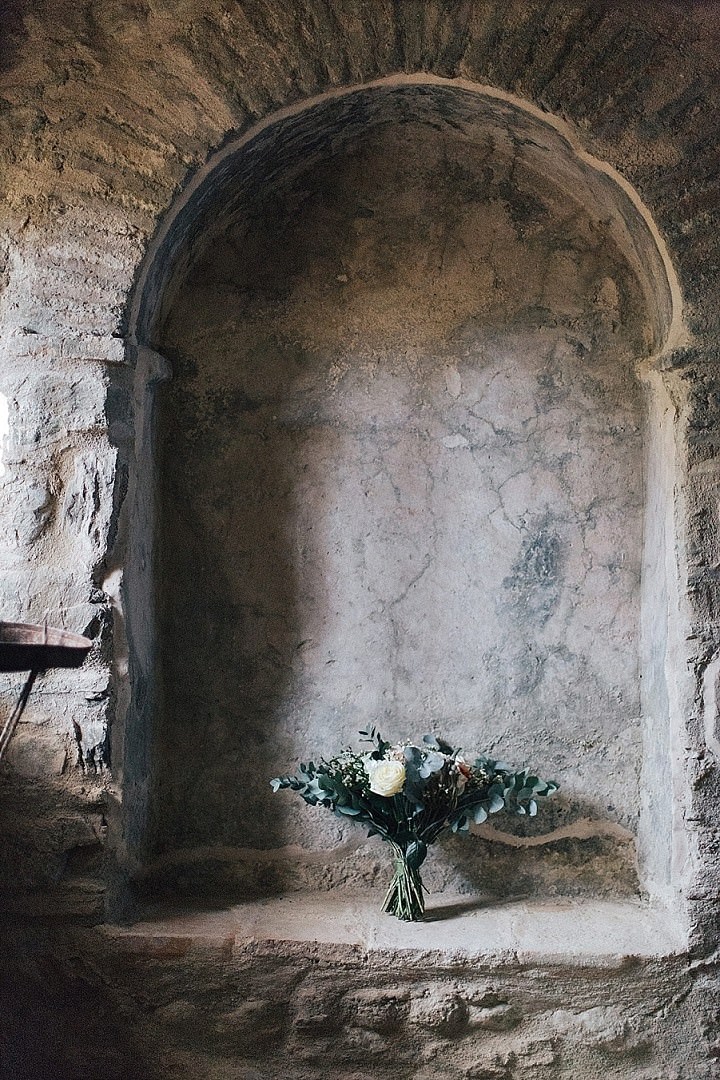 The Suppliers who made the shoot possible