Today is the last day of the working week for me, Dexter has an inset day tomorrow so the weekend starts on Friday! Then half term! Anyone else really looking forward to Halloween? I can't wait! Next week I am filling the blog with all things Halloween, a whole week full of Spooktacular weddings and shoots all with a Halloween theme. However, today I am taking you off to Sunny Tampa in Florida for today's super modern and stylish theatre wedding. Allison and Sebastion were married on 23rd March 2019 in Tampa Florida. They chose the Rialto Theatre as they wanted a venue that was modern. A blank canvas with history and this gorgeous exposed brick theatre ticked all the boxes. Big thanks to Ashley Izquierdo for the gorgeous photos.
Why did you choose the venue you did?
We really wanted a historical venue and the simplicity of the Rialto is what sealed the deal. The venue is so beautifully understated and allows such freedom of design. I knew that even small, seemingly insignificant details of the wedding would contribute to the ambience we wanted and wouldn't be obstructed by the surroundings.
Theme of colour scheme
We wanted to create an organic and timeless look for the wedding. Everything was chosen with that idea in mind. We opted out of most of the traditional wedding practices and focused on just creating a beautiful space where we could celebrate with our loved ones.
Advice for other couples 
Don't feel like you have to follow the traditional script for your wedding! Almost nothing about a traditional wedding felt natural for us, and you don't want to feel like you're just moving through the motions on your wedding day. Make it your own!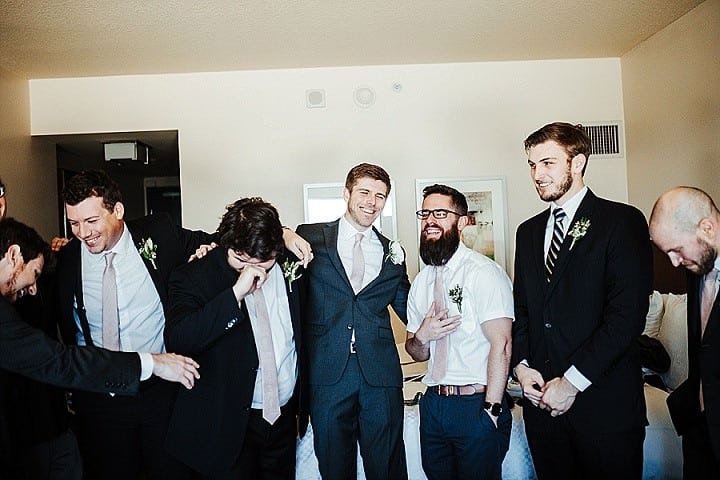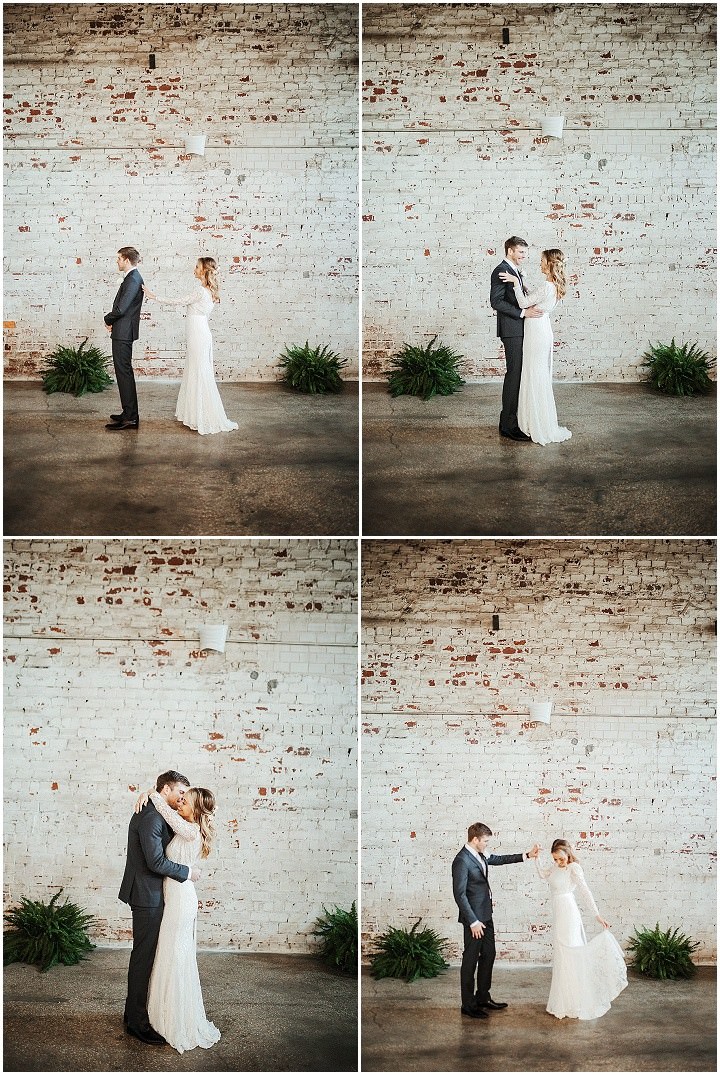 Supplier Shout Outs
For more information on Ashley's work go to