Today is all about Winter and Autumn weddings and giving you some beautiful inspiration if you are planning on getting married in the Winter months. Summer and Spring weddings are amazing, but a lot can be said for planning your wedding inside and this shoot is a great example of what can be done with dark Winter-like venues. The shoot took place on 17th March 2019 at Allington Manor in Lincolnshire. The team of wedding suppliers wanted to show something different, so mixed deep, dark tones with emerald green and mustard. These accents of colours work beautifully with the luxe backdrop and are the perfect example of how you can utilise the darkness of Winter to create a dramatic wedding set up.
Shot in Allington Manor, with a subtle Emerald and Mustard colour palette within the dark woods and rustic tones of the Allington Manor House dating back to the 1450's
Sarah Day of Berry Bear Events and Sophie Jayne Murphy of Vintage Fleur Designs were inspired to create a shoot that had a luxe undertone but with pops of colour to show brides that they can dare to go bright when styled beautifully.  The overall vision was to create something that stood out from the crowd and really wowed its audience.
We wanted big floral detailing to really accentuate the Manors beautiful period features. The Manor is dark and we wanted to show potential brides what you can do with a space to transform it and really give it the persona that they imagined for their big day.
The team worked beautifully together and just "got" the initial mood board, including the styling of their own businesses to ensure that everything flowed as it should. We now have an amazing editorial set of images to show brides how you can potentially style the day.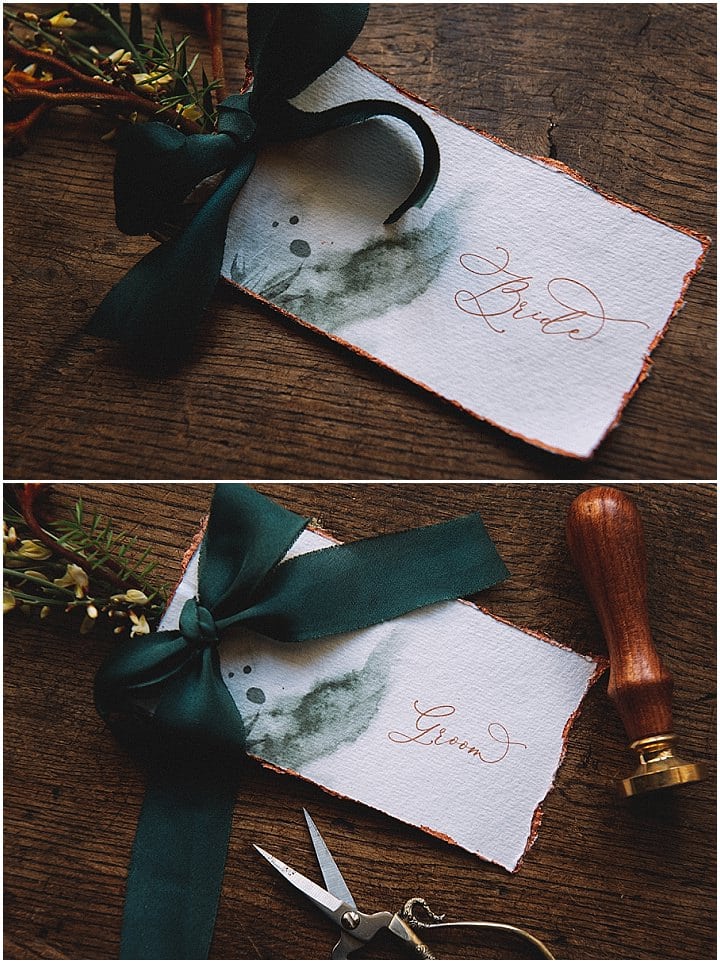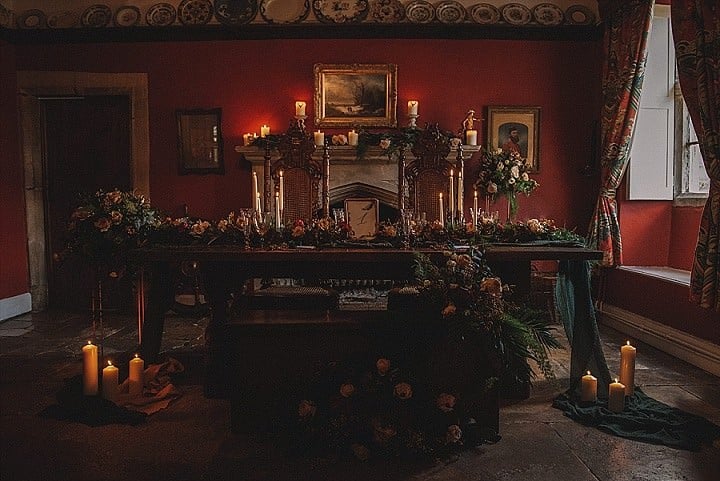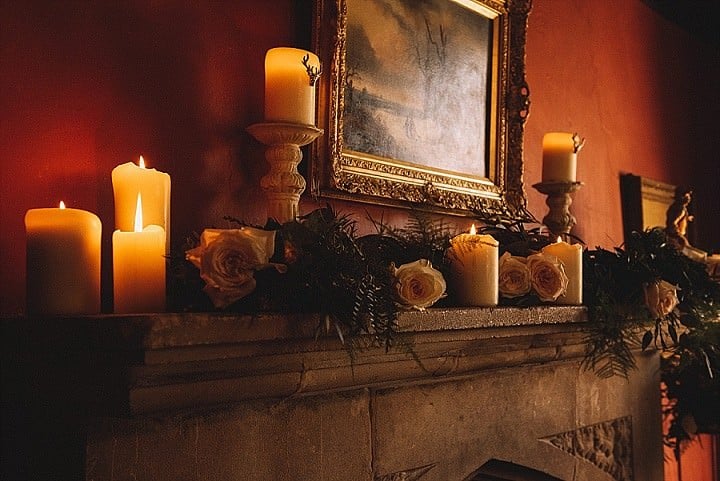 The suppliers who made the shoot possible