Today I have a beautiful styled shoot for you, a shoot full of modern Boho ideas and full of inspiration. The shoot took place in New Orleans on 15th February, Theresa Elizabeth Photography worked with a great collection of other suppliers all sharing the same aim. They wanted to show how one wedding design could be suitable for 2 different couples. They chose a minimalist Bohemian decor set up, both for a ceremony and a reception area and coupled that with a modern couple and a more traditional one. The results are this collection of gorgeous images, full of beautiful detailing and boho goodness.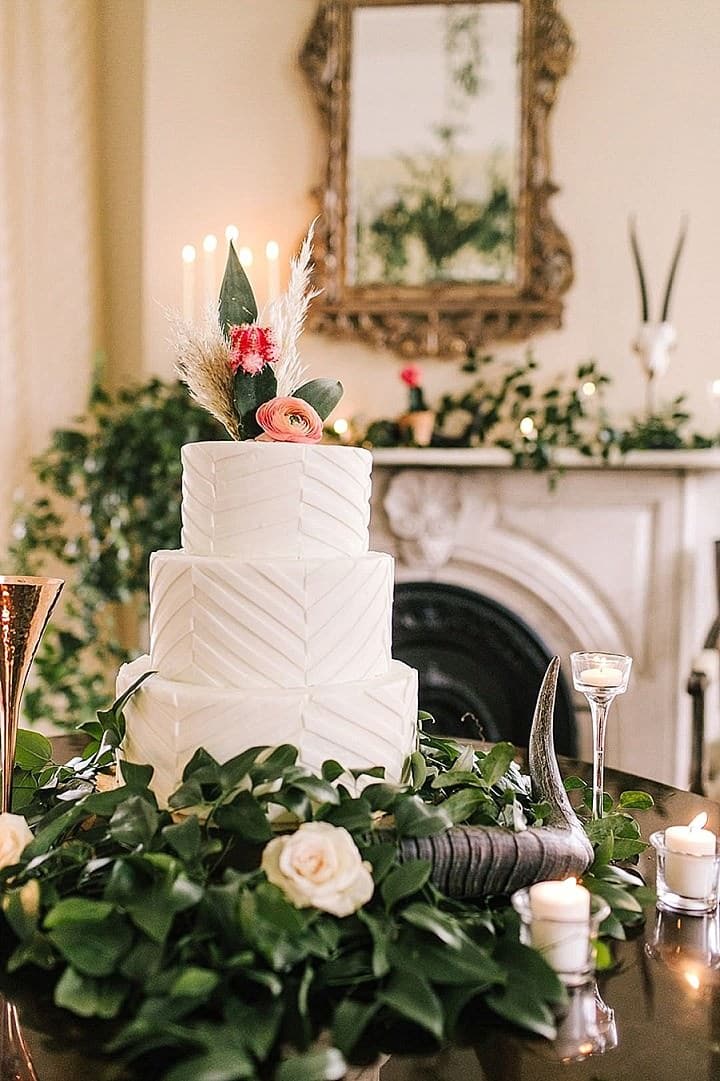 Theresa the Photographer tells us more about the wedding
New Orleans is seeing so many un-traditional options for weddings and it is exciting! Couples are starting to evolve to more personal events and not conforming to the typical colour schemes that each season brings. This got me thinking about how I could portray that one wedding design can fit more than one type of couple and also can be done at any time of the year if it fits their personality.
I met with Dominick and Cj of Lonney Jane Productions over coffee and shared my amazing vision with them and they were totally in.  We created one style of wedding and captured two different types of couples during our shoot. Our goal was to showcase how the exact same wedding can work for a variety of couples. We took a real couple and styled them to pose as our traditional husband and wife, while we had models portray the same approach, while adding just enough bold, personal details to make them more un-traditional.
We wanted to blend the Southwest vibe with the historic south vibe to create a modern take on a plantation wedding. I hope you enjoy!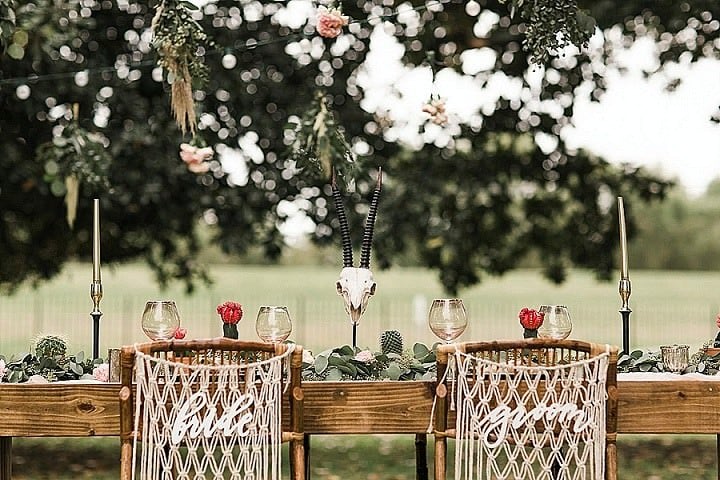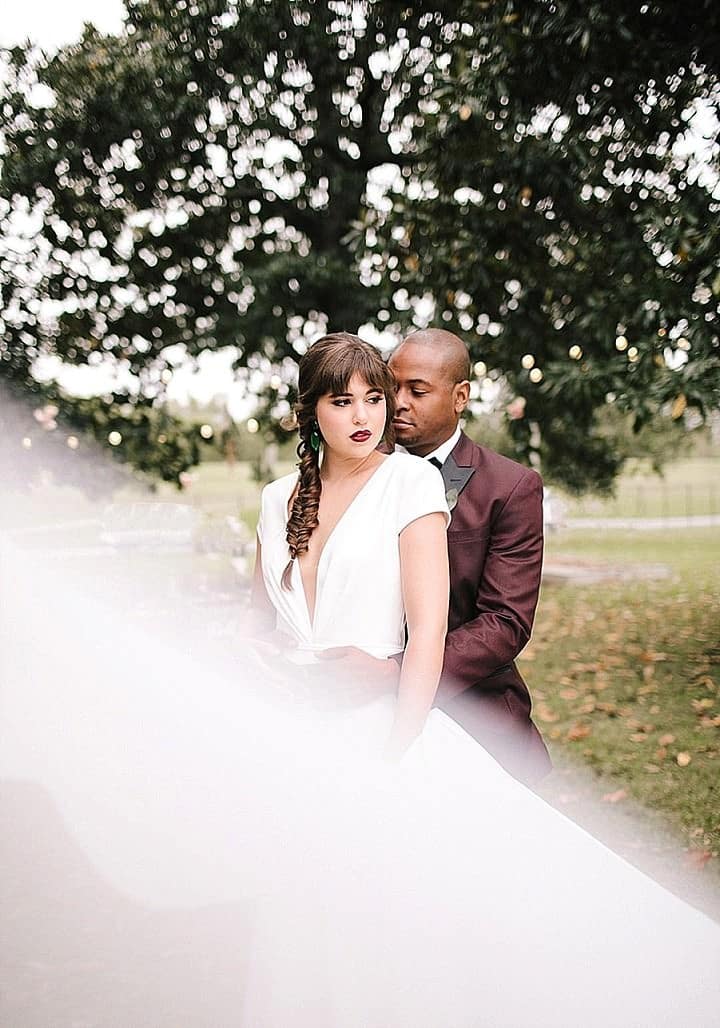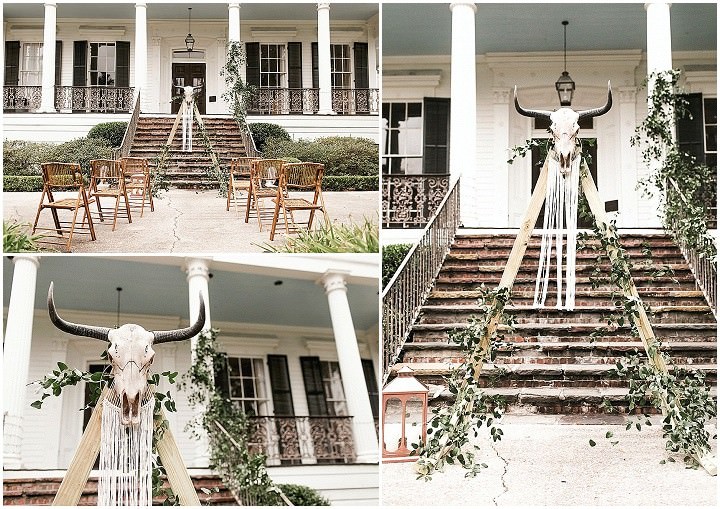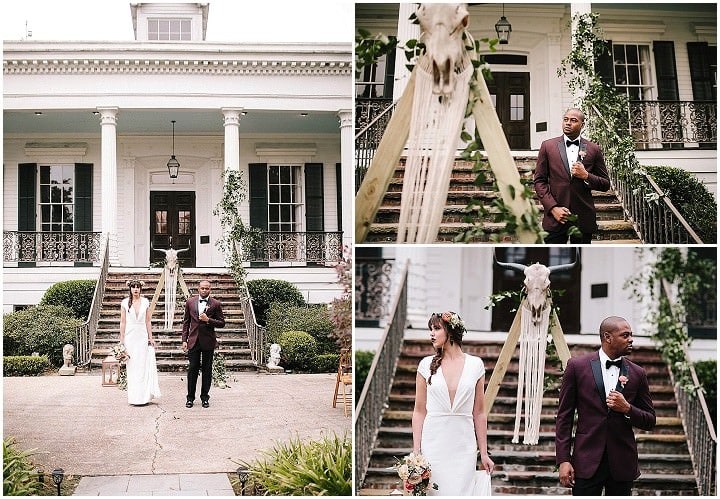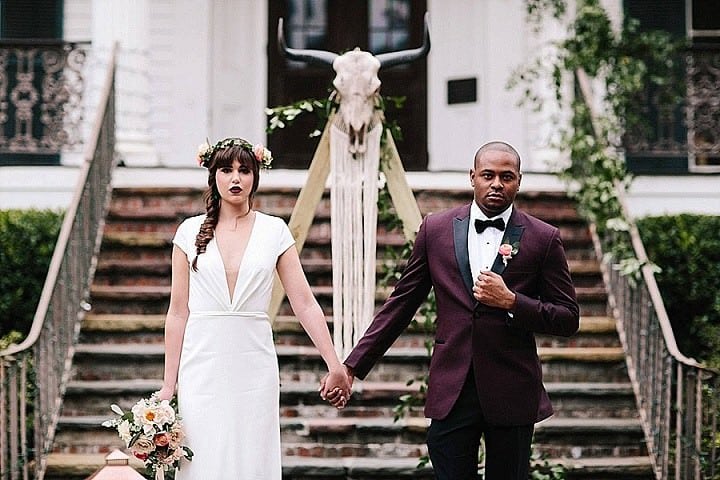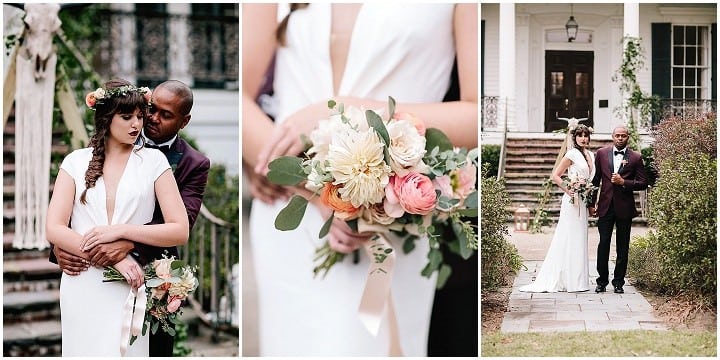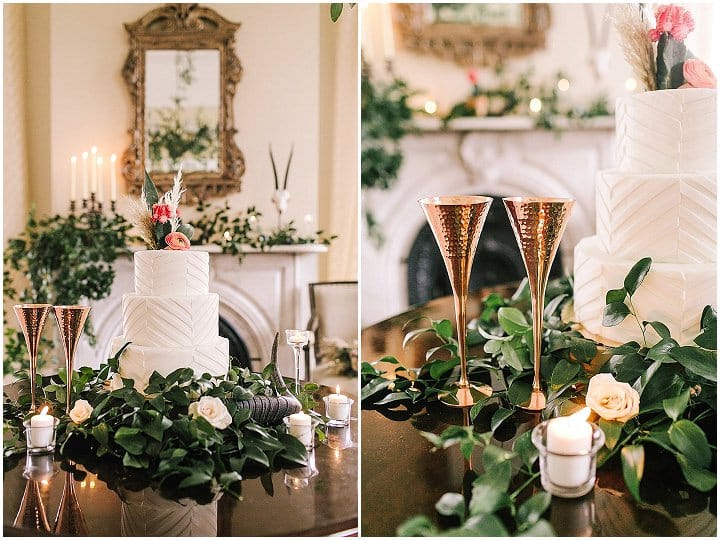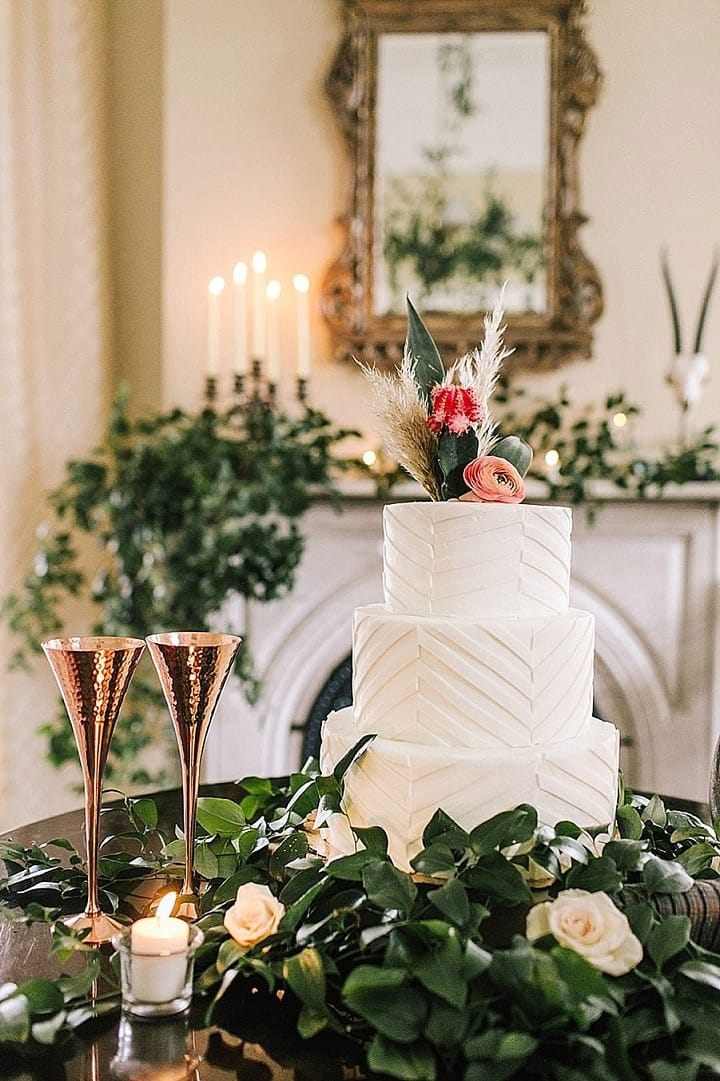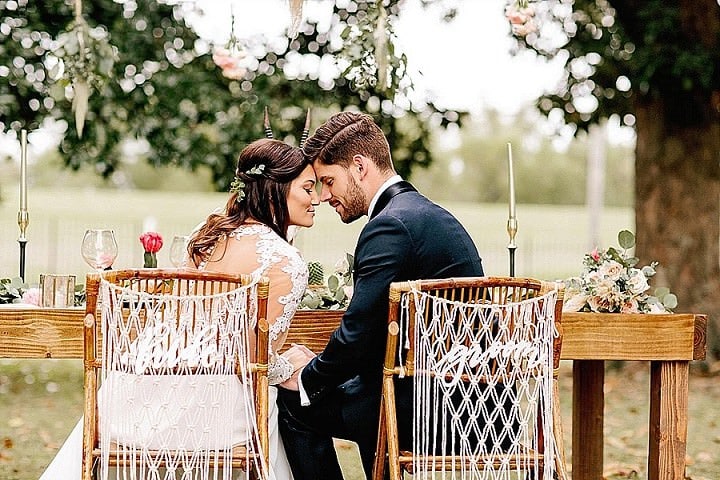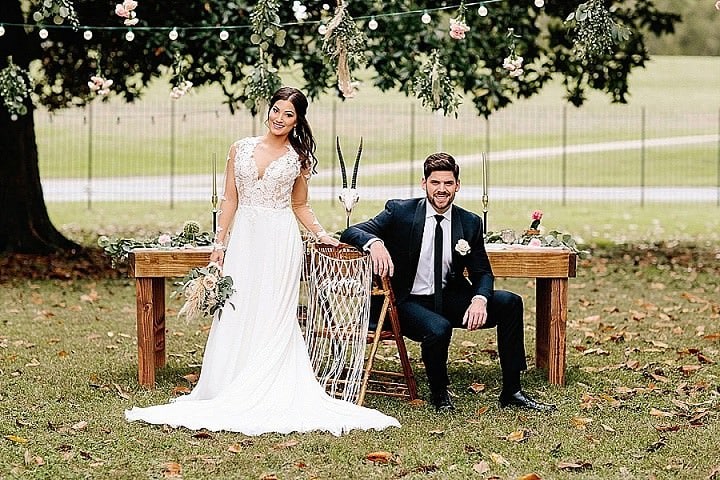 Supplier Shout Outs
For more information on Theresa Elizabeth Photography go to
www.theresaelizabethphoto.com / www.theresaelizabethphoto.com/blog / [email protected] / FACEBOOK / INSTAGRAM / PINTEREST / TWITTER