Hello Monday and how are you all this fine, sunshiny day? I hope you have enjoyed a fabulous weekend in the sunshine? I am super happy and excited as I am currently on my way to my holidays. We are gong to Tattershall Lakes and staying in a Tribeca Lodge, just Me, Nik and Dexter. A few days away as a family is just what we need and the perfect way to round off the summer holidays. The weather looks like it is going to be good, so I can't wait to get there! This weeks posts are all ready to go though, so don't worry, you won't miss out on any wedding pretty while I am away. We are starting off with this beauty of a wedding. Jana and Bentley were married on 28th July 2018 at Whitefish Mountain Resort in Whitefish, Montana. Their day was a laid back affair, filled with Boho vibes, a beautiful outdoor ceremony and a super stylish reception, finishing off with dancing under the stars and a sparkler send off. Joelle Julian Photography was there to capture the day perfectly for us.
Joelle tells us more about the day
The groom Bentley grew up in beautiful Whitefish, MT but he met his bride Jana in college in Minneapolis, MN. They would often visit Whitefish where his parents lived and it holds such a special place in their hearts! They got engaged in their private fire lookout tower that his parents built and it's the same location we used for their first look. So sweet.
Jana & Bentley created the most incredible day! Jana has impeccable style and everything was extremely thought out yet the atmosphere was incredibly chill and laid back. Almost everyone flew in for the occasion and I know they loved showing off this special town to their guests.
Every detail was chosen by Jana; this bohemian, outdoorsy, colourful wedding came together beautifully.
A unique detail is the location we used for their first look, portraits and wedding party photos is a private mountain so it isn't accessible to the public!
This is SUCH a special couple. They were attached at the hip the entire day and constantly stealing kisses. I'm so excited to share their day!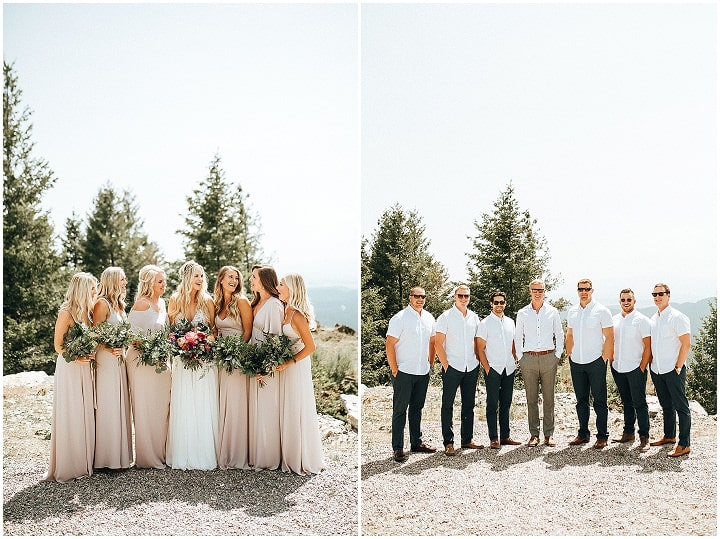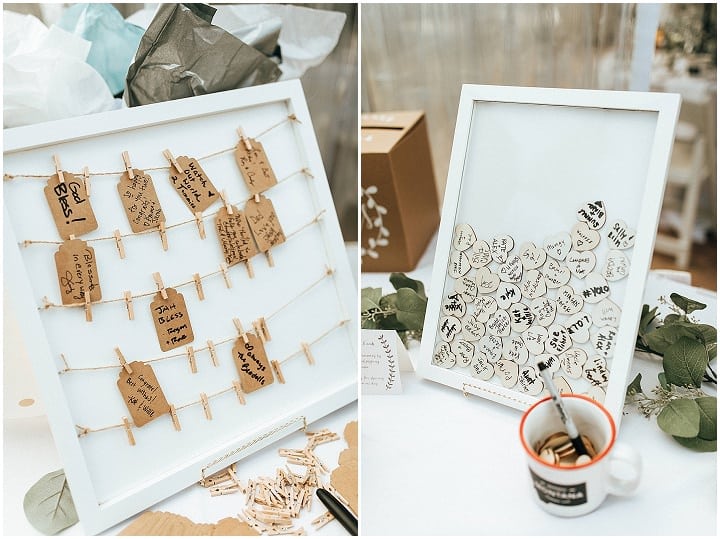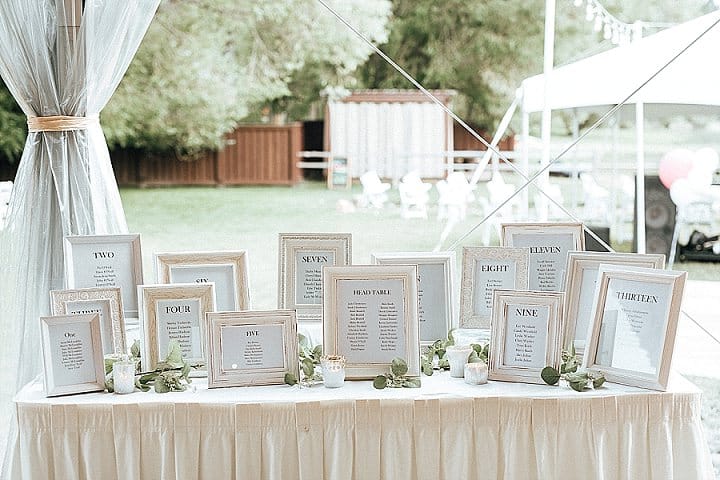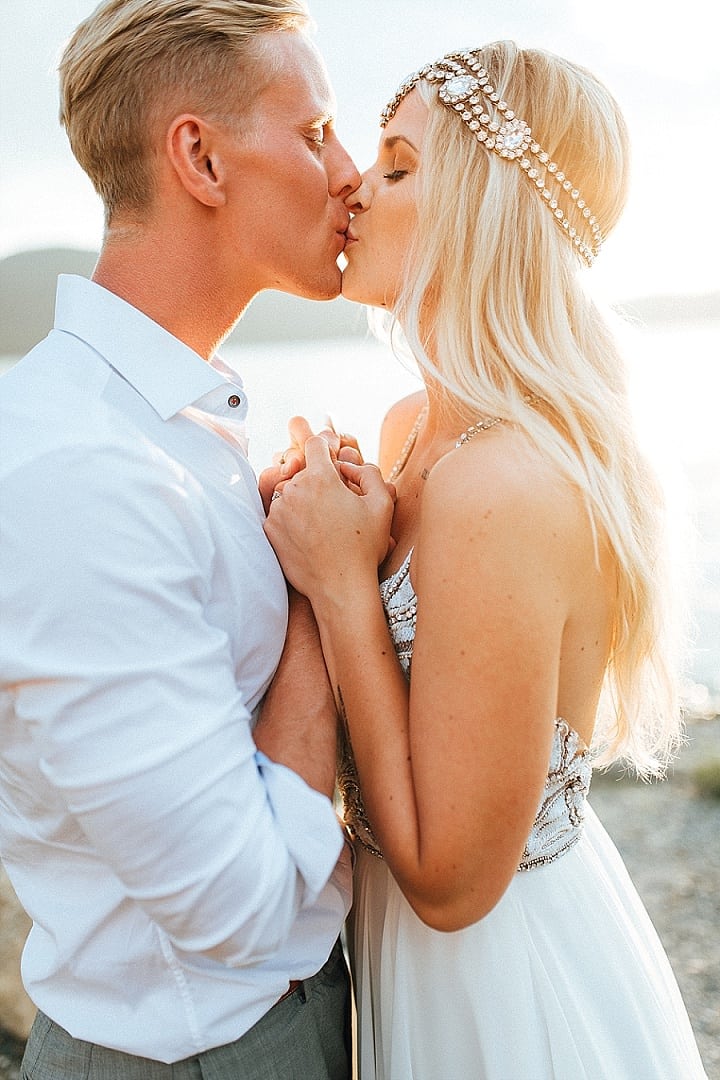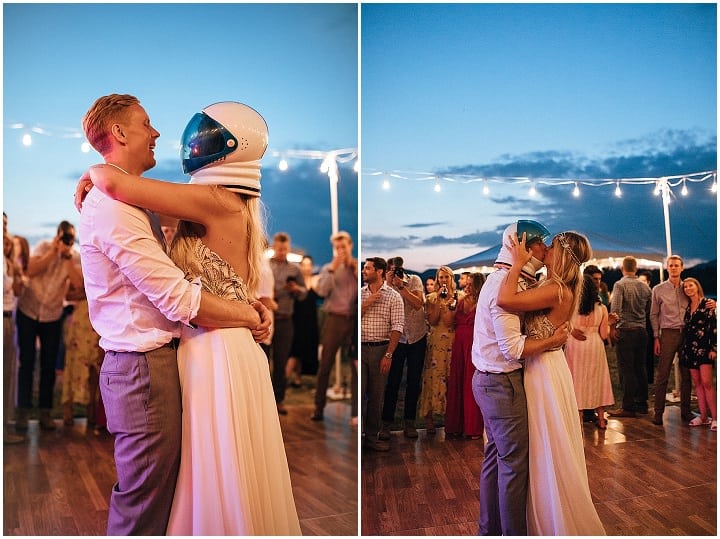 Supplier Shout Outs
For more information on Joelle Julian Photography go to