What do you get when you mix a Flower Child 60's theme, 2 beautiful brides, an amazing ocean front venue and lots of sunshine? You get today's totally delightful wedding. Lindsay and Ellen were married at Saint Simons Island in Georgia, US on 10th August 2018. They had fallen in love with the island many years ago so it seemed like the obvious choice for their special day. They reflected their love of the Beatles through their wedding, with plenty of bright, flower power decoration, bright and beautiful blooms, Beatles type signage, and a gorgeous laid back vibe. With the ocean as a backdrop and the wind in their hair, Lindsay and Ellen look effortlessly flawless in their BHLDN gowns. A total dream, of a wedding, all captured perfectly by Rainey Gregg Photography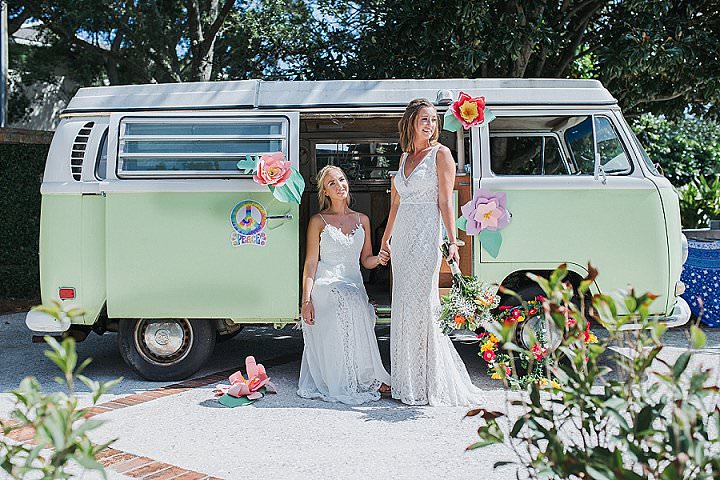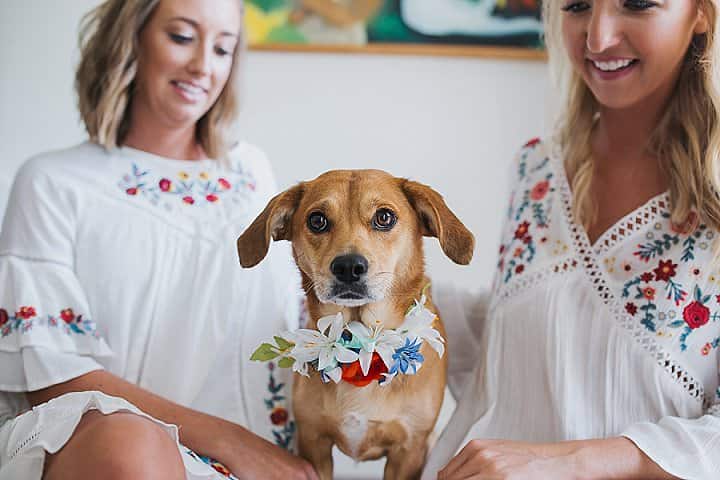 More about the wedding from the brides
The theme for our wedding is based on the 60's and our love of the Beatles. We love what the Beatles represented during their time and their message of change, love, and shaking things up. We want it to be pretty colorful to reflect our personalities and the "flower child" vibe.
We had visited Saint Simons Island and fell in love with the vibe and beautiful landscape there. One evening on our way home from a night in the Village we said, "how cool would it be to get married under those trees". From then on, Saint Simons was a topic of conversation every time we talked about marriage. We fell in love with the Itylldoo house because of the fun, funky, and different style the house has and the beautiful backyard overlooking the water.
Our relationship started as a deep friendship that became so much more. We studied abroad in Ireland in 2010 (our sophomore year of college) and that's when we decided to make it "official". Our engagement rings are different styles, however they both have a green tourmaline stone. We picked them out together. We wanted them to compliment each other however be different, and wanted to incorporate emeralds or a green stone to symbolize Ireland. We've always loved Ireland and when we traveled abroad together, it cemented a special place in our hearts.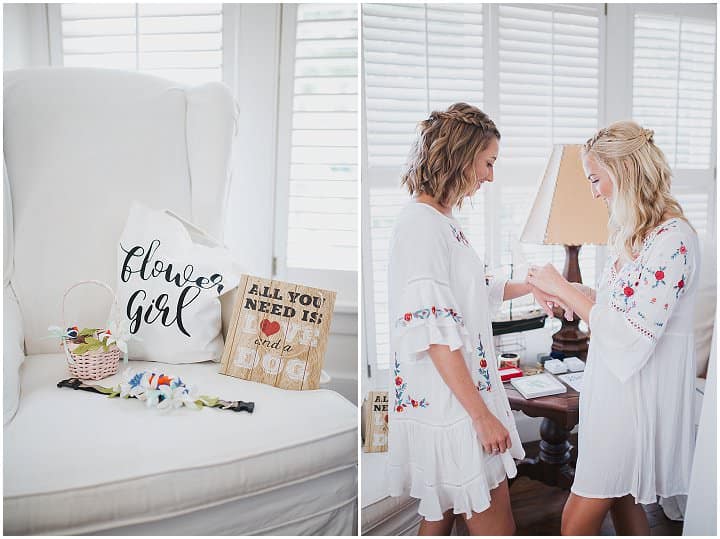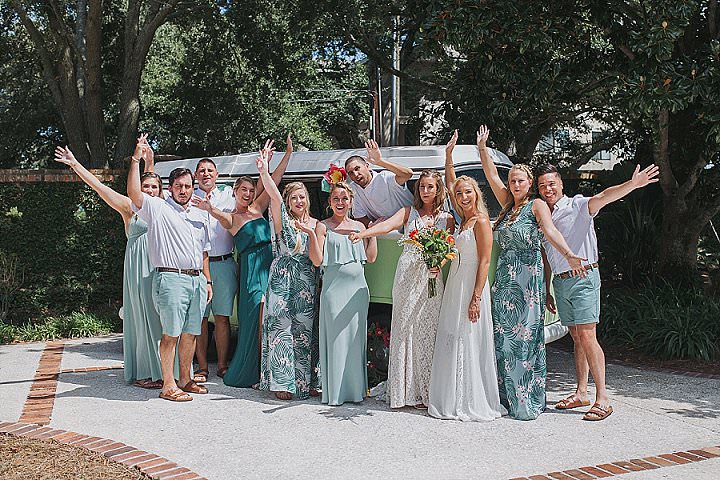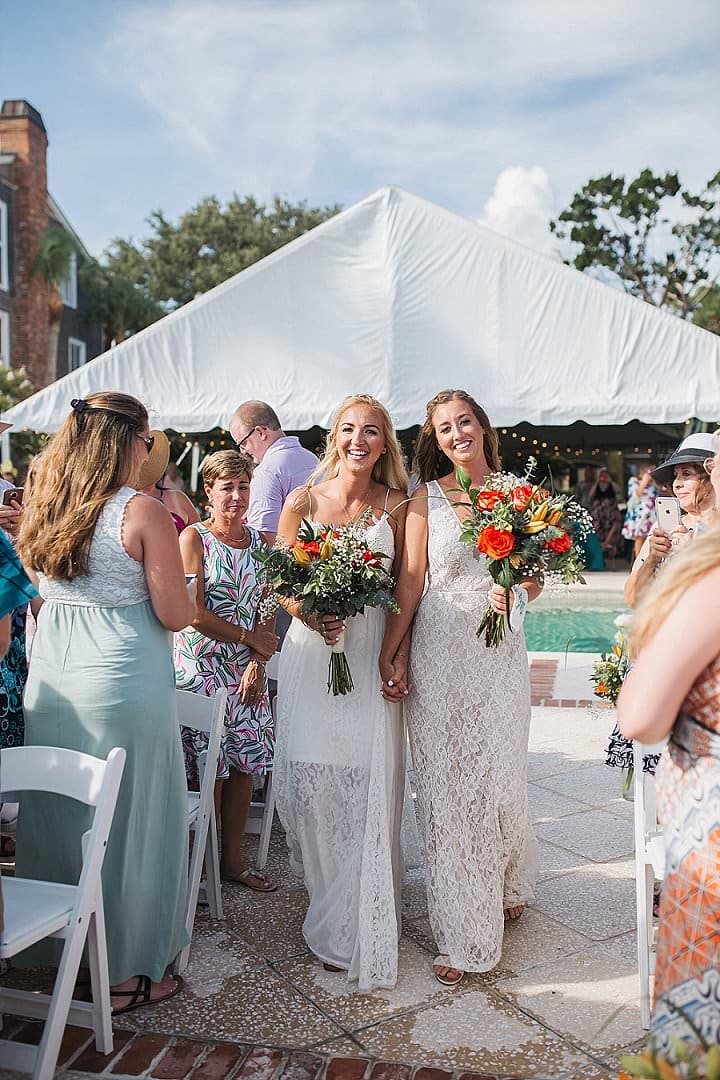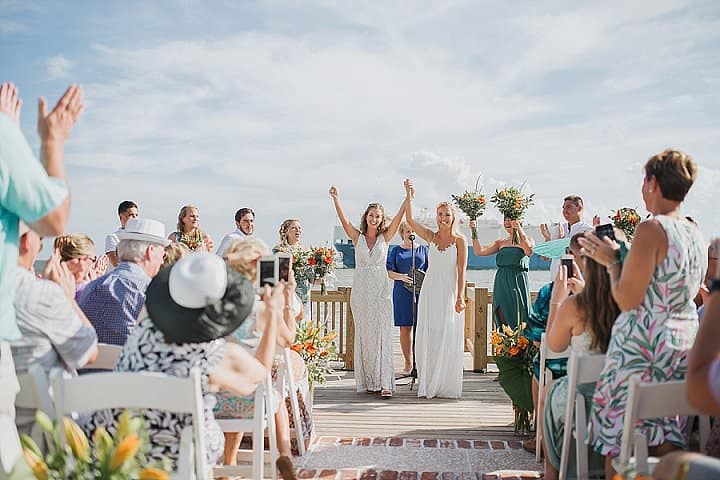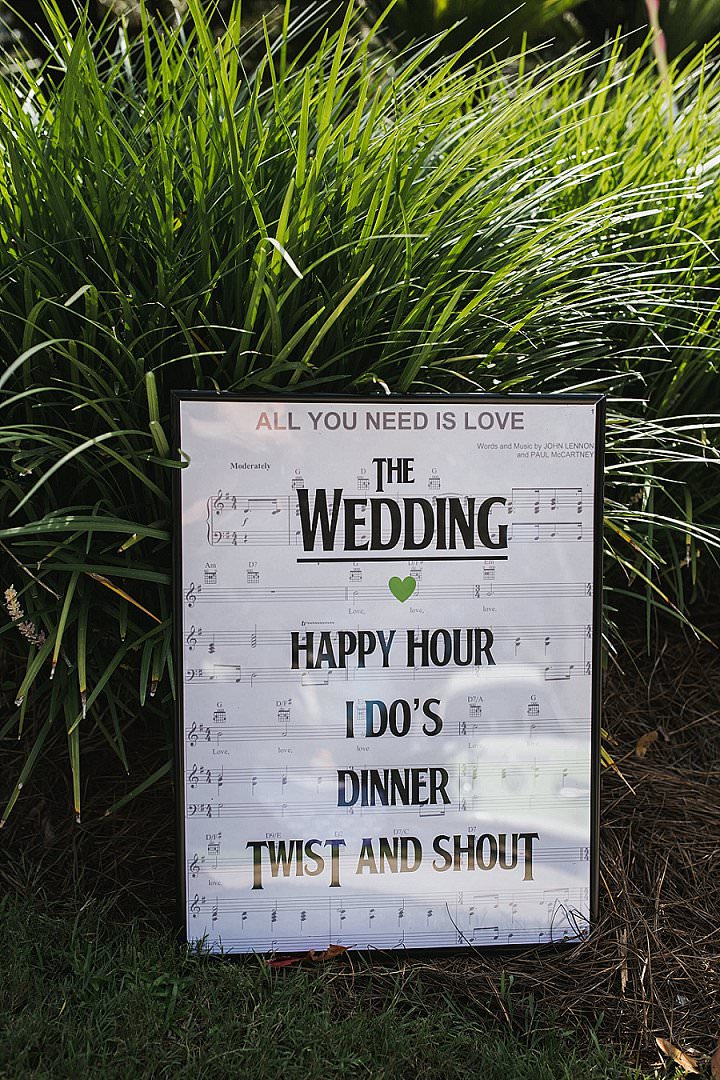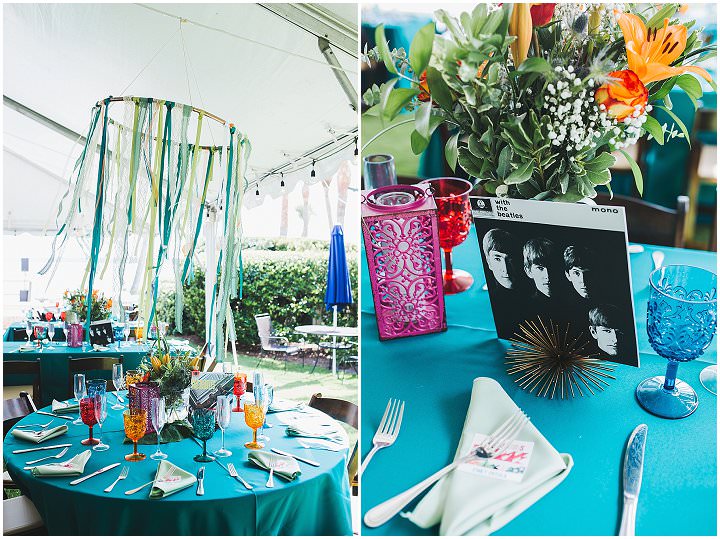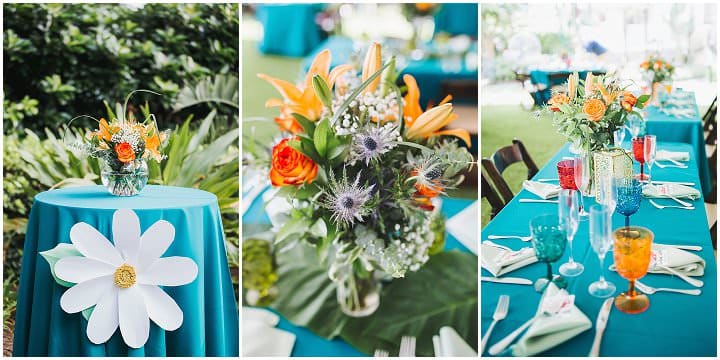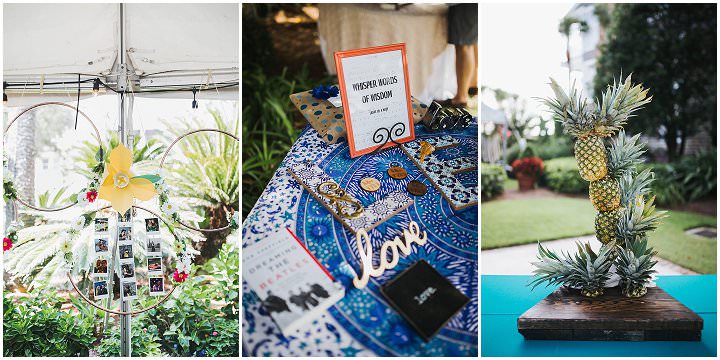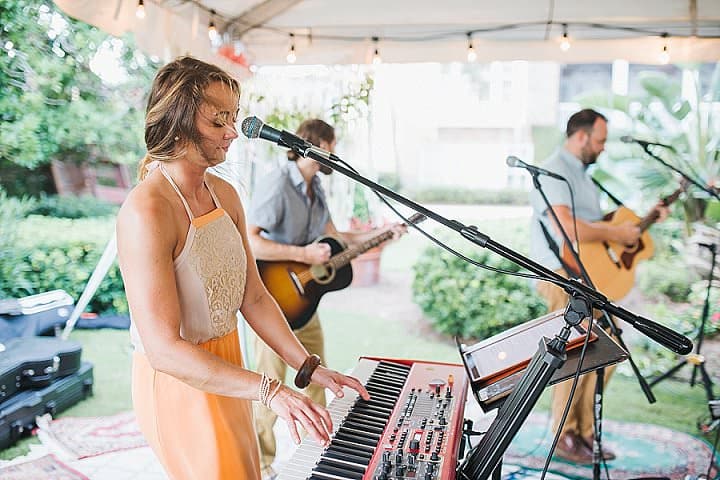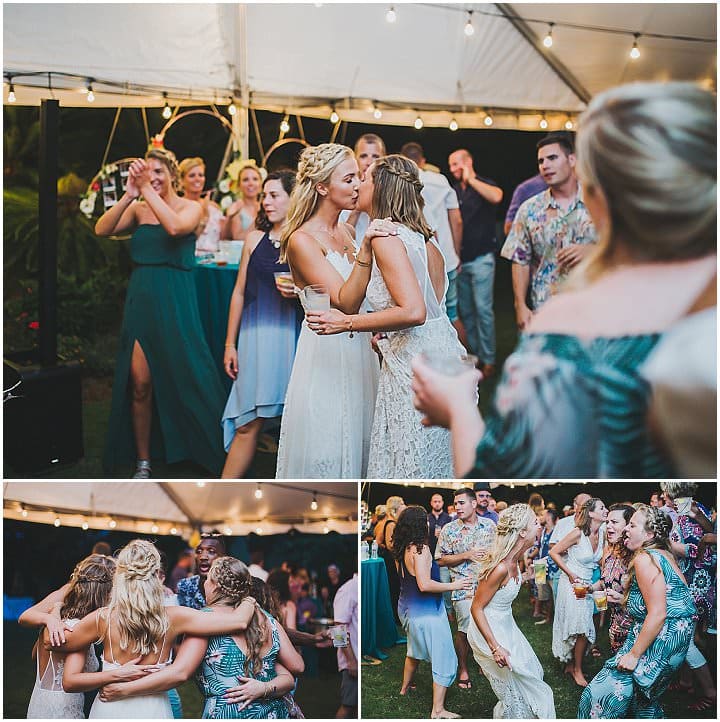 Supplier Shout Outs
For more information on Rainey Gregg Photography go to