This afternoon I have some stunning California desert wedding inspiration for you. This is a shoot filled with amazing cakes, a fabulous dessert bar and some super stylish geometric detailing. The shoot took place in April of this year at Emerald Peak Venue in Temecula, California and the backdrop is just stunning. The bold colours of coral and deep teal against the dusty tones of the desert really make the decor pop. The geometric backdrop against the delicious sweets keeps it looking bang on trend and the friendly llama adds that touch of fun to the whole shoot. I just love it!
Emerald Peak Boho Chic Shoot in Temecula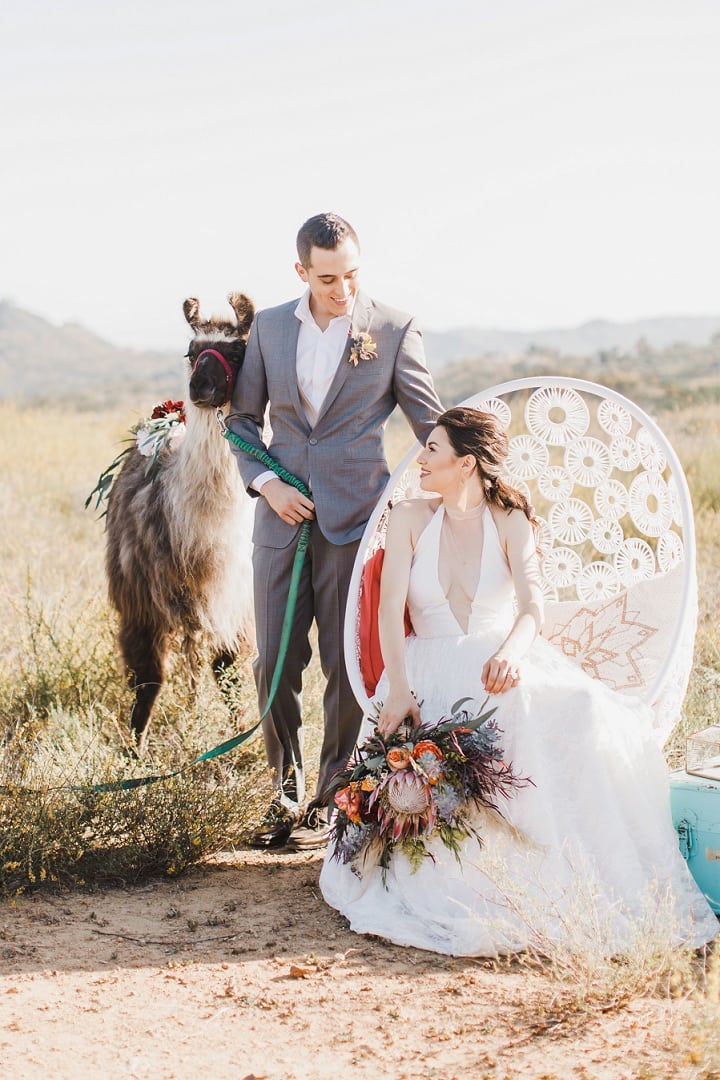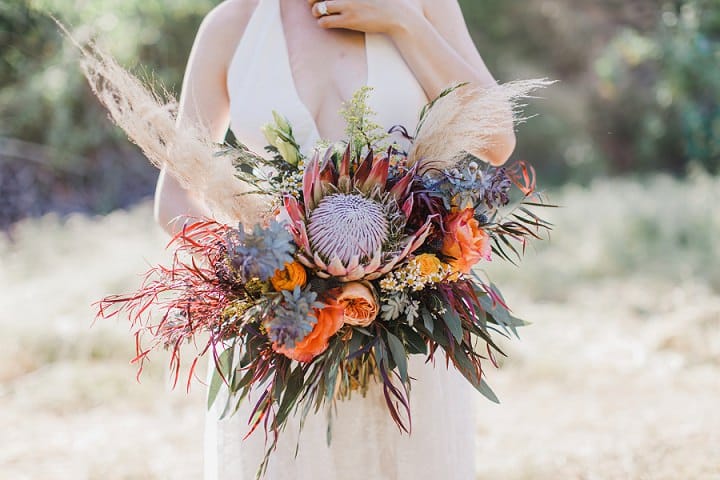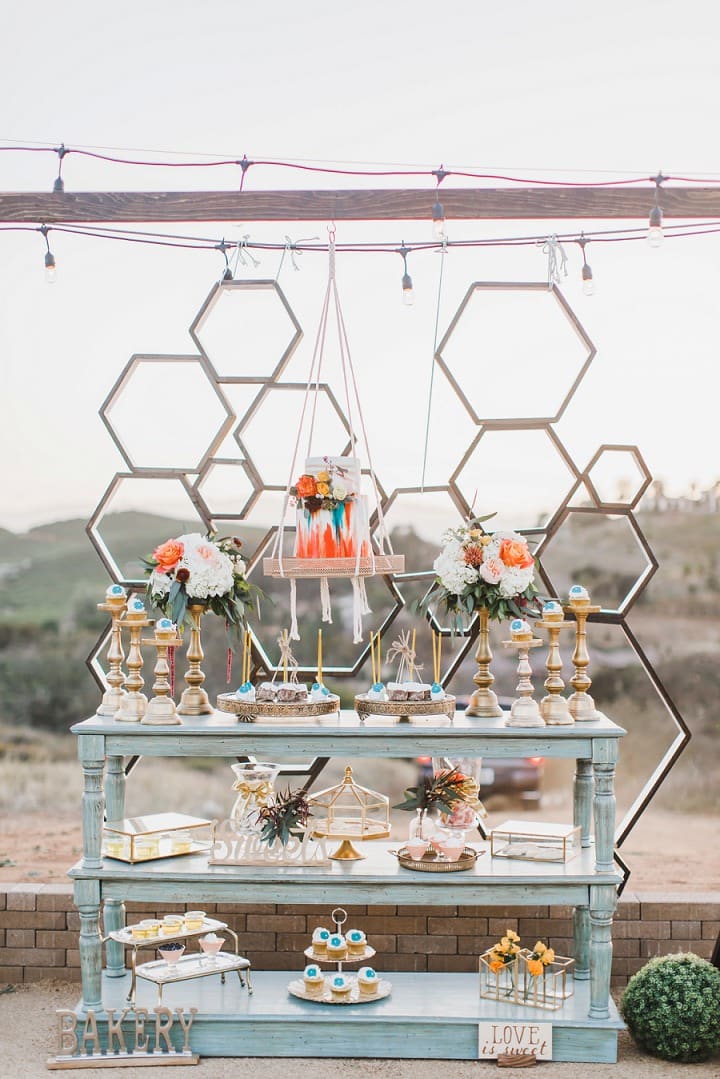 Emerald Peak is simple private outdoor venue that offers a mix rustic, urban and bohemian vibe. It's situation in the De Luz mountains of Temecula with breathtaking views. This styled shoot was put on by Dapper and Posh Weddings and Events and captured by Jamielyn Craft Photography to showcase the beauty of the venue and what the local vendors have to offer.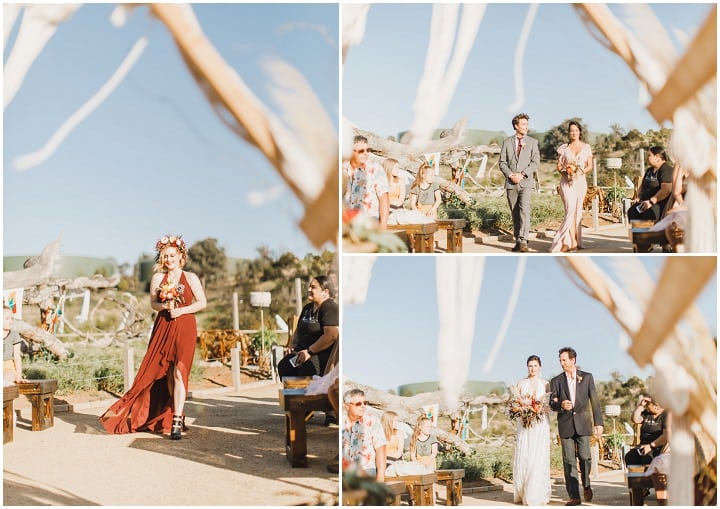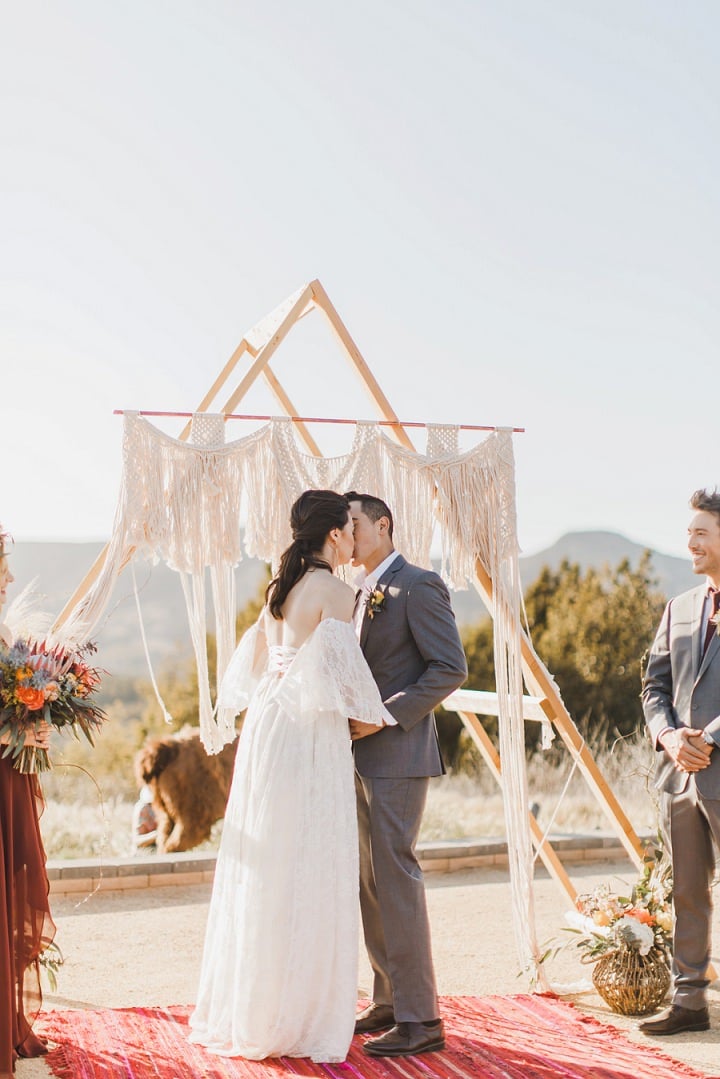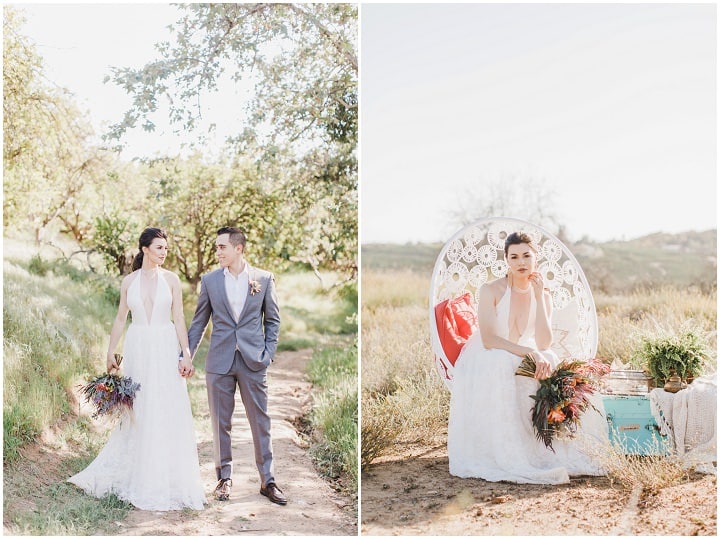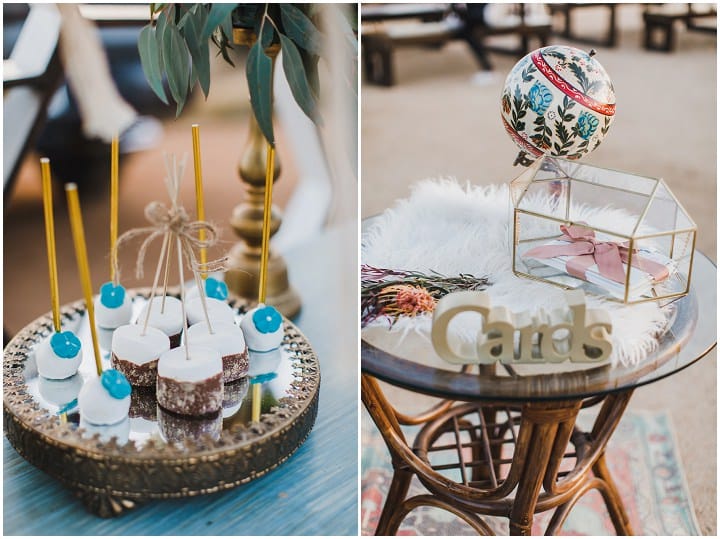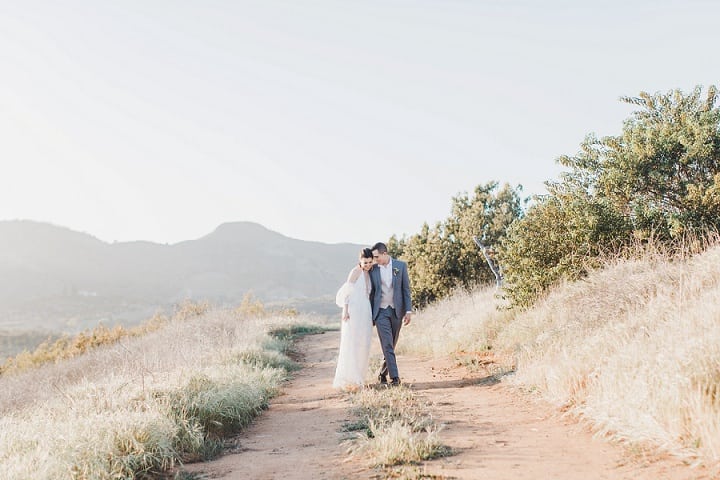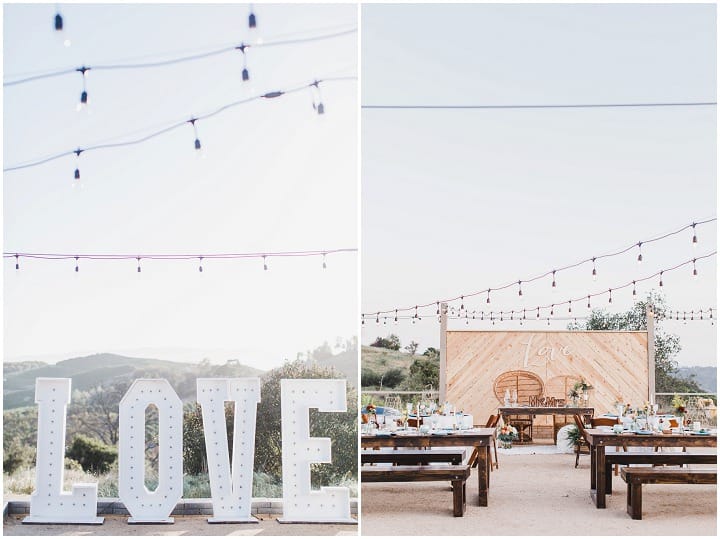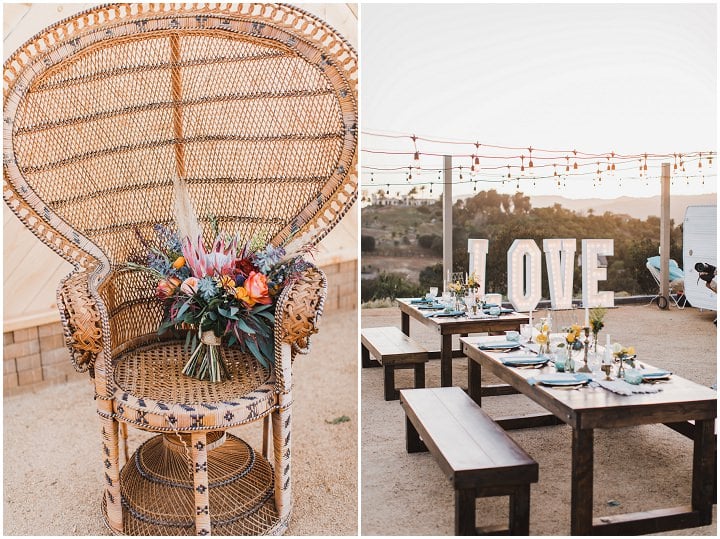 The Suppliers who made the shoot possible
For more information on Jamielyn Craft Photography go to
www.jamielyncraftphotography.com / www.jamielyncraftphotography.com/blog / [email protected] / FACEBOOK / INSTAGRAM / PINTEREST