This afternoon I would like to introduce you to a hugely talented wedding dress designer LIVNÉ White. Livne has designed dresses for the likes of Beyoncé, Lady Gaga, Nicki Minaj and Kim Kardashian. With this knowledge of high-end dress design, he has made a name for himself designing unique and exquisite bridal wear. These wedding gowns are full of character and certainly aren't for the fashion shy. Filled with influences of old Hollywood glamour, mixed with a twist of Boho, each dress brings with it something different. The designs are modern, daring, edgy and full of personality. I love these designs, the first one is my personal favourite, I would love to know which one is yours?
'Your day to stand out has come' 
"LIVNÉ WHITE" is a fashion forward bridal line, part of the "LIVNÉ" fashion house founded in 2010 with my ready to wear line "LIVNÉ NYC".
All of the "Livné White" gowns are made- to- measure, and we also offer a premium service – tailor made bridal and evening gowns designed personally by me and exclusively for you.
Where are you based? And how long have you been designing for
My atelier is based in Soho, NYC,  but my bridal line is selling in selected boutiques worldwide. I've been designing for as long as I can remember, but made it a profession when I started working at the age of 20 in some of the most prestigious European fashion houses, having trained at Alexander McQueen in London and working for Roberto Cavalli in Florence.
Can you tell me a bit more about the new collection
My new collection- "EDEN" – is inspired by the innocence and fragility portrayed in the story of Genesis, along with the femininity and empowerment following the revelation of sexuality caused by Eve tasting the forbidden fruit. All the gowns are made from luxurious Italian silk in various forms- silk satin, crepe, organza – and Chantilly lace.
What were the main influences when designing it
After years of being a leading fashion designer of A-list celebrities such as Beyoncé, Lady Gaga, Nicki Minaj, Kim Kardashian and more, I wanted to portray my high fashion signature in my bridal collection.
So in my new collection you will find clean and sophisticated designs: from 'Old Hollywood' gowns to Boho styled dresses and even 80's inspired looks, all with a strong emphasis on details and figure.
These gowns are made for fashion forward, bold chic brides who's looking for the perfect gown to present her true self.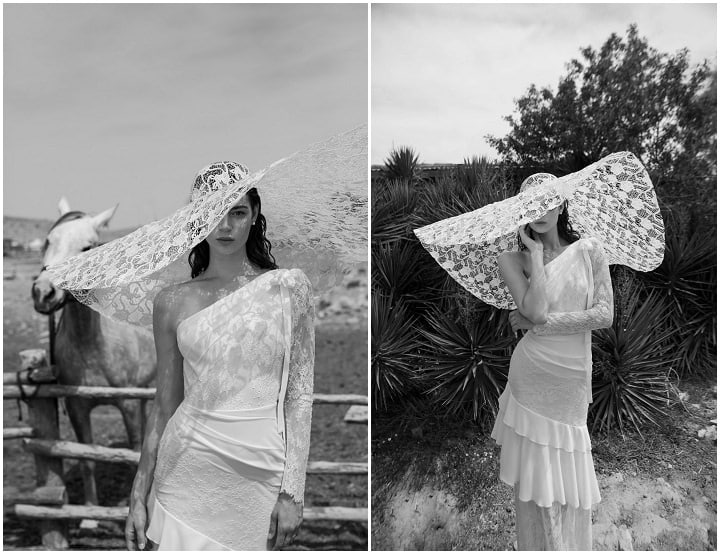 Can you give me a rough price range for your dresses
My 2018 & 2019 collections retail prices are between $2700-$5700
Where can they be purchased
The "Livné White" wedding gowns are available in exclusive boutiques worldwide. You may find the full list online: www.livne-white.com/stores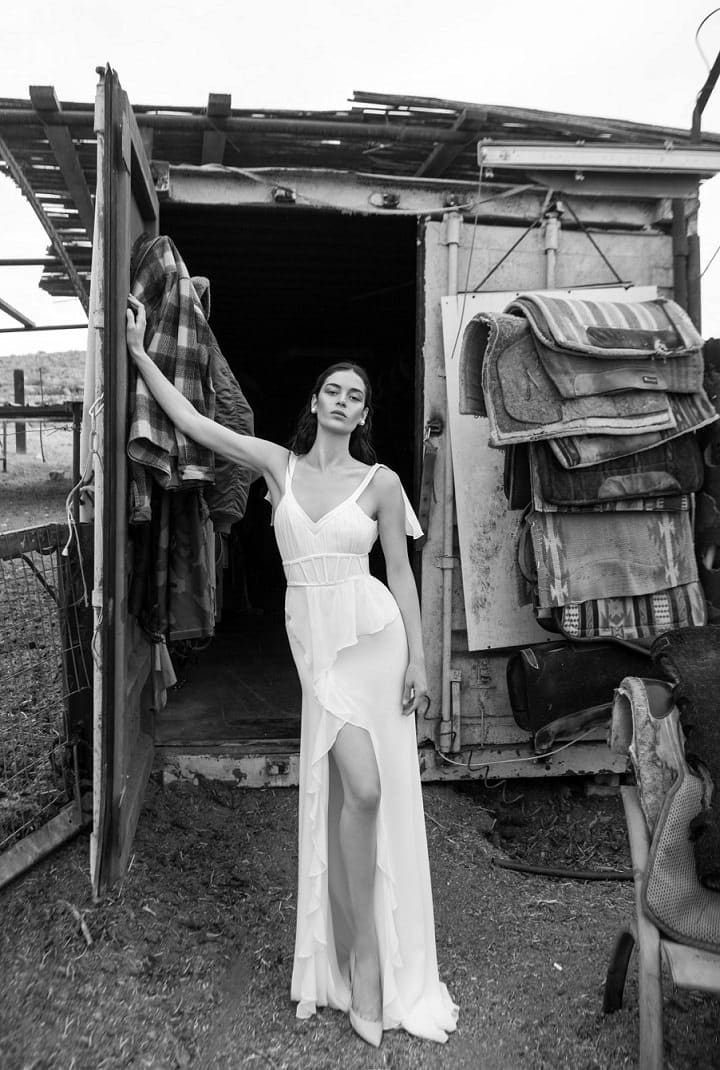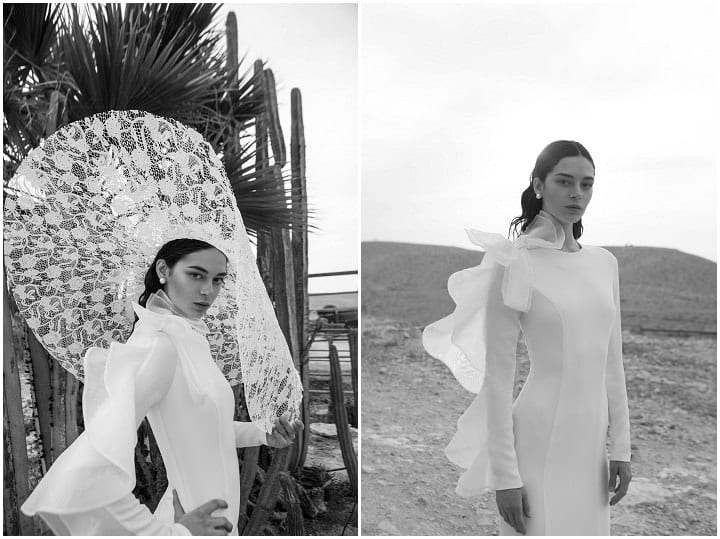 For more Information on Livne White go to
www.livne-white.com / FACEBOOK / INSTAGRAM / PINTEREST
this is a sponsored post