Happy Monday everyone and welcome along to another jam-packed week on the blog. I hope you had a great weekend and that you managed to enjoy some of the good weather we have been having? Mine was lovely. Time spent with fiends, family and of course my two boys. This weather has got me super excited for the summer ahead of us!
On with today's wedding and I have to say it's a good one! Set in the sunshine state of California, on the most beautiful ranch, this wedding is everything that I love. Rustic chic at it's best! A heartfelt first look, emotional outdoor ceremony and super stylish reception. The whole day is filled with whites and greens, my favourite of wedding colour schemes, natural yet super stylish. I just love the use of eucalyptus, the white bridesmaids dresses and of course Hannah's wedding two piece. Big thanks to Katie Rummel from Kreate Photography for the gorgeous photos.
Hands down the best day of our lives! Our ceremony was an intimate, emotional, vulnerable, and raw. Our celebration was festive, playful, and focused on family and community. 
Hannah and Scott were married on 9th September 2017 (which was Hannah's parent's wedding anniversary in 1975) on an incredible 20-acre ranch in the mountains of Calistoga, California called Triple S Ranch. 'It's so important to pick the right venue and there were a few things that were so important to us; having people stay on site, and having a beautiful space in nature. Our vision really allowing time for our community to connect, and being surrounded by mountains. We wanted as many people to stay on site with us as possible, so that narrowed our choices a lot. Triple S Ranch was a great fit in that we could accommodate 50 people in beautiful cabins on site so people could roll out of bed, grab coffee and breakfast, and head to the pool to hang out before the festivities started each day. We had 140 guests and it took 11 months to plan.' 
How they met 
They met in 2013 at Jazz Fest in New Orleans. Hannah was living in San Francisco and traveled to NOLA with 26 girls for a Jazz Fest bachelorette weekend. Scott, who was living in Manhattan at the time, flew down to NOLA that same weekend to hang out with his friends from college. Scott and Hannah met, and the end of the weekend he asked for her number, even though they lived on the opposite ends of the country.
Scott called and they began talking more and more. Scott would buy Hannah plane tickets to meet him in all areas of the country; Chicago, Vegas, the Hamptons, Colorado. It was a true fairy tale. He sent her flowers almost every other week, surprised her with sweet gifts, and A year and a half later, Scott took a HUGE leap of faith: he quit his job of 10 years and moved away from New York, the only place he had ever lived, to move in with Hannah in San Francisco.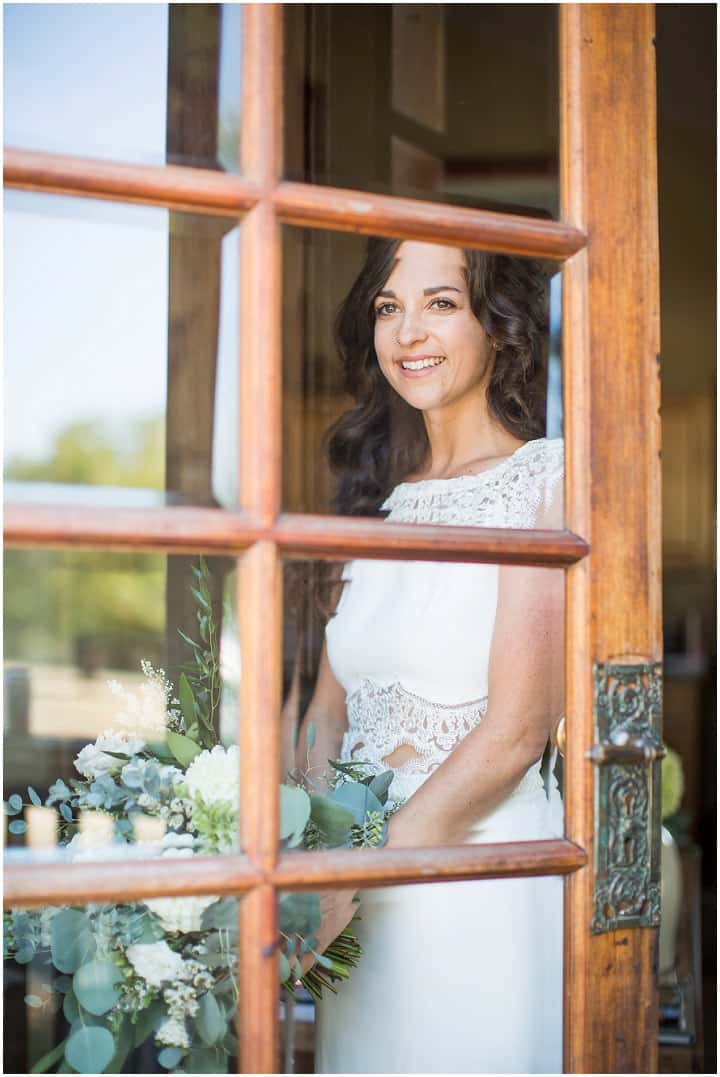 The proposal
"A little after 2 years of Scott living here, we had planned to have a weekend getaway to a cabin in a very rural town in Northern California. The day of the proposal we went on a hike with our dog, laying the sun by the Russian River, and ended the day with watching the sunset on a beach walking distance from the cabin. We packed a bottle of rose, cheese, and watched the sun go down. Scott said some incredibly sweet words to me, and then pulled out a ring. I was TOTALLY surprised. I instantly started sobbing, and kissing, and forgot to put on the ring. When I finally looked at it, it was a diamond from my deceased mother's earring. We walked back to the house and it was pitch black. As I opened the door to the cabin and turn on the lights, my 2 best girlfriends were standing in the living room with a bottle of champagne. It was amazing!!! We laughed, cried, celebrated, and Scott made us dinner."
How did you allocate your budget?
We decided early on what was important to us, and what was less important and made financial decisions from there. We knew that having an amazing photographer and a live band were really important, and flowers and décor was something we could take a more DIY approach to. We created spreadsheets and did lots of research about what percentage of the overall budget should be spent on each large ticket item.
Where did you splurge and where did you save?
We splurged on the venue! We also splurged on food and our band, and we saved on flowers, invitations, and décor.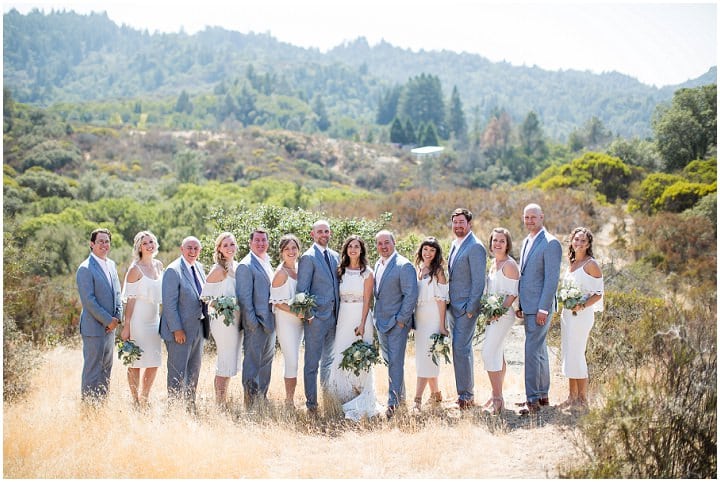 How did you choose your photographer?
We wanted someone we knew and trusted. Katie was the photographer for a number of friends in our community, and also a close friend of a friend. We wanted someone who would be artistic and who would capture the emotion of the day rather than take tons of posed portfolio shots.
The Dress 
Dress- Rime Arodaky, Earrings – Brain Drops, Shoes – Dansko! I wanted to be really comfy!
The suit and bridesmaids 
Bonobos and Nordstrom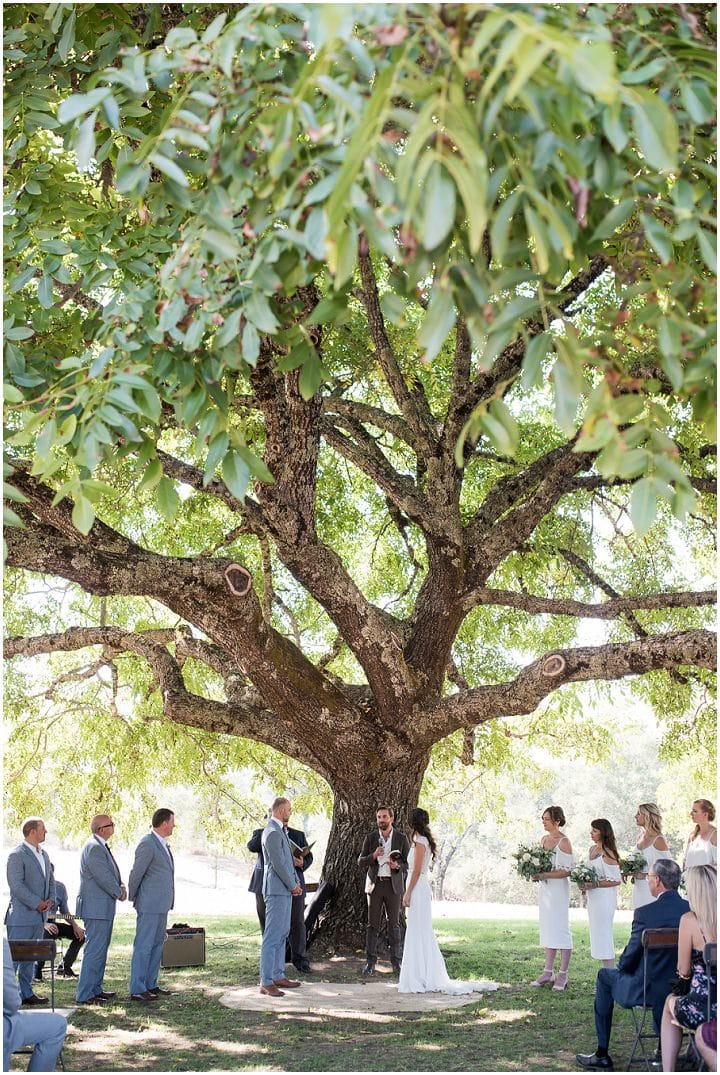 Theme or colour scheme
White, ivory, greenery
Flowers 
Lots of greenery- seeded eucalyptus, rose, dahlias
Decoration
We got pictures of our extended families and ancestors and hung the frames on a huge redwood on the property to make a literal "Family Tree." We also had parasols, lavender bags to toss after the ceremony, lots of antique and rustic boxes, hurricane candles, rustic furniture, etc.
Food 
Family style! Veggie risotto, flank steak with chimichurri, roasted chicken, sautéed veggies, kale salad, and fresh bread.
Wedding cake
Gluten Free Dessert Table – Pushkins Bakery
Entertainment
A like band- All Star Juke Box. We did a second line from the ceremony to the cocktail hour, had then play light cocktail music, and than had a full band for the reception.
Who supplied the stationery?
We made all the invitations by hand using custom made stamps! Blushtype, SF helped us with some other signage.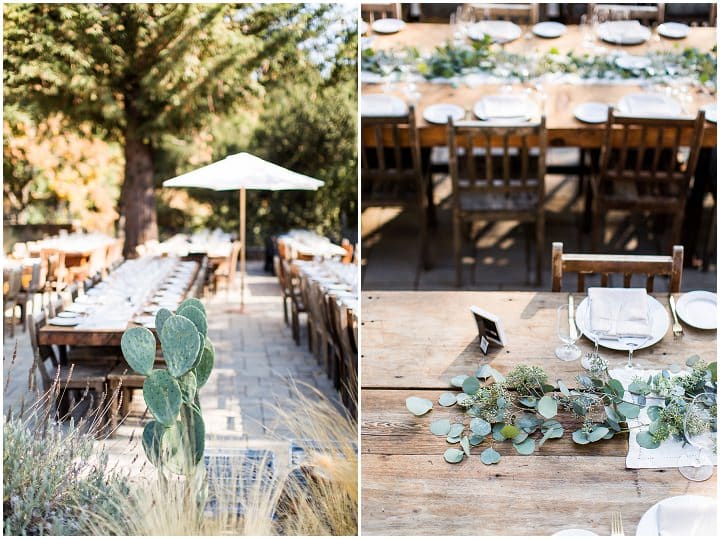 Personal touches
All the invites, save the dates, table markers, a lot of the signage
Special moments 
Taking photos during golden hour, and the ceremony
Advice for other couples 
Enjoy every moment- its such a precious time!
Biggest surprise 
How much I would cry!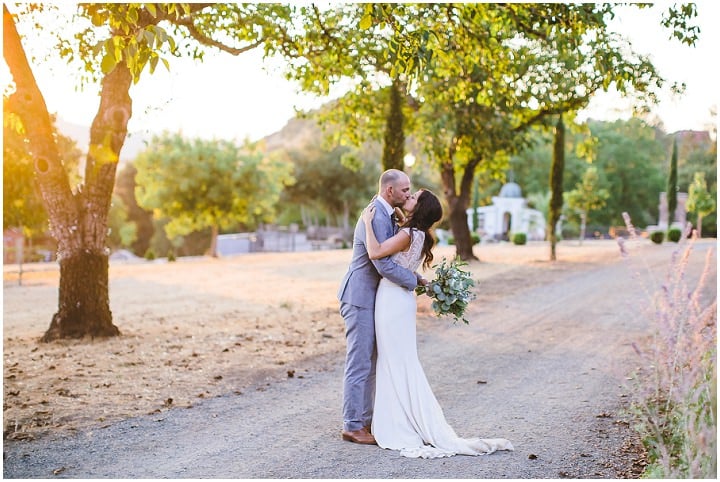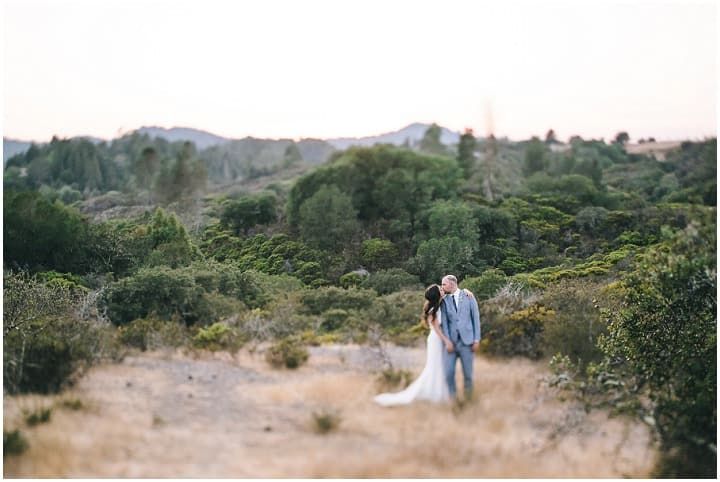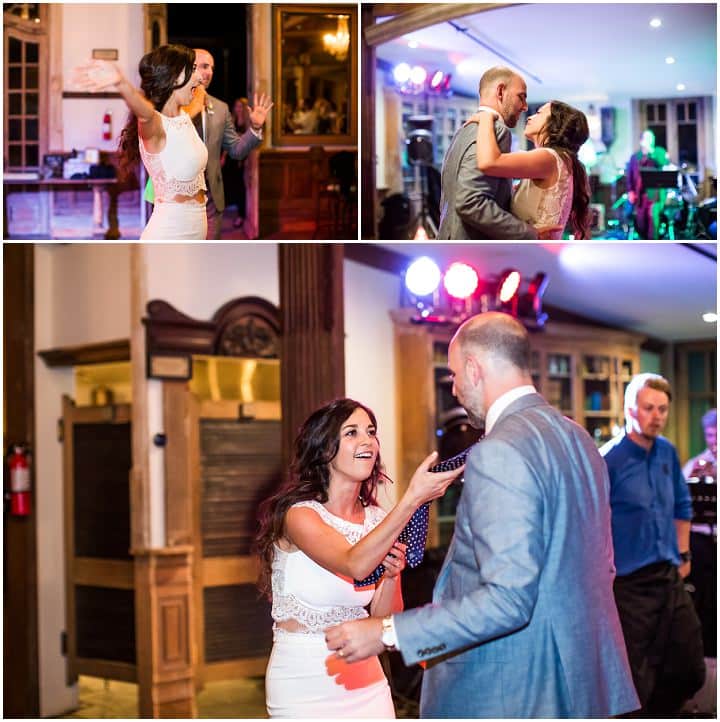 Supplier Shout Outs
For more information on Kreate Photography go to
www.kreatephotography.com / www.kreatephotography.com/kreate-photography-blog / [email protected] / FACEBOOK / INSTAGRAM / TWITTER
Due to an email issue if you have emailed me between the 2nd & 9th of December, please resend it.
X