Hello everyone and how are you all? How are you managing with the snow? Yesterday I thought we had got away with just a light scattering, but it dumped it down at 7pm last night and it hasn't stopped since! Our road is a total no go area. Fingers crossed it will be drivable by Saturday as it's my birthday weekend and I'm off out for a night in town! How about you? How is it where you are? To get you away from all this cold weather I am taking you off to beautiful Seattle for this stunning Vineyard wedding. Maddie and Matt were married on 18th August 2017 at DeLille Cellars, Woodinville in Seattle. They created the most gorgeous day, filled with Boho, rustic chic decoration, the most amazing blooms, a delicious looking dessert table and the most adorable outdoor ceremony. Sit back get, yourself a warm drink and enjoy this fabulous wedding, photographed by Patrick Nied Photography.
Maddie and Matt's love story
The two first met when Maddie applied for a hostessing position at Sugar Factory Restaurant in Town Square, Las Vegas in the spring on 2014.  Maddie went into her interview and waited at the bar to meet with the manager who was running over an hour late. While Maddie was waiting for her interview, the bartender that day made sure to keep her water glass filled. That bartender was none other than Matt. Soon enough the two became coworkers and shared the same group of friends at the restaurant. In celebration of a coworkers birthday, everyone went out for drinks and dancing. One of Maddie's favorite things to do is dancing but while she was out, she noticed no one else from the group would dance. Matt walked up to the table they were at after getting drinks for everyone and started dancing with Maddie right away. He had the biggest smile, loved to laugh and have a good time. The rest of the night was filled with dancing for the two of them.  After Maddie's  busy summer filled with college graduation, music festivals, nights out on the town and the two weeks they spend apart because of her trip to New York to visit family, Matt and Maddie became official.  It all happened when Matt greeted her at the airport with flowers and said that two weeks was just too long to be away from her and that very same night, he asked her to be his girlfriend.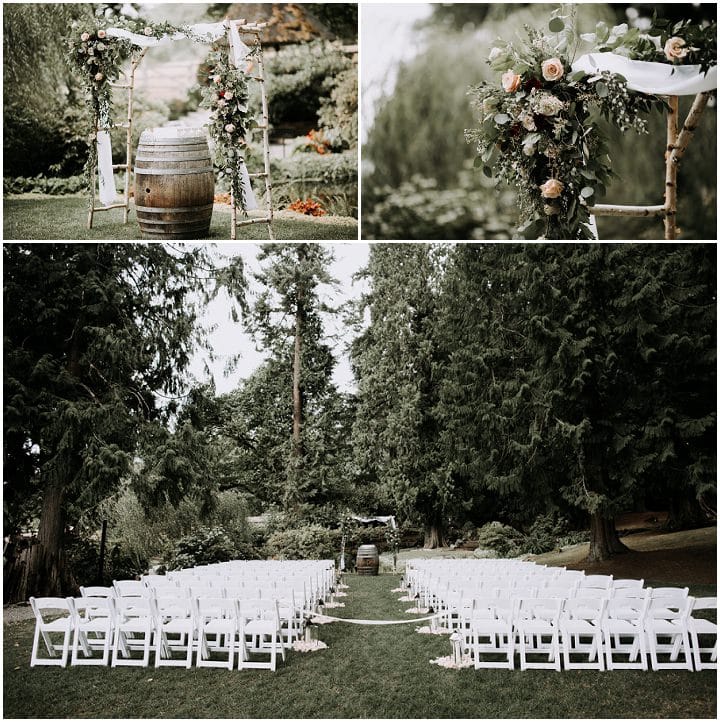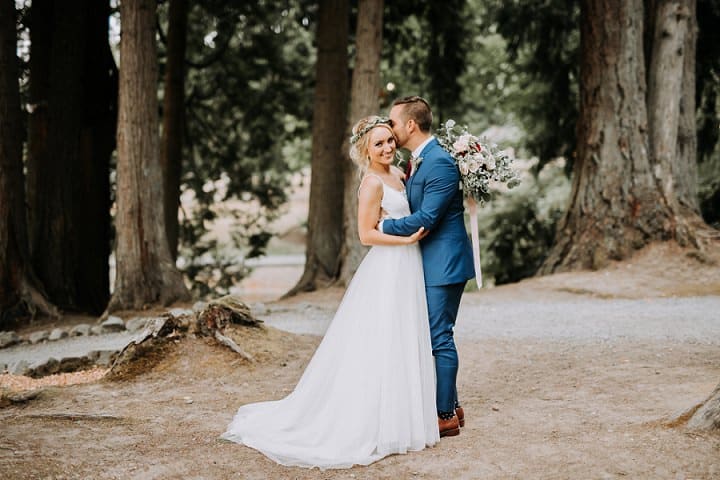 Supplier Shout Outs
For more information on Patrick Nied Photography
www.patrickniedphotography.com / [email protected] / http://www.patrickniedphotography.com/Blog / FACEBOOK / INSTAGRAM / PINTEREST