How are you all? We are half way through the week already, I don't know about you but this month is whizzing by, it will be March before we know it! And hopefully headed for some warmer weather! Today I am taking you across to Washington for the beautiful mountaintop wedding of Jessie and Joe who were married at the family's home on 20th May 2017. The whole day is truly stunning. The gorgeous flowers, the table, amazing decoration and the overall rustic chic theme is just magical. Big thanks to Sass Photography for the lovely images.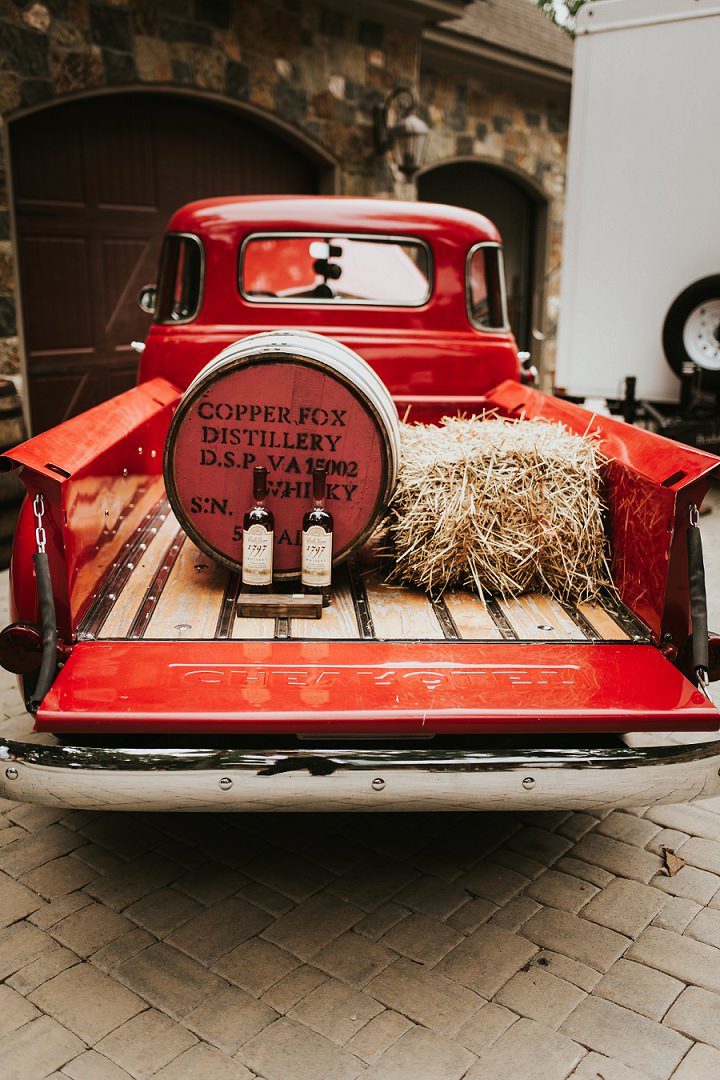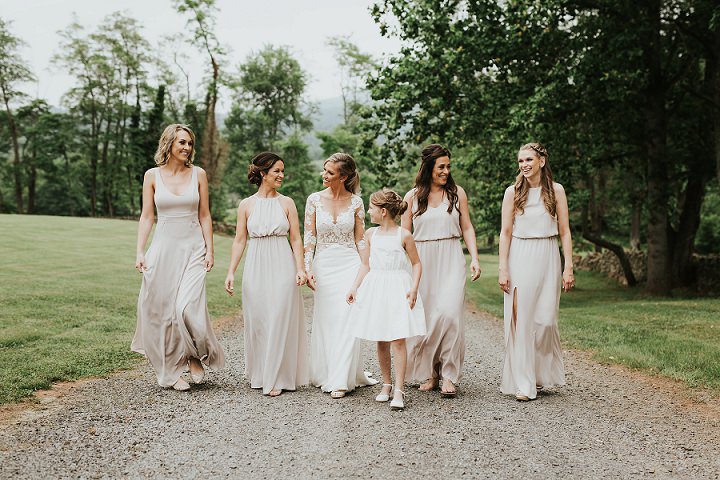 Sydney Sweat from Sass Photography tells us a bit more about the day.
Despite a number of obstacles along the way, Jessie & Joey's wedding turned out exactly as they imagined. A beautiful day on top of a mountain at the Covington's mountain home, they said their I do's and partied the night away.
Jessie's mom was in the hospital battling cancer, the week of the wedding Jessie found out that her mother would not be released to attend the wedding. A family member was able to facetime her in so she could be part of the night.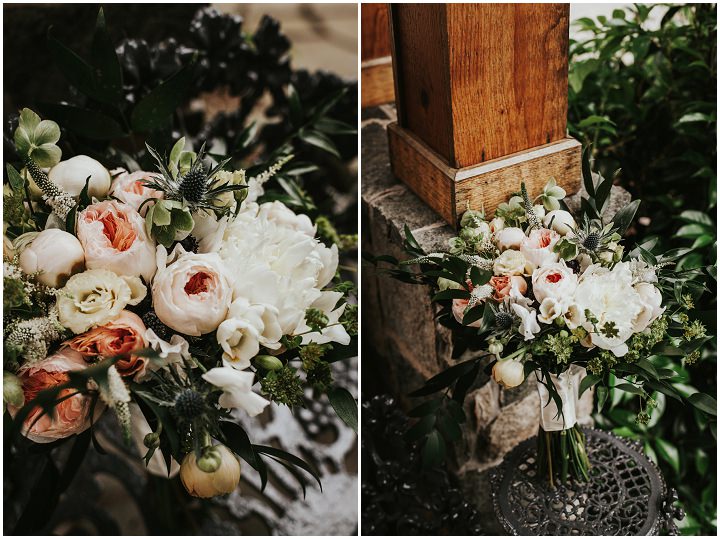 Supplier Shout Outs
For more information on Sydney's work go to
www.sassphoto.com / FACEBOOK / INSTAGRAM