I have featured this photographer before in my Real Wedding section, but I really do love his work! Jon at S6 Photography is a truly talented guy and has once again, cracked it with this wedding.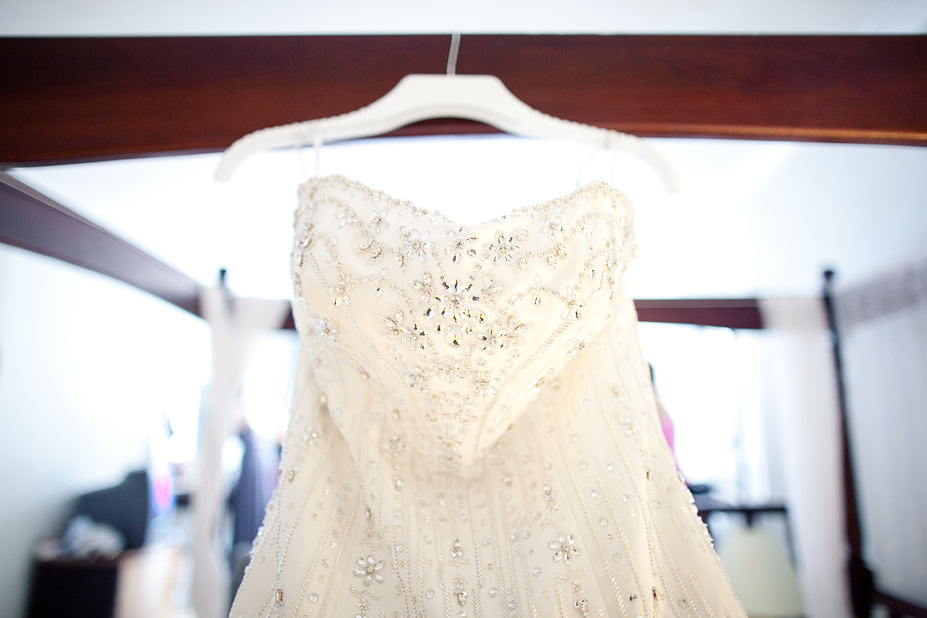 The wedding of Luci and Dewi took place on Saturday March 6th in Manchester, with the ceremony Chadderton Town Hall and the reception at The Britannia Hotel.
Jon says "Their ceremony at Chadderton Town Hall was starting early at 11am, so I was in Manchester before 9am to capture the getting ready shots (one of the best parts of wedding photography for me). The first glass of champagne was poured at 6:30am in the bridal rooms and it was evident from the start that Luci's bridesmaids were going all out to win 'bridesmaids of the year' at the wedding oscars. Quite simply an awesome group of people to work with and special thanks has to go out to them for making the photos so special."
It looks like everyone had a fantastic time at the wedding, great to see people having so much fun! And I'm sure you will agree the pictures look amazing!! May I take this opportunity to wish Luci and Dewi a very happy marriage and plenty more years of fun together.
A Big thank you once again to Jon at S6 Photography for sharing these pictures with me.
For more information about Jon's work go to:
www.s6photography.com or
www.s6photography.co.uk/blog