Welcome to the weekend everyone! This one is a little sad for me as I am actually saying goodbye (though it's not forever!) to Boho blog for a little while as I concentrate on my own business, Anchor & Dash. I've been a small part of Boho in some form or another since 2012 and Kelly will never truly be able to get ride of me, so I expect you will see me back here somehow soon!
All that said, it's time for this week's edition of Boho Pins where Kelly and I choose our favourite pins of the week from the wedding world and Boho boards. This week's theme we're edging towards festive with some very Autumn & Winter appropriate styling! We're talking sparkle and glitter this week and it's a good one! Enjoy!
Image Source – These Revelry bridesmaids dresses are a super glam way to add a huge touch of sparkle to your day.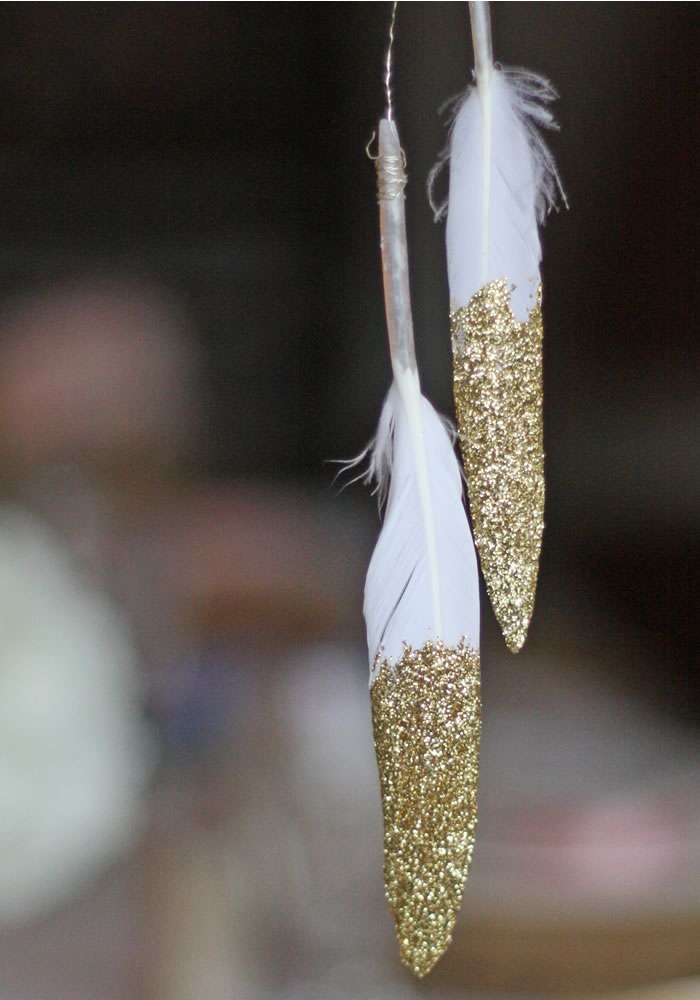 Image Source – Dip feathers in glitter for a glam boho feel.
Image Source  via Sarah Hannam –  I just adore this silver sequin tablecloth, how amazing would this be at your wedding.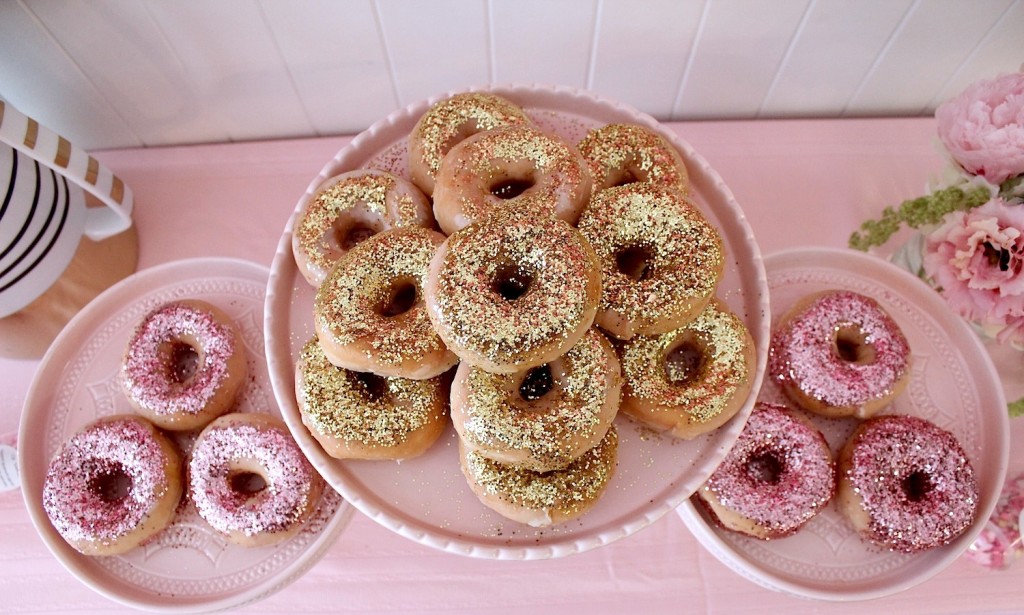 Image Source – There is no reason why you can't cover your food in glitter, so why not start with the doughnuts
Image Source via Audra Wrisley – In my opinion the best place to add a touch of sparkle is your wedding dress, how amazing does this look!

Image Source – Love these glitter table numbers!
Image Source via The Wedding of my Dreams – A very pretty gold and pink place setting
Image Source – Glitter party vibes with gold confetti balloons!
Image Source via Cluskey Smith Photography – I love this lineup of glam 'maids!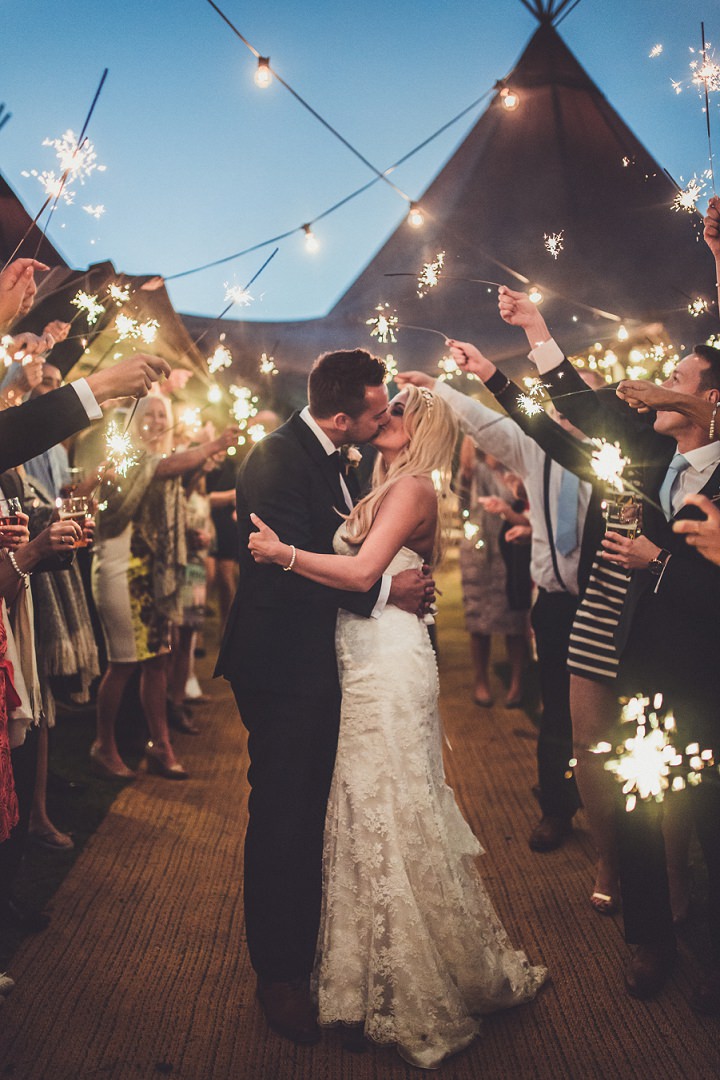 Image Source via Claire Penn Photography – Get the ultimate sparkle with a sparkler send-off!
FOLLOW KELLY AND LAURA ON PINTEREST: