Good afternoon everyone! I hope Monday is being kind to you. Today I am super happy to welcome Buy Our Honeymoon to the blog! In this day and age where we all have so much STUFF, I think its a fabulous idea to give your guests the option to contribute towards your wedding and honeymoon memories. Given that I have just bought and renovated a house, this would be right up my street – I need a holiday much more than I need another toaster!
Today Buy Our honeymoon is offering all Boho readers who sign up a massive 20% discount on their services.
'From a romantic meal to a day's scuba diving, you can cover all of your different honeymoon costs. You don't have to have made any of your actual honeymoon arrangements prior to building your wedding list — you can be as general or as specific as you wish. Your guests send you the cash value of their gifts for you to spend on the things they've chosen, from whatever ideas you've put together. You get the valuable help towards your honeymoon costs, while your guests get to choose a gift that's meaningful.' 
Buy Our Honeymoon have been the UK's top dedicated honeymoon fund service for more than 10 years, helping many thousands of couples all around the world make their honeymoons happen.
If you don't need the traditional department store stuff for your home, Buy Our Honeymoon's service lets you create a unique gift list of activities, experiences and contributions towards the honeymoon of your dreams.
Instead of pillow cases, have the first night in a tropical paradise. Instead of wine glasses, have dinner with an ocean view. It's steam rooms, not steam irons. Perfect memories, not picture frames. You can include anything you can think of, and fund it through your gifts.
You can make your list as detailed as you wish, or you can keep things simple while still offering your guests the opportunity to feel that their gift is more than just a contribution of money into a big, anonymous pot.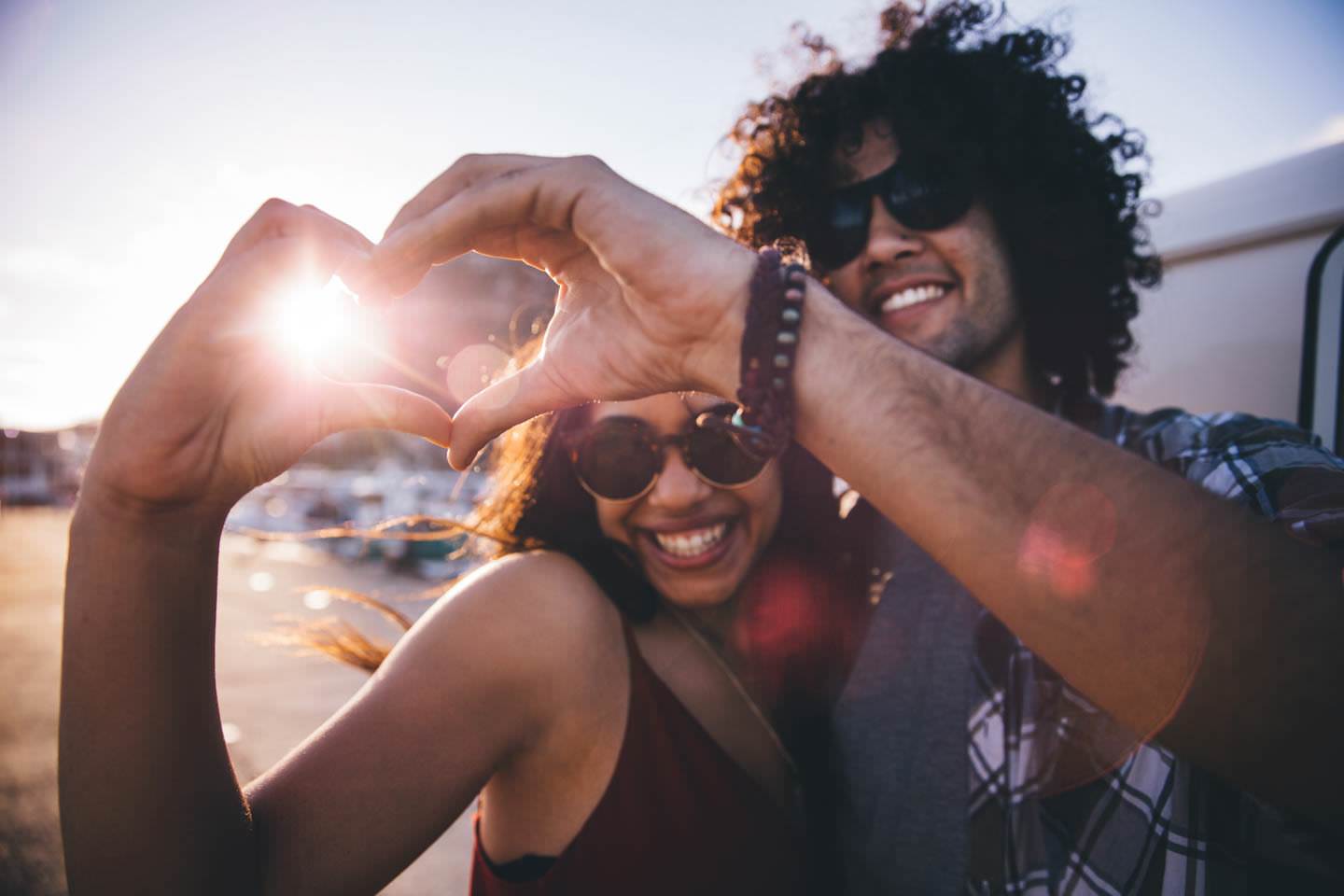 Buy Our Honeymoon even makes it easy to set up a super-simple honeymoon fund where your guests can make suggestions to you on how they'd like you to spend the value of their gift!
You can mix one-off gifts and open contributions on the same list, divide your list up into any number of custom sections and display your gift items in any order you like. There's plenty of room for you to provide a full description of each item, and you can even include simple formatting and links.
Buy Our Honeymoon makes online payments from your guests easy and secure, with funds going directly to your bank account as soon as the payment clears. Unlike most other gift list services, Buy Our Honeymoon offer a variety of gorgeous, versatile design themes so that your list makes the perfect first impression. You can choose from a selection of discreet web addresses, their branding is subtle and restrained, and there are no ads to ruin the view.
The best bit? Your guests will love it! It's so easy to feel invested in the gift of a safari expedition or tickets to a Broadway show — gifts that are more romantic than a new frying pan, and much more meaningful than just cash.
"We've grown our service with love and care, staying true to the principles and ideas that we began with 10 years ago.  Our site is hand-made, in-house, and we deal with customer and guest enquiries ourselves personally. We offer a huge amount of flexibility with the sole aim of providing the perfect honeymoon fund."
Buy Our Honeymoon is uniquely flexible and incredibly easy to use. You get valuable help towards your honeymoon expenses, and your guests get to choose a wedding gift that's meaningful.
Less stuff. More memories. Start your free 7-day trial today with no risk, and no obligation. If you decide to go ahead, Buy Our Honeymoon has a simple, honest one-off fee of £55.
If you start your free trial using the exclusive promotional code BOHOWEDDINGS, Buy Our Honeymoon will give you a massive 20% discount!
For more information about Buy Our Honeymoon go to:
www.buy-our-honeymoon.com / www.buy-our-honeymoon.com/blog / FACEBOOK / T: @BuyOurHoneymoon / I: @BuyOurHoneymoon / PINTEREST
this is a sponsored post
[jprel]