Oooh things are getting spooky around Boho this week! Tell us, have you got any Halloween party plans? I'd love to be taking inspiration from this shoot for a gothic dinner party this weekend, the rich colours and glamorous styling lends itself perfectly to the amount of scary I'm comfortable letting into my home! Many thanks to Bespoke Bride Guide for the shoot and So Belle Photography for the images today, I hope it fills you with gothic glam ideas for a Halloween wedding.
A dark, glamorous gothic abandoned bride, a modern day Miss Havisham, jilted by letter by her beloved, the day before her wedding.
About the Shoot
We wanted to create a story and a set of images which would be totally original and different to our first 1960s inspired shoot, where our suppliers could let their creative flair loose! The idea behind the shoot was to create a dark, glamorous, gothic feel, with an abandoned bride, jilted on her wedding day by her beloved. The images and film tell the story of how, after reading a letter from her fiancée, who has called a halt to their love affair, exists as a modern day Miss Havisham, wallowing in her misery and abandonment, with all the gorgeous makings of a gothic wedding! We couldn't be prouder of how these images have turned out- the atmosphere were created through the styling and the expertise of the fabulous suppliers have outdone themselves!
We intended to create a set of gothic, dark and haunting, yet glamorous and beautiful enough to be used as inspiration for Autumnal and Halloween brides, as well as showcasing the amazing work our suppliers produce. We are absolutely in love with the images and the film we created, and are so proud to have created a shoot that's different to anything else we have seen.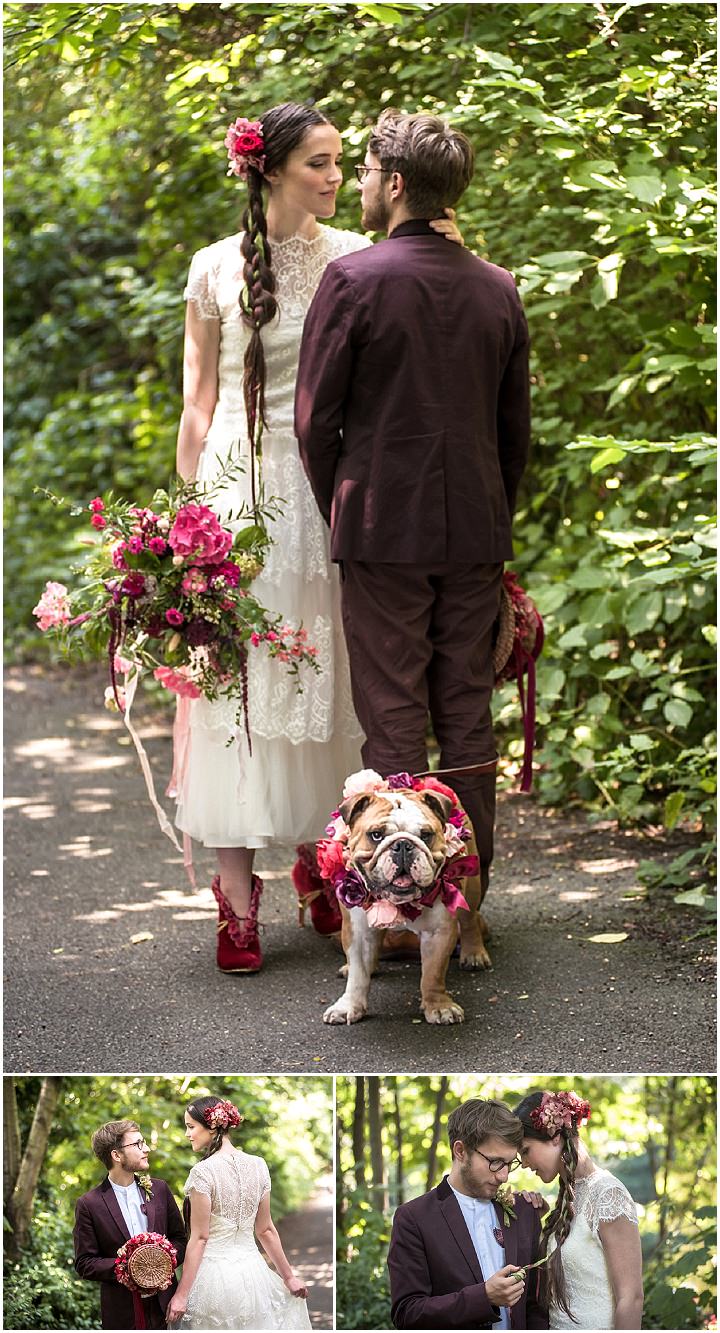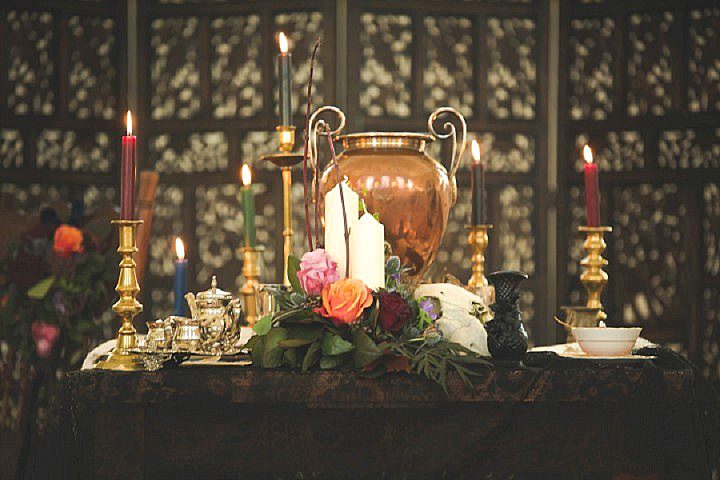 The Team who made the shoot possible
For more information on Emily's work go to:
www.sobellephotography.com / FACEBOOK / 07983453052
Due to an email issue if you have emailed me between the 2nd & 9th of December, please resend it.
X