For those of you who know me, you will know that I LOVE food. When talking weddings, it's one of my favourite subjects. So today I am over the moon to introduce you to Lauren Rowlinson from Benjamin Lauren Event Catering, a first class catering company based in Cheshire. Cooking up superb dishes, tasty canapes and the most amazing desserts, Lauren really knows her onions and is here to tell us more about her company, a bit more about her and share with us some of the most delicious examples of her extensive menu. If you are looking for a caterer in the Cheshire area, then look no further.
Edible Excellence – A personal service and fine dining experience no matter the guest numbers or budget
More about the business
Lauren created Benjamin Lauren Event Caterers out of a love for events, big and small, and the knowledge that every client is unique. This passion combined with her extensive experience in the hospitality industry has formed the foundation for her business ethos – "edible excellence!"
We are known for our attentive service and our fresh approach to event catering. A personal service and fine dining experience no matter the guest numbers or budget. We really care and strive for exemplary standards, within the quality of all our ingredients and our service dedication to every client – creating unforgettable events every time.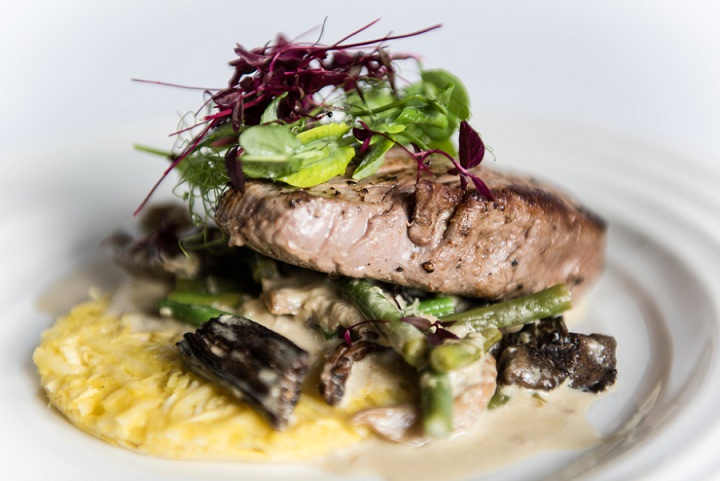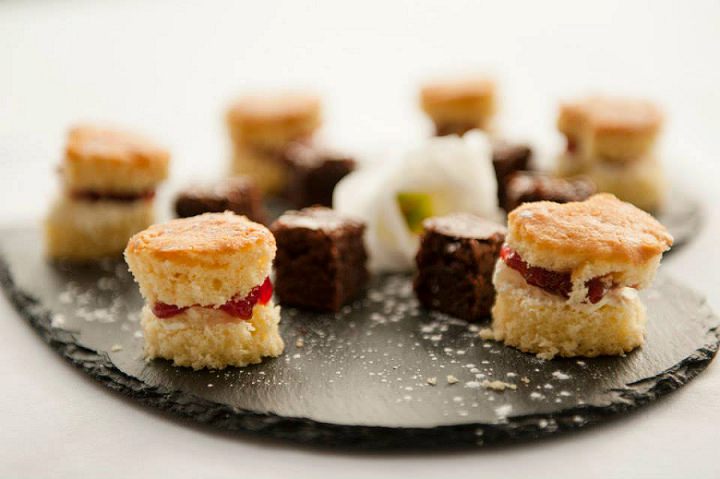 More About Lauren
I am a full time mum to two beautiful daughters and a part time wedding planner based in mid Cheshire. I fell into weddings after planning my own wedding nearly 11 years ago having started my career journey randomly as a town planner! I love my job and have been part of many fantastic events over the last few years all over Cheshire.
I hope to continue to help more and more couples and to share in their big day as our business continues to grow with the help and support of my husband and the two youngest members of the team my daughters Autumn and Addison. I am also very lucky with my whole company from my amazing chefs, to our front of house team and also my army of excellent waitresses who help me to provide such an excellent service for all of my customers.
What made you start your business?
A love of weddings and good food!
When did you start?
I have been in the event industry as a career for the last six years and I started Benjamin Lauren three years ago. In that time I have fed hundreds of guests and have helped many brides & dads to the ceremony doors!
Where are you based and what area do you cover?
On the outskirts of Chester and we mainly cover Cheshire
What were you doing before?
I am a qualified town planner with a degree in Sociology and a Masters in Town Planning. I am highly organised and have transferred my organisational skills from planning developments to planning weddings.
How would you describe your style?
Friendly & Flexible it is your wedding not mine!
What makes you different to your competitors?
My attention to detail, friendly approach and my organisational skills are second to none.
What do you enjoy most about your job?
All of the fantastic couples I meet – every wedding is different.
Can you give me some information on your pricing structure?
I am very flexible and can build a menu to work within any realistic budget big or small. To the most
intimate and informal to a huge feast for hundreds of guests.
What is your ideal way to spend a day off?
At Chester Zoo with my family
What can you never leave the house without?
My notes, table plan and mobile phone.
What would you do if you won the lottery?
Build my own event venue & support lots of local charities
If you weren't running your business, what would you be doing?
My job is also my hobby so if I wasn't running my own business I would probably be a freelance
wedding planner or a venue coordinator.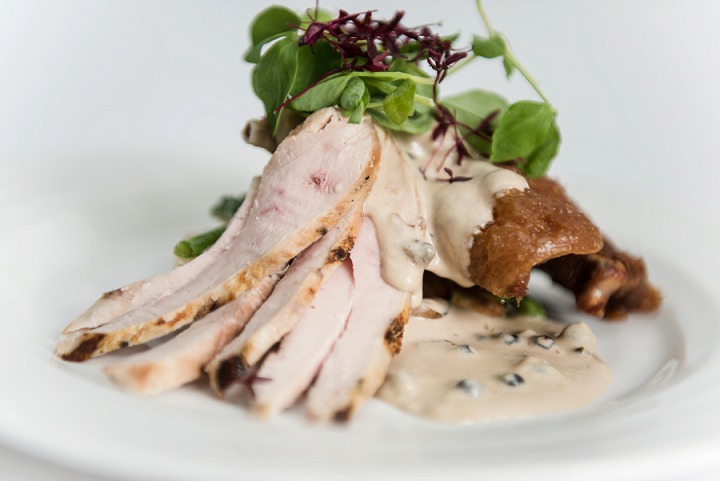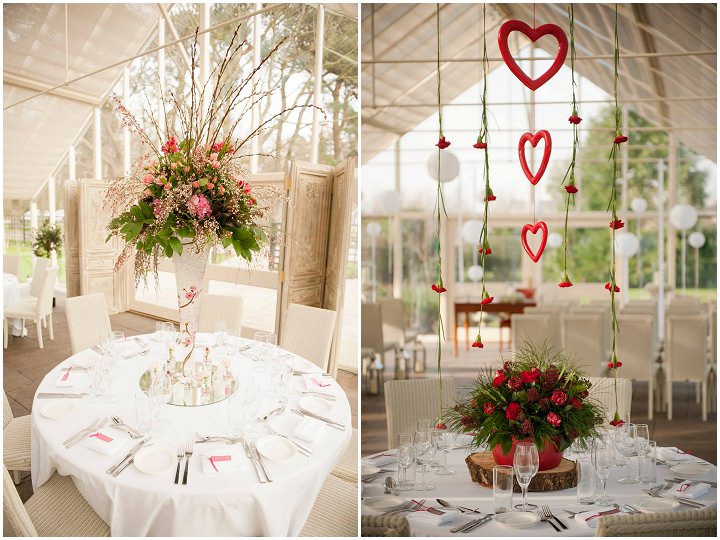 Do you have any advice to couples currently planning their wedding.
My advice to couples is to remember it is your day and you can't please everyone so
don't get stressed trying to!
For more information on Benjamin Lauren Event Caterers go to 
www.benjaminlauren.co.uk / www.benjaminlauren.co.uk/blog / FACEBOOK / PINTEREST / T: @BLEventCaterers / @benjaminlaurencatering / 07814 172767 or 07799117549