This afternoon we are taking you away from this dull English weather and transporting you to beautiful France with this lovely vibrant, elegant, yellow inspired shoot sent into us by Elisabeth the wonderful Designer behind this shoot.  The shoot took place in the region of Dordogne in France at the most beautiful Chateau. I am sure you will agree but this is a stunning inspiration shoot.
'For one day, the designer Elisabeth Delsol had the opportunity to shoot in a wonderful place, the Château des Vigiers. She composed an elegant, sparkling inspiration shooting'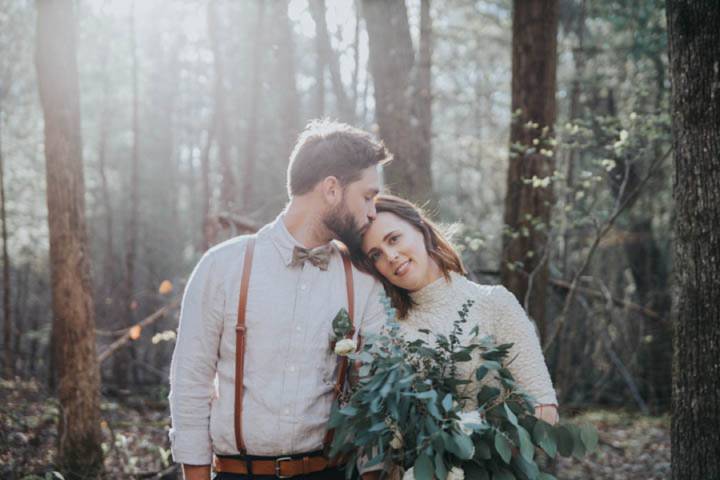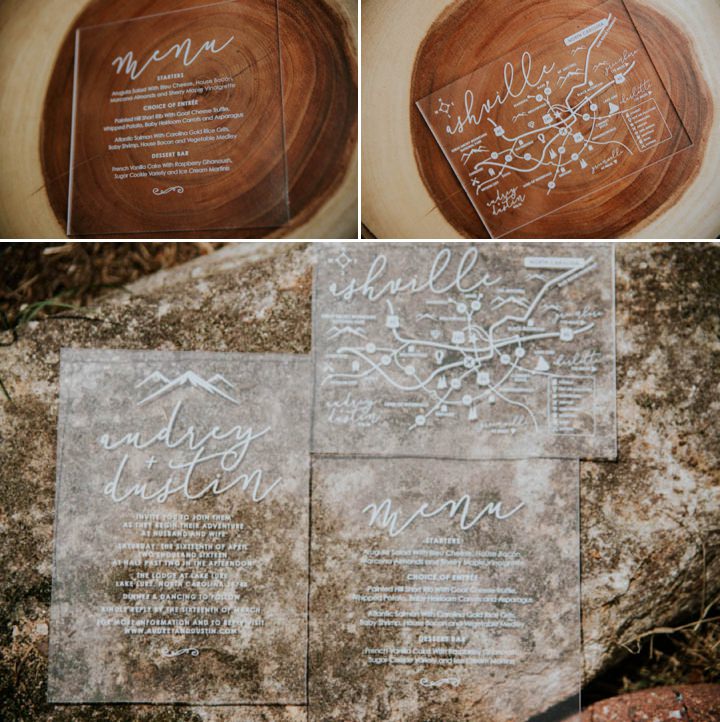 Elisabeth tells us more about the shoot
The shoot took place in April of this year at Château des Vigiers in the Dordogne Périgord. We love to make inspiration shoots because we have a great time, we create so we live…
This shoot allows us to invest in a known and recognized place to release our creativity and offer beautiful pictures that tell a little bit of our sensitivity.
This inspiration shoot "Birdies love" was made in a different place compared of what we can find in Bordeaux. It's elegant, sophisticated and very romantic. The most important thing was that every partners could express their talents, their feelings and of course their creativity. Everyone made this shoot very special and sparkling.
The team who made the shoot Possible
For More Information About The Designer
www.instant-mariage.fr / [email protected] / www.lamarieeshabilleentralala.com / I:weddingplannerwedays / FACEBOOK / [email protected]

[jprel]