Good Afternoon and welcome to Wednesday. This afternoon we are delighted to welcome Jenn Edwards and her team back to the blog to offer us some super useful wedding hair advice. Jenn is our resident hair ad make-up expert and we think that she is one of the best in the business. She always shares with us and you the most great advice. Today Jenn is talking about 2016 Bridal Hair trends, she has some fab ideas here that I'm sure you will find useful.
 Plaits, Tousled and Statement Accessories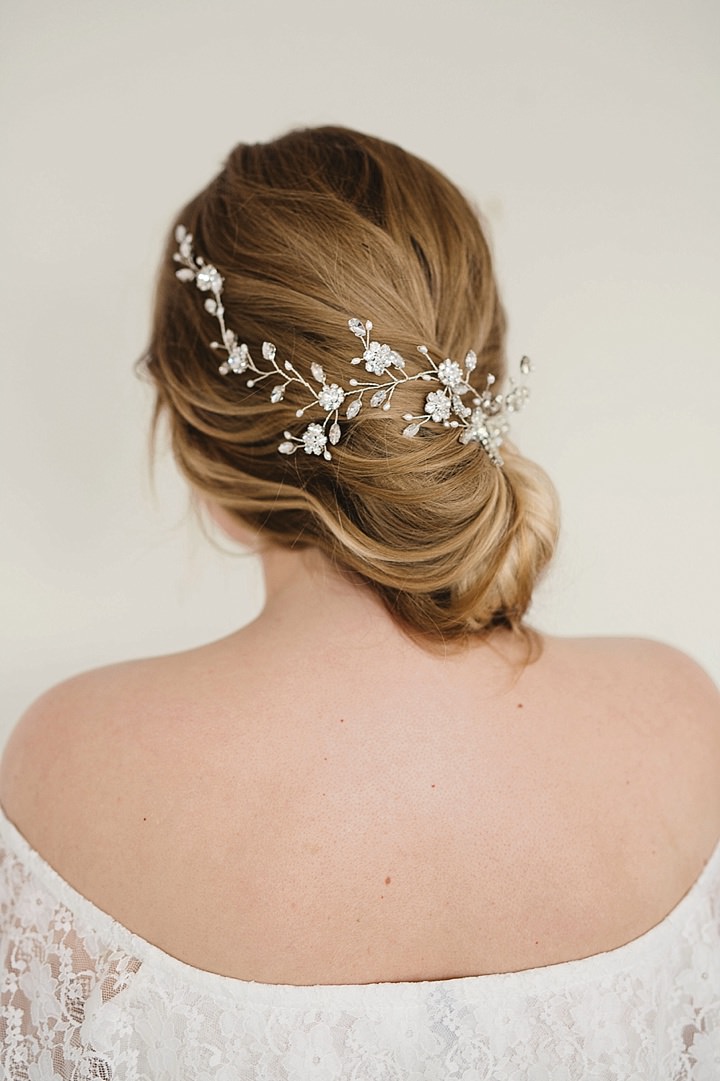 If 2016 is the year you will be getting married, it's officially time to get planning – and that includes your beauty look.
From picking your perfume to your lipstick, there's lots to consider, but your hairstyle is probably at the top of your list of things to think about on the big day.
Some hairstyles, like an elegant updo, are timeless and beautiful, but today we're looking at what are the most popular 2016 wedding hair trends, what inspires our brides and what they're asking for.
The runway is where bridal hair and makeup trends begin. These trends translate onto the Red carpet and into the Glossies. We swoon over celebrity makeovers and flood our secret wedding pinterest boards with 'on trend' celebrity looks.
PLAITS
Plaits are still very much a firm favourite again this year and have been popular during awards season. At the Oscars, our favourites came from Olivia Wilde and Chrissy Teigen,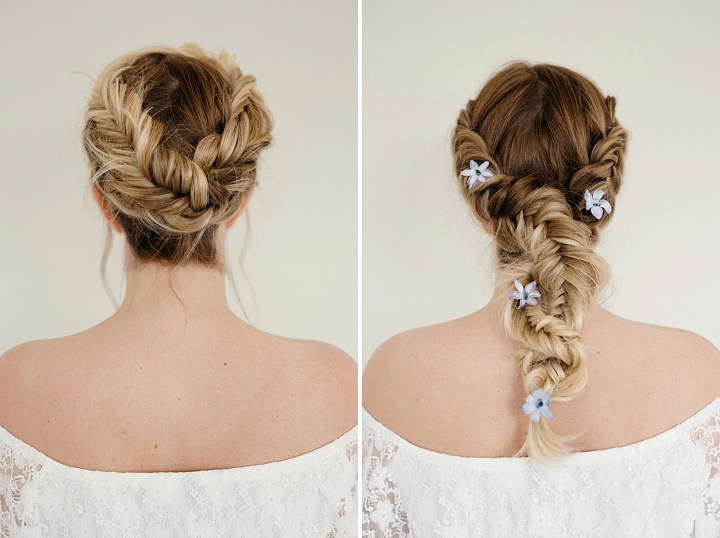 TOUSLED
Tousled was the style of the night at the Oscars. We adored Kate Winslet's pretty mermaid-esque beachy waves and have enjoyed recreating this look on multiple occasions since.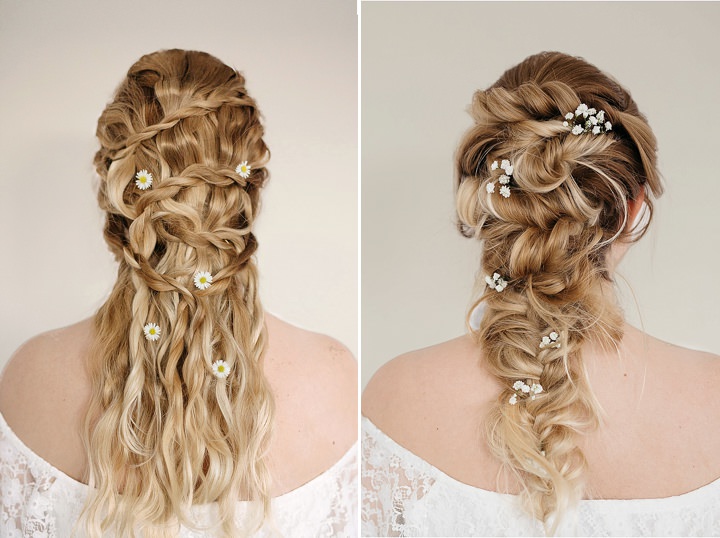 STATEMENT ACCESSORIES
Traditional Tiaras took a side-step a few years ago to make way for pretty statement hair vines and delicate crystal combs or hair-pins. Think tousled beach waves and a delicate headband with ribbon tie trailing at your back. We love the secret Garden collection by Debbie Carlisle. Or an intricate braid with tiny flowers strategically placed for a 'like they grew there' look.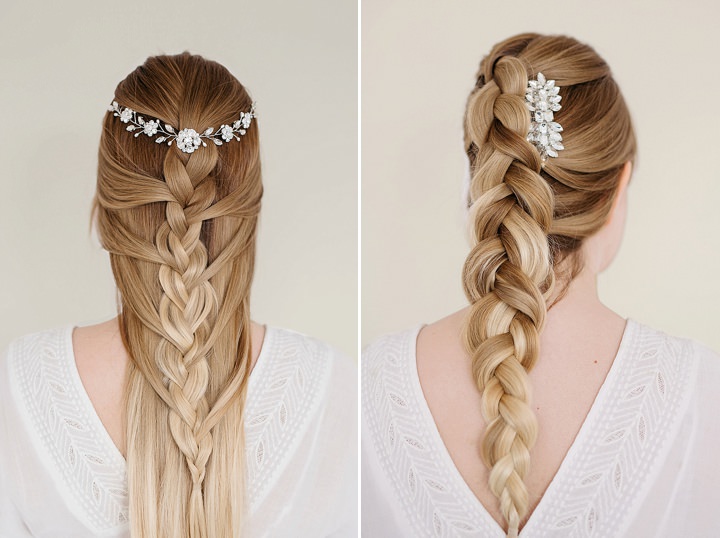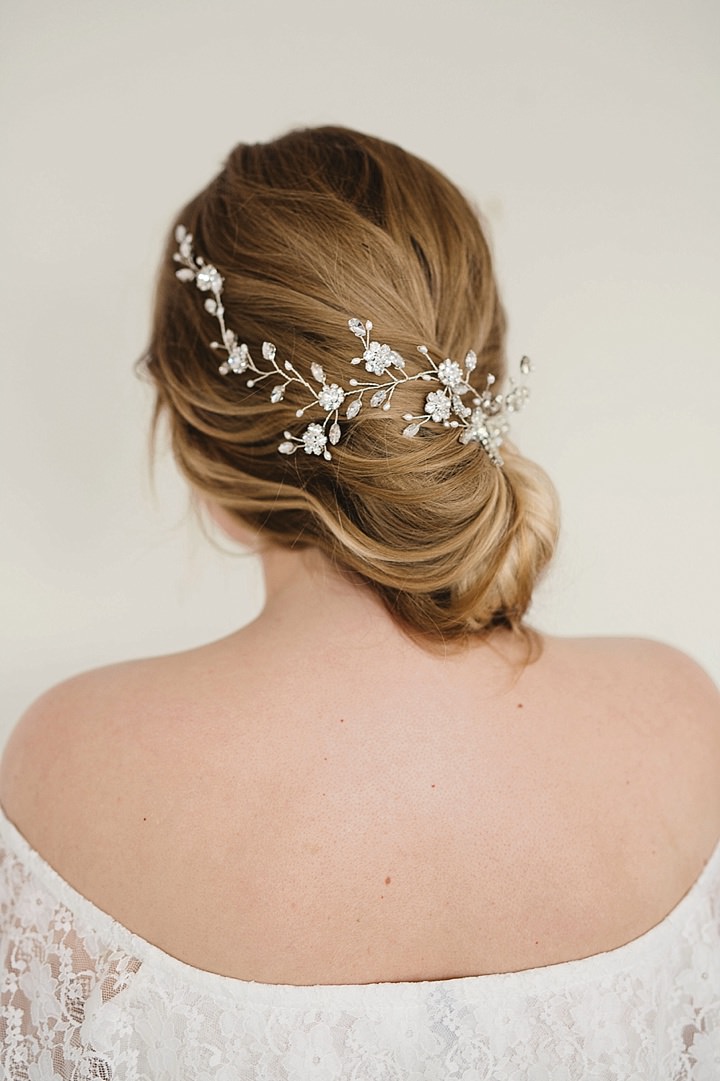 To find out more about Jenn Edwards 
www.jennedwards.com / [email protected] / FACEBOOK / PINTEREST / T:@jennedwardsMUA / I: @jennedwardsmua
Jenn is multi award-winning wedding hair and makeup artist based in Sheffield. She's Queen Bee when it comes to boho hair styling, soft waves, braids and festival looks and, although she insists that less is more when it comes to makeup, her kit barely fits in her car.