Good Morning and welcome to Saturday and our weekly instalment of our favourite Pinterest picks. How are you all today? I don't know about you but I'm so glad its the weekend. This week has been such a busy one that I am really looking forward to relaxing a little, we have friends round for dinner this evening so I am spending the day in the kitchen cooking. My happy place.
This week the chosen theme is balloons. What a great detail to add to any wedding, both Kelly H and I hope you like our selection!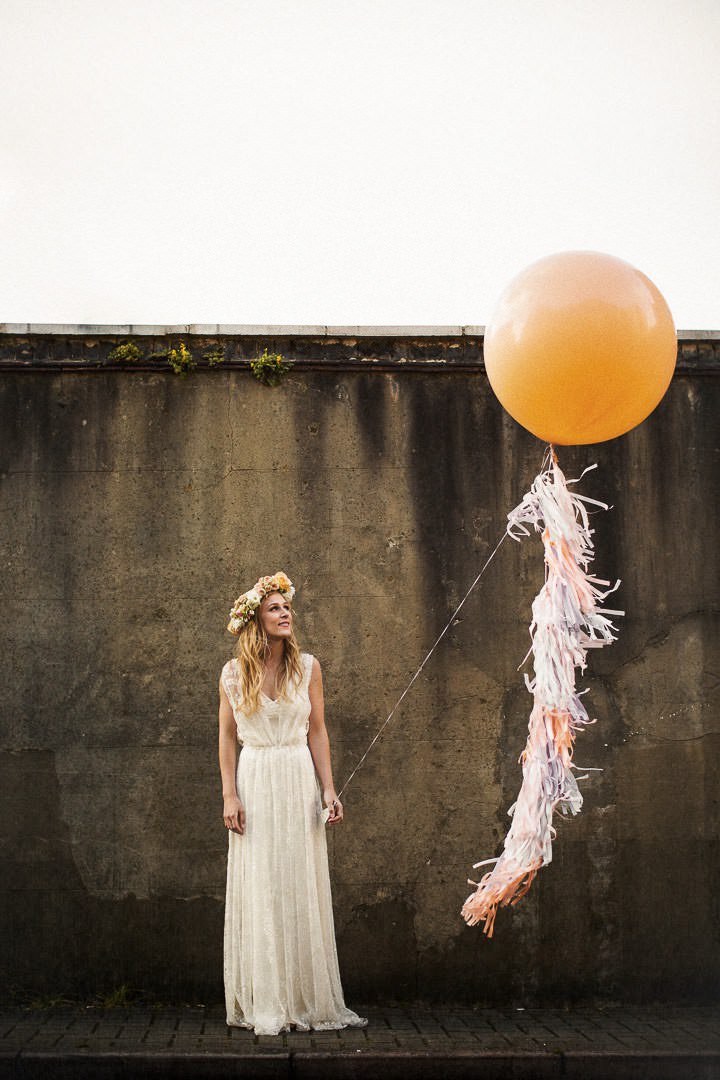 Image Source – Such a beautiful image and shows how balloons can be used so simply as a prop, photo by Matt Parry Photography
Image Source – Such a gorgeous decoration idea, so simple, yet so effective. Photo by Story and Colour
Image Source -These Giant Confetti Filled Balloons look amazing!
Image Source via www.annielovettphotography.com – A balloon release is such a cute idea for a wedding.
Image Source via www.fayecornhillphotography.co.uk – These giant ballons look incredible, the colours, the size, amazing
Image Source – I love these.  Plain but lots of beautiful colour inside the balloons.  You could customise these to any colour to match your wedding colour scheme.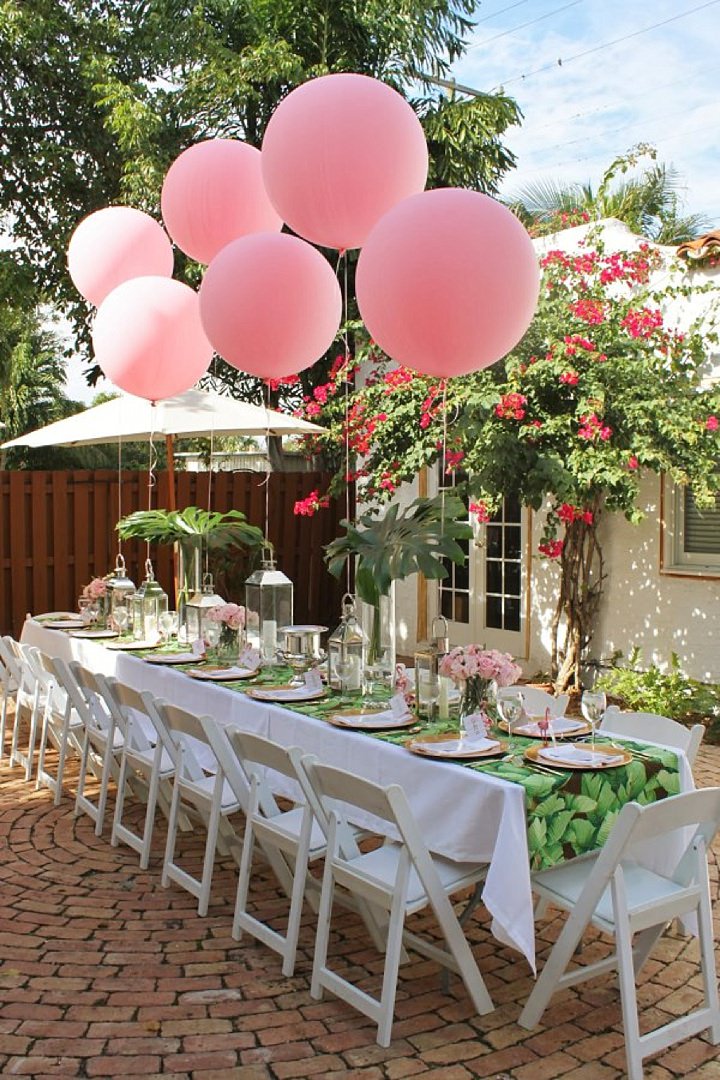 Image Source – I am not usually a big fan of the colour pink but these balloons just look so perfect for this setting.
Image Source via www.pauljosephphotography.co.uk – You can even make these huge balloons look great when it comes to your bridesmaid images
Image Source photography by www.jessicawitheyphotography.net  – What a stunning set up.  I love this idea to brighten up a corner of a room.
Image Source – I love the colours that are used here.  So very pretty and pastel
TO FOLLOW KELLY AND I ON PINTEREST…
Kelly H – www.pinterest.com/bohowedandlife
Kelly C – www.pinterest.com/kellypjphoto