Here on the Blog we are often asked for our trend predictions, what is going to be hot in the wedding world and what should we expect to see in the forthcoming year. Today we are looking at just that, wedding trends for 2016. Our good friends at PapaKåta who are first-rate Tipi and marquee providers are here to discuss what they see as their main wedding trend for this year. Authenticity is where they see things going, think old-fashioned quality, natural surroundings and stylish but simple details and you can begin to get an idea of what they are talking about. Throw in some Rustic Luxe styling and you have the recipe for a bang in trend wedding that is filled with heart, soul and a whole lot of style.
Trend: Authenticity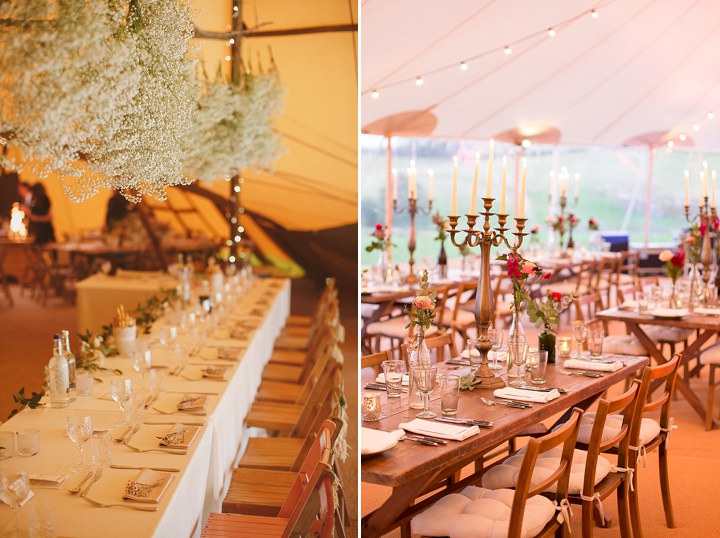 Image Source Left
Authenticity is our key wedding trend for 2016. Many couples are seeking an authentic experience for their wedding day, with old-fashioned quality, natural surroundings, honest sharing food, textural materials and stylish but simple details.
Take a peek at Soho Farmhouse, the latest venture from uber-stylish Soho House for a perfect example of this trend. Ceremonies can be held in the converted Jackson Barn, with guests seated on hay bales, with the wedding breakfast served in our beautiful Sperry tent on solid wood banqueting tables.
This back-to-reality trend also sees weddings going back-to-nature. Embrace your surrounding landscape to bring the outside in and vice versa.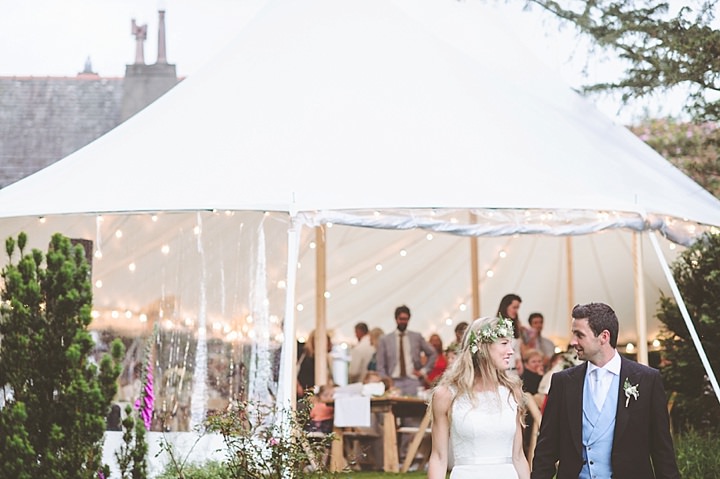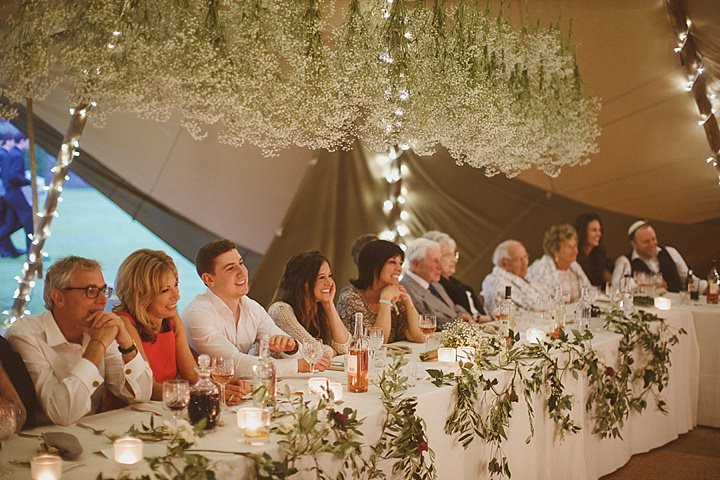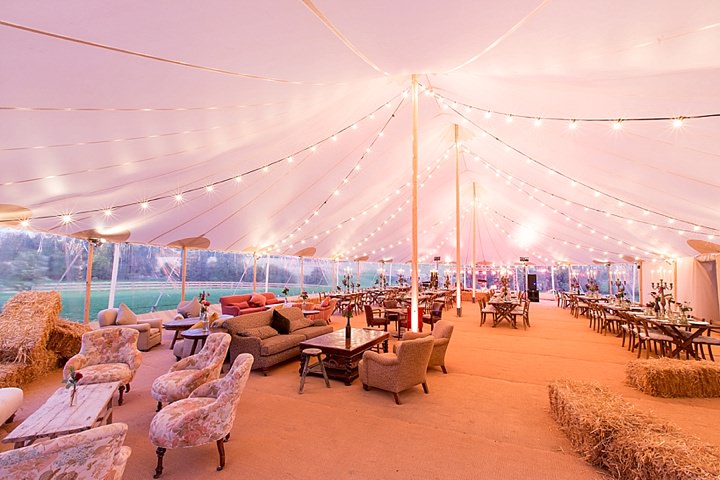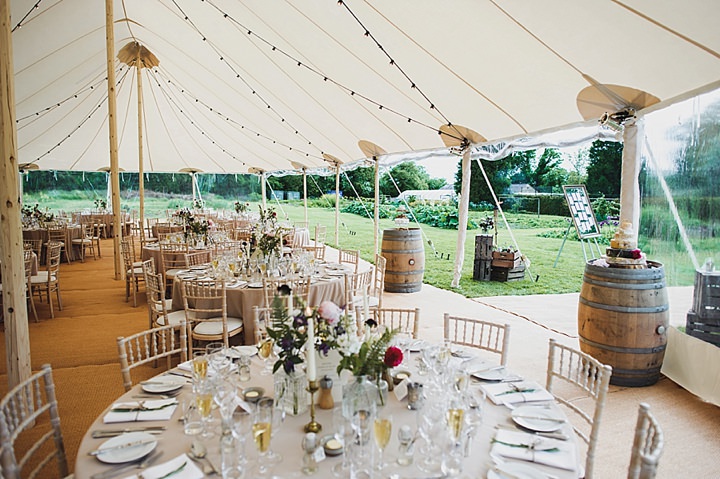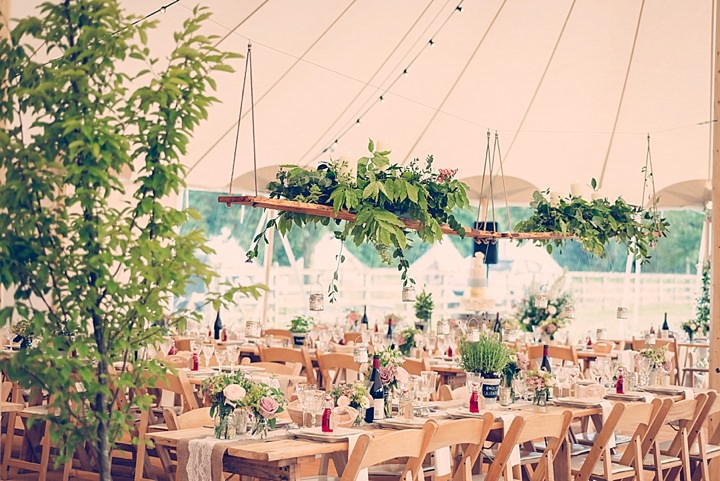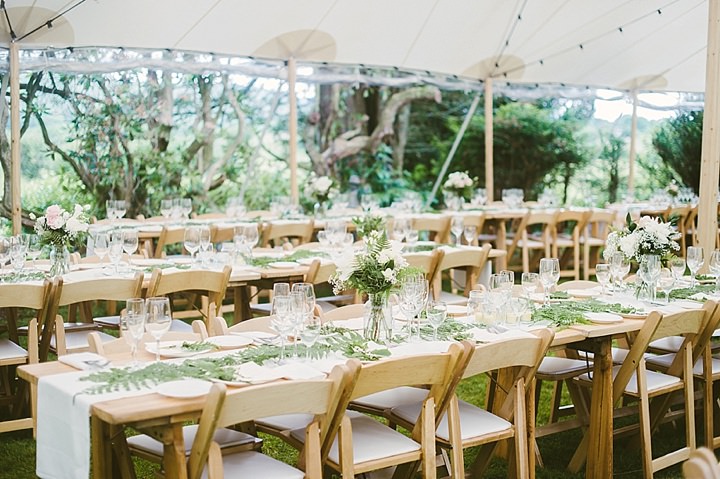 Styling: Rustic-luxe
The Authenticity trend is brought to life with rustic-luxe styling. Brides, don't be fooled; it takes a lot of effort to make this wedding reception decor look effortless. Finishing touches are by no means old and battered(!) and the detailing and execution has to be perfect.
Think hand-crafted wood furniture and heritage pieces with a story to tell. On your tables, consider luxury linen with simple place settings. For dining, why not create a whiskey and smoked salmon bar?
Invite nature in with trees and hanging frames draped in flowers and foliage. And take your party outdoors by creating large terraces and outdoor chill out areas with fire pits and a cigar shack.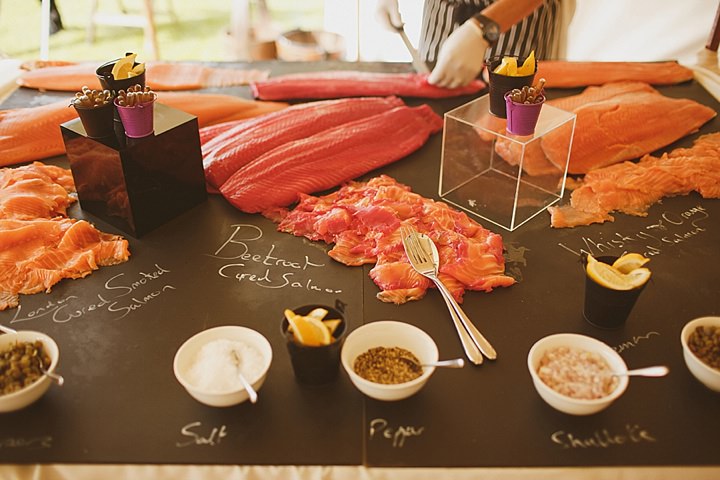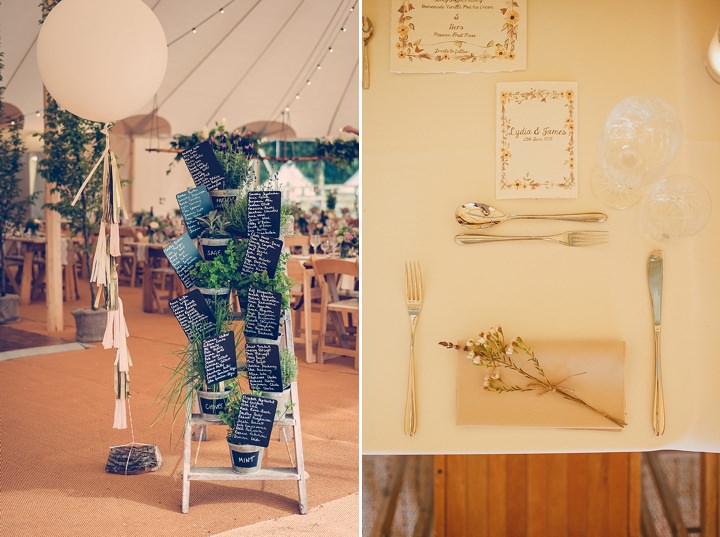 Image Source Left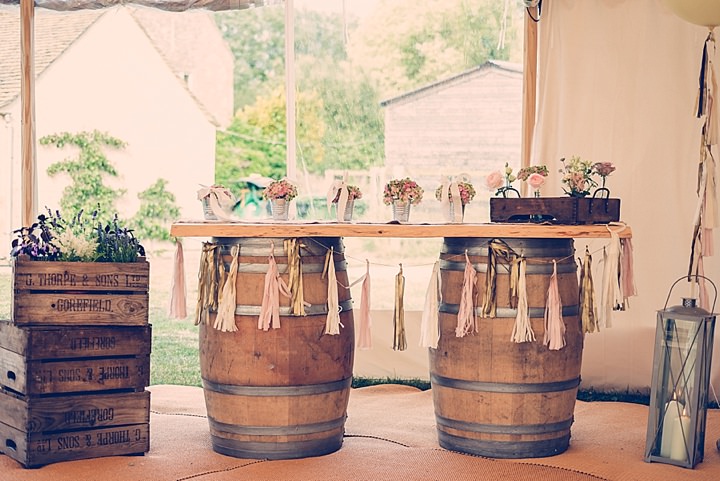 Image Source Right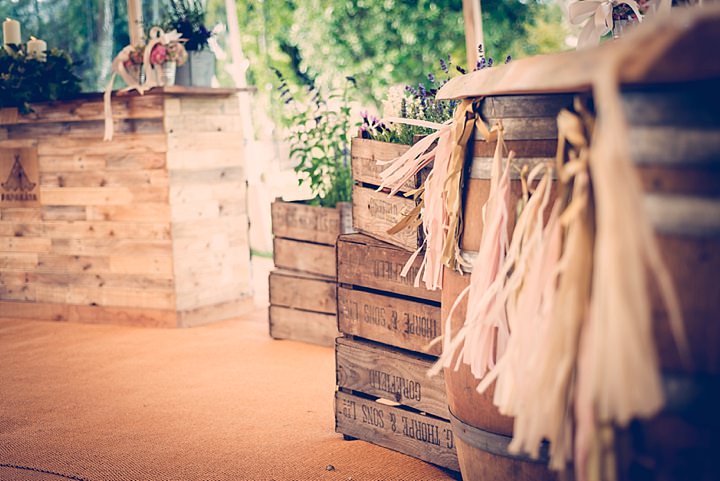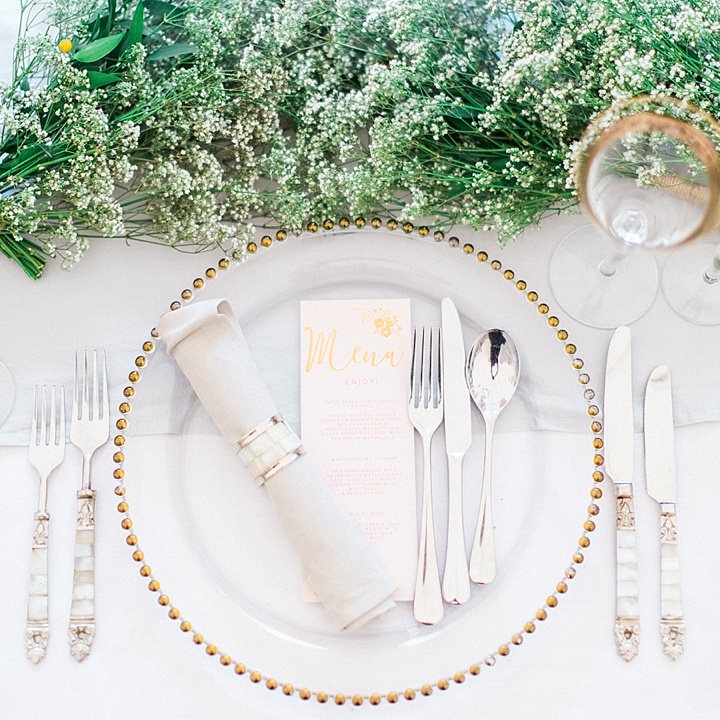 Big thanks to Papa kata for this fab trend prediction, I really love their ideas and I'm sure you will to. Do let us know what you feel are future trends. Is there anything new you are looking forward to seeing in wedding land, or is there anything you can't wait to see the back of? 
For more information about Papa Kata