It's Friday! I'm so happy the weekend is here, how are you all and what plans do you have for the weekend? I am heading to a wedding in the morning and I know it's going to be beautiful. I do love a good winter wedding, good food, roaring fires and hopefully a cheeky Bailey's Hot Chocolate to end the night! On Sunday we are finally putting up our Christmas Decorations. I can't wait! Fearne is really excited too, she is 6 years old now and is super excited about Christmas!
Today we are back with our weekly Boho Bride feature and this week it's the turn of Carmel and Dan. Last time they were on the blog they talked all about Save The Date and today they are back to talk about Fitness and Exercise.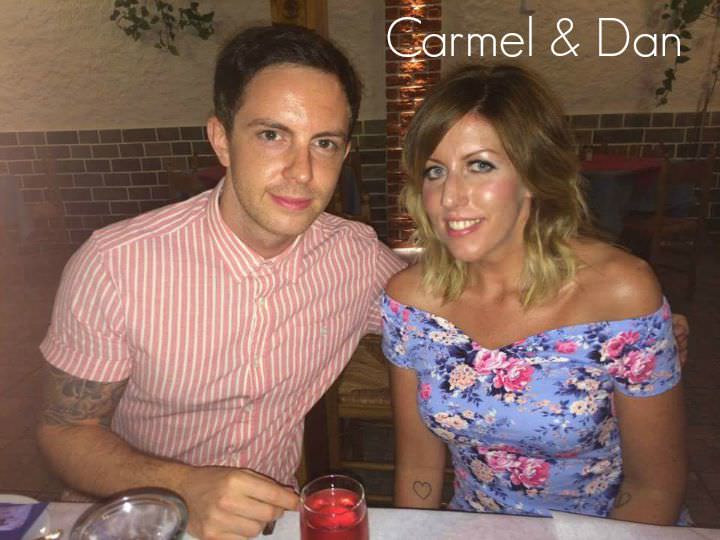 I'll pass the blog to Carmel and Dan….
It's December!!!!!! Oh em gee……. Where is time going? Everybody said it would fly, I agreed, time always flies! But I wasn't prepared for this. It's nearly 2016, I feel like I'm organised but am I??!?!?
I haven't started the dreaded diet yet! It's winter, I never diet in winter. Unless they invent an advent calendar with healthy alternatives I'm sticking to chocolate for breakfast! I don't even really want to diet, of course I want to feel amazing and look my very best but I also don't want to add too much pressure on myself! I think as long as I'm healthy and exercise for the few months leading up to the wedding then it's okay!
Image Source
I'm loving stalking all the blogs at the moment,  ooooo-ing and aaahhh-ing over all the Christmas weddings. A winter wedding oozes such a romantique vibe, I can't get enough! My ideas list gets longer by the day!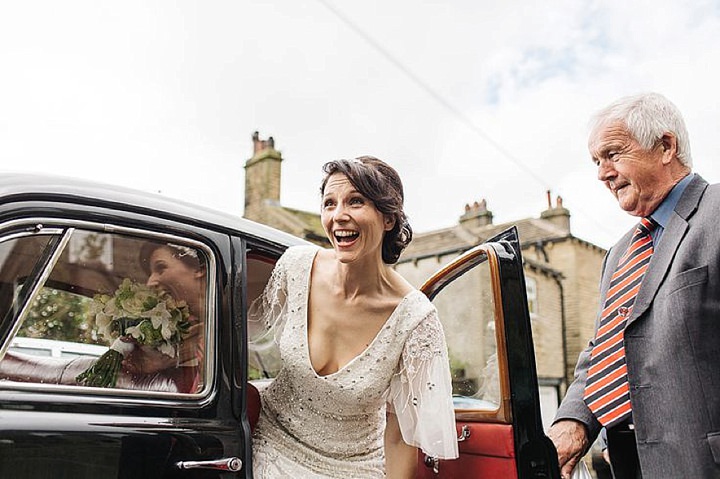 Image Source via www.jacksonandcophotography.com
Since last time I checked in we have chose our wedding breakfast options and booked in for a tasting session, sorted the favours and we are just about to finalise our invites! Wahey, but more importantly we have booked our honeymoon!
After much deliberation we have decided to go to Dubai and Bali. We're going to have a mini break straight after the wedding, then head on the honeymoon 5 weeks later. As I also turn 30 the month after, how very grown up! We used a company called Turquoise holidays and they have been amazing! Would highly recommend! Like I said, I think I'm organised!
Looking forward to tackling the next list of jobs on the to do list but let's hope time slows down just a little.
Love Carmel and Dan
Xxx