Hello to you all, I hope you are all well and enjoying December so far. Today we want to brighten up your day and share with you this amazing, delicate and stunning collection from Lihi Hod.  There are so many beautiful dresses but my favourite has to be the knee length one, it's absolutely stunning as they are all are. Which one is your favourite?
'Inspired by "boho-chic" style and her love of art, as well as her own recent wedding, Lihi`s "White Bohemian" collection encapsulates eclectic inspiration from around the globe. Lihi created a beautiful, soft, romantic collection, featuring a variety of flattering cuts and made of luxurious, natural fabrics with rich textures and comfortable, easy to wear designs'
We asked Lihi Hod

 to tell us more about this beautiful 2016 collection
The collection features vintage and modern styles, sensual textures and daring, dreamy designs. All gowns are made with layers of silk, cotton and chiffon, ornamented with beautiful patterns of pearls, Swarovski stones, delicate floral embellishments and gorgeous lace detailing. Each gown is custom-made with the highest Parisian couture standards, as well as Lihi`s delicate, accurate craftsmanship.
Lihi`s new collection provides a fresh and unique fashion statement for the modern, free-spirited woman. Her gowns provide the perfect solution for the individual, romantic, and free-spirited bride who wants to set herself apart, push boundaries, and look relaxed but still absolutely breathtaking on her special day.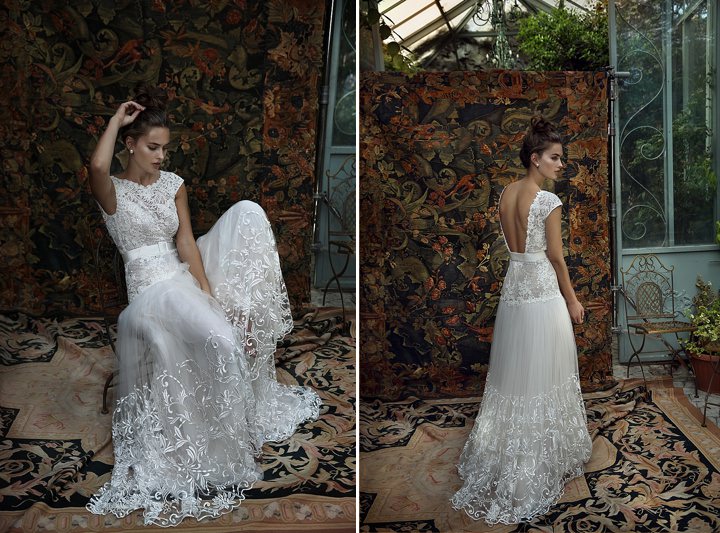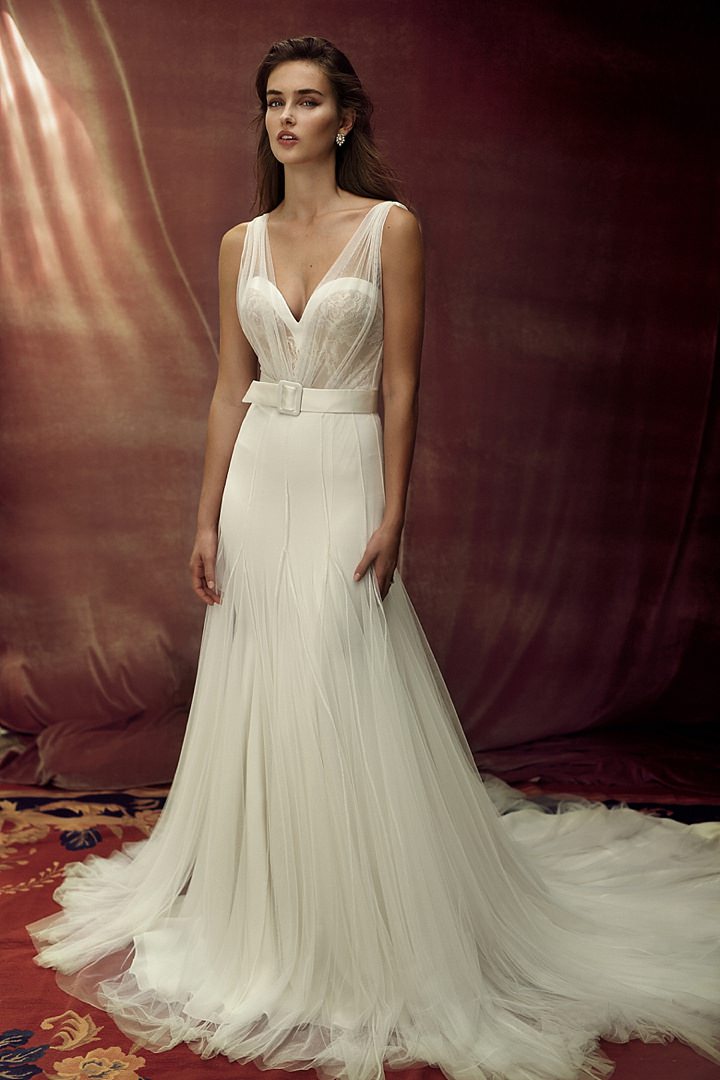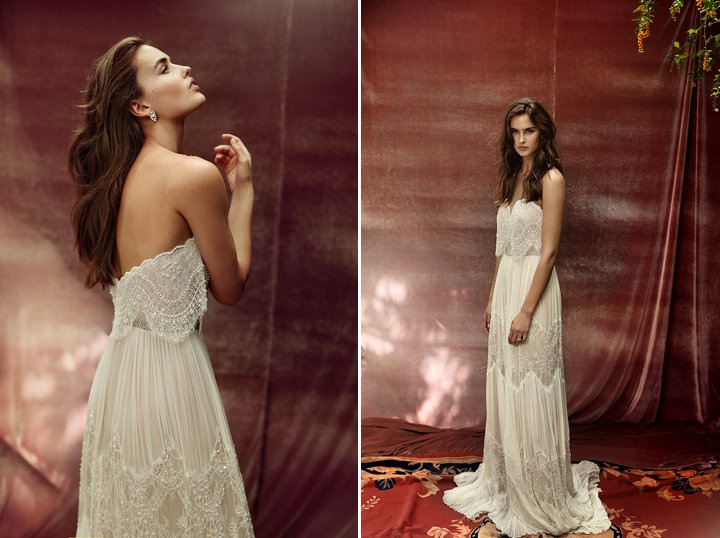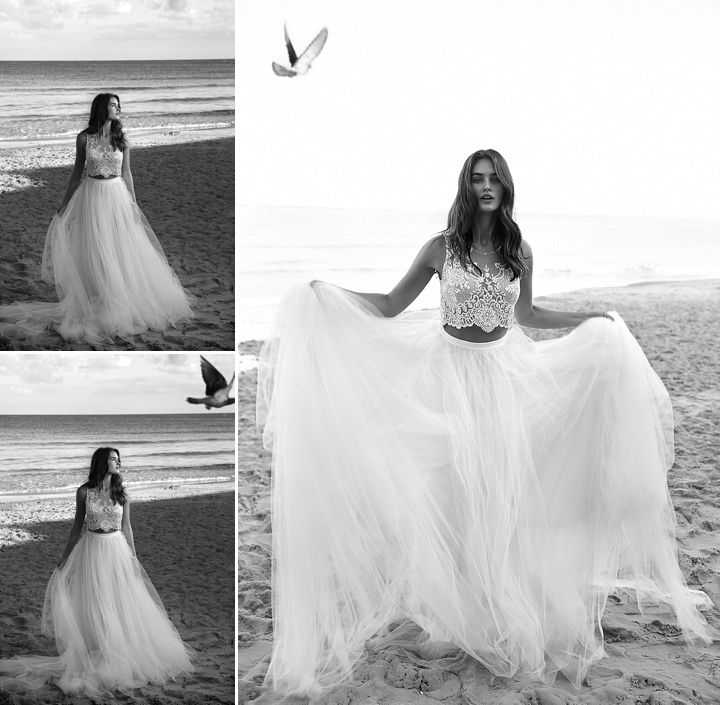 For more information on Lihi Hood
www.lihihod.com / FACEBOOK / I:lihihod / PINTEREST