Good Afternoon to you all, I hope you are all well. I am going to say it now it's December, I'm so excited for Christmas! We are starting to get into the spirit of Christmas in our household now. Paul and I went to our first Christmas party on Tuesday which was great fun, the advent calendars have been started and I can't believe that I am going to say this but I have only a few more Christmas presents to buy and then I can begin to wrap everything. I am never normally this organised, last year I made a vow to be much more organised and I have done it! What a great feeling. How are you all doing with your Christmas shopping?
Today we are back with our weekly Boho Bride feature and I am this week it's the turn of Kerry and Doug to the the blog. Last time they were on the blog they talked all about Invitations and Progress and today they are back to talk about Fitness and Exercise.
I'll pass you over to Kerry and Doug………
Hi Guys and Gals!
It has been a whirlwind recently, we have finally got keys to our new house yay! Not a lot of wedding planning has been going on recently with the moving and training for my new job, so today I want to talk about something wedding related that a lot of fellow brides have to worry about – Slimming to fit into the dress!
I have always struggled with my weight, having yo-yoed back and forth between a size 6 to 16 in the last 5 years it was always going to be hard to find a dress I would feel good in on the big day. For me having a goal as the catalyst I need to shift the weight but on this occasion it seems to be much harder
than I expected.
Image Source Left / Image Source Right
Back in the summer I went to the Wed2B in Bolton and found what could be the basis for my dream dress, one problem it is far too small! The intention was to have lost a couple of stone between then and Christmas so I could have a fitting when I go home over the holidays and an idea of how much further I need to go to have the dress fit. The combination of buying a house for the last 7 months, starting a new job and the wet weather that we have had here in Manchester for the last few months my motivation to get my exercise head on hasn't materialised. Couple this with any old excuse for a takeaway recently and constant cakes in the office I am the heaviest I have ever been, eeek!!!!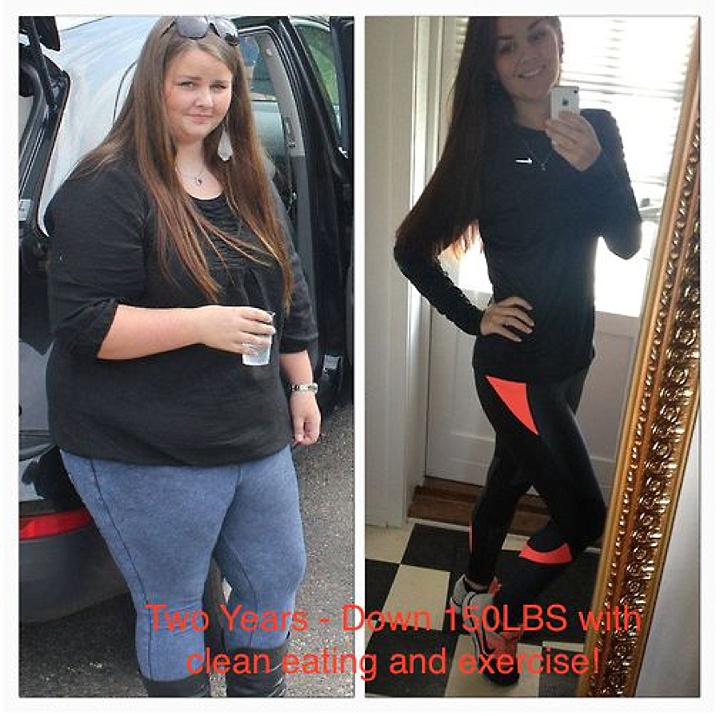 Image Source
I am really getting worried how close the wedding is getting and how I need to pull my finger out soon or it will be too late. I am very self-conscious of how I look anyway and being the centre of attention for the whole day scares the pants off me so I am asking any other bride to be's or new brides for some tips as to how you got yourselves motivated?
Image Source Left / Image Source Right
Once we are settled in wedding planning will be back with a vengeance and our 3rd bedroom in the new house will be wedding central. I have to write up my to do list as we are so far behind at this point. Look forward to having more news for you in my next update.
Love
Kerry and Doug xx