I love it when I get amazing weddings submitted to me, and today's weddings really is one of those. I was contacted by Eleanor Gannon from Jel Photographya few weeks ago to see if I wanted to blog this rather stunning wedding, when I saw it I knew it was going to a be a big fat yes….a red wedding dress, a groom in  a black velvet suite all set across the beautiful New Zealand backdrop, how could I say no!!
James and Eleanor are originally from England but now permanently live in New Zealand where they get to work with some amazing couples, have a look through their site, there really are some fabulous weddings on their……the new Zealand countryside is also a big bonus!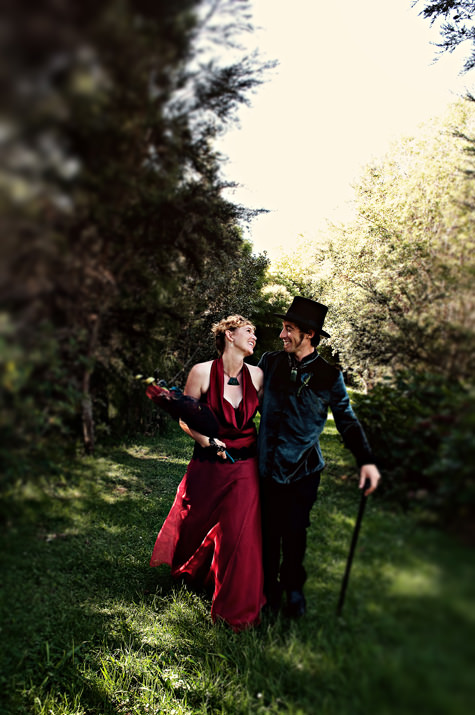 The couple are  Alayna & Jarrod who got married on 12th March 2011. Their ceremony was held at the Wainui Reserve, Raglan in New Zealand with the reception at the Raglan Golf Club.
They exchanged pounamu necklaces instead of wedding rings and had 7 bridesmaids and 5 groomsmen.  They did everything on a shoe-string budget with friends and family helping with all aspects of their wedding.
I'm sure you will agree it is a stunning wedding. I just love it, I'm a sucker for an outdoor wedding, and with scenery like this….well it's just perfect! I also love the outfits and Alayna & Jarrod look SO happy. Also loving the pictures on the beach…and those sunset shots…..perfect!!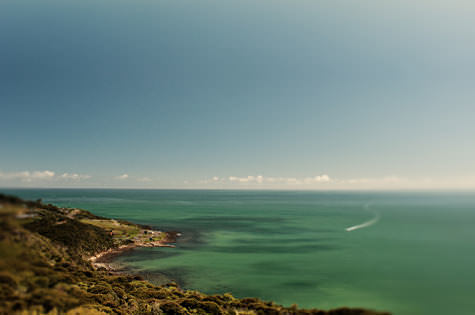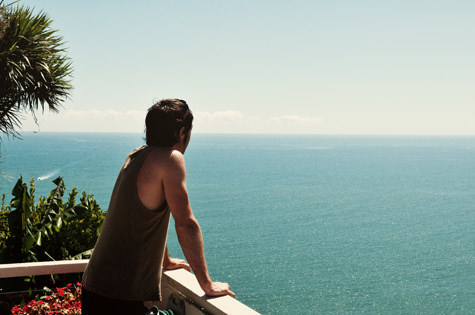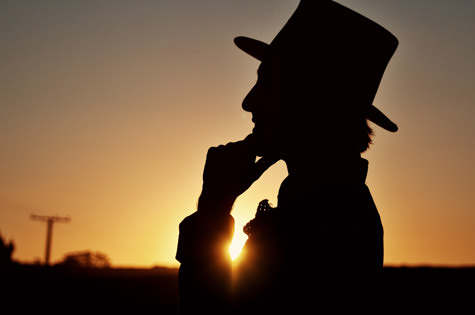 For more information on Jel Photography go to:
Birkenhead, Auckland, New Zealand
www.jelphoto.co.nz
[email protected]
FACEBOOK
TWITTER
Phone 09 480 5991  
Mobile 0210 234 2013