In this weeks Bridal Style feature we are bringing you something a bit different! No dresses here, instead a beautiful collection of Bridal jumpsuits, playsuits and separate combos. This Modern and style heavy collection comes from The House of Ollichon and is totally fabulous. Not every bride wants to wear a flowing dress, or figure hugging full length gown on her wedding day, so this forward thinking collection puts the sass back into bridal wear. Perfect for the style conscious bride, these jumpsuits and playsuits are perfect for the bride or bridesmaid alike. I absolutely LOVE this collection and I know you will too.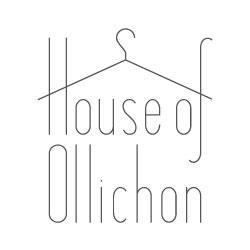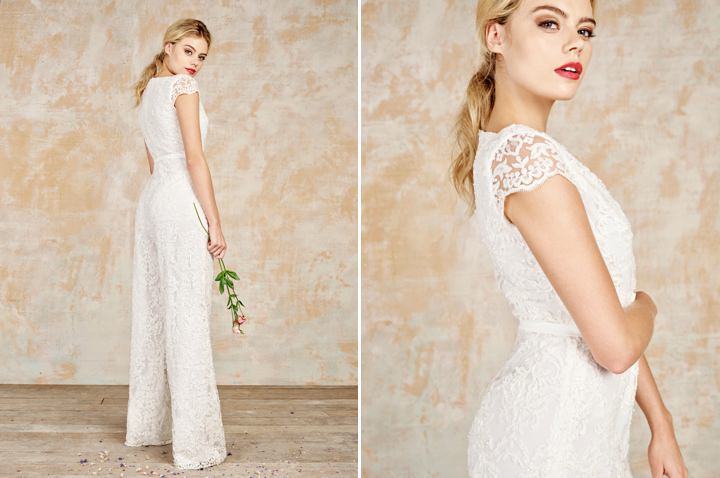 'House of Ollichon Ltd are thrilled to introduce the first dress-less bridal collection offering brides and bridesmaids a range of luxury jumpsuits, playsuits and combos all handmade in England'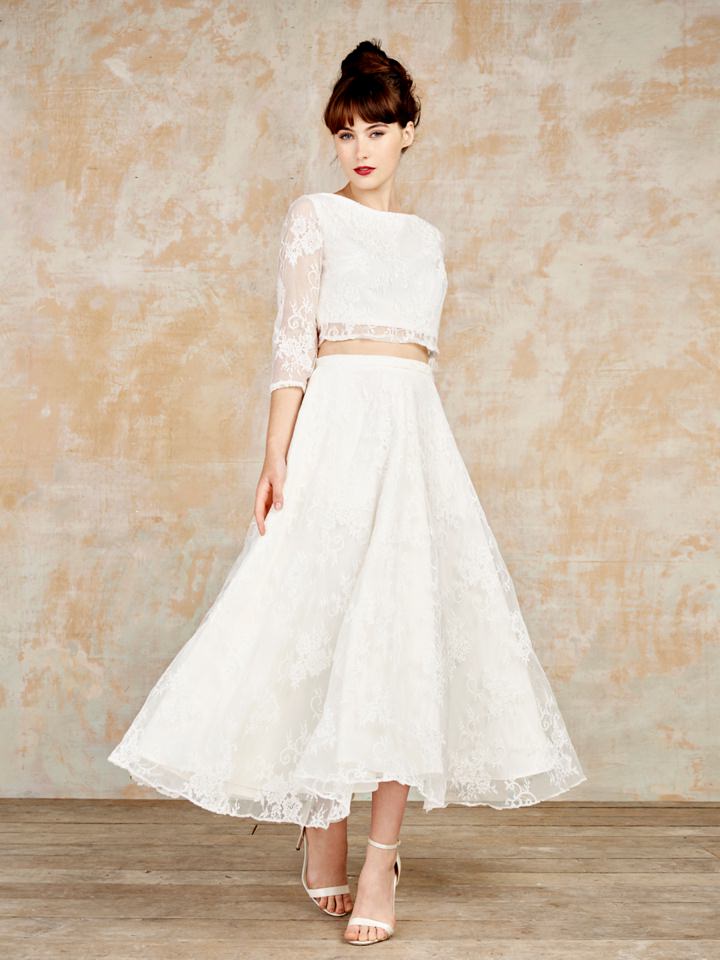 Can you tell all our readers a little more about the collection
I was lucky enough to marry my husband twice and we had a very simple registry office ceremony before a big wedding in France and in typical female style I couldn't find anything I wanted to wear! I didn't fancy wearing another dress, didn't want to spend a fortune and was completely out of inspiration. I wanted to create a collection which was special enough to be bridal but quirkier than the traditional dress option.  It was very important to me to be a strong, British brand but with hints of France which is why everything is made here in the UK, lots of our laces are from the infamous Dentelle region in France and we have used high quality Italian crepes as the base fabric.
What were the main influences when designing the collection
For the design inspiration, I looked at all the amazing women in my life and designed pieces on whether they are more romantic, love a bit of sparkle or hate any fuss! For the first collection, each piece is named after someone really special to me.
Can you tell us a little more about your company
House of Ollichon was founded in February 2015, we have a wonderful team of people who love the niche we have identified and who are all experts in their specific areas.  At House of Ollichon, we pride ourselves on excellent customer service, exceeding expectations and always providing those extra special gestures along the way.
Where are you based and how long have you been designing for
North London and all of ten months! We are finally where we should be.
Can you give us some information on your price range
We start at £115 for separates and go up to £875 for a jumpsuit
Where can the collection be ordered/purchased
www.houseofollichon.co.uk
For more information on 

House of

Ollichon