Todays wedding was submitted to me by Milda Vasile. She is a London based wedding photographer and she says about herslef; 'My goal is to craft vibrant, energetic, fine art images that are as unique as the people in the photographs.'
Unfortuately I don't have much information about the wedding itslef, but i didn't want to stop that posting it, so I thought i would let the images speak for themsleves.
the Bride and Groom are Juliet and Matthew Fosters who got married on 13th Of December 2010. They had their wedding ceremony at Old Marylebone Town Hall with their reception at The Orchard Cafe.
Juliet was a very DIY bride and did almost everything herself starting with make up and finishing with all decorations, flowers and cup cakes.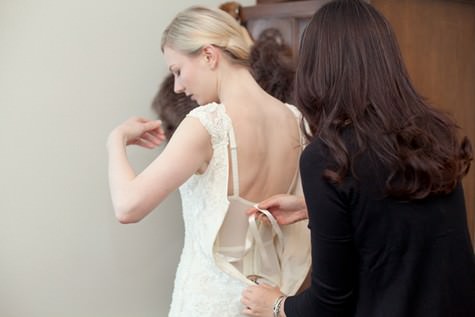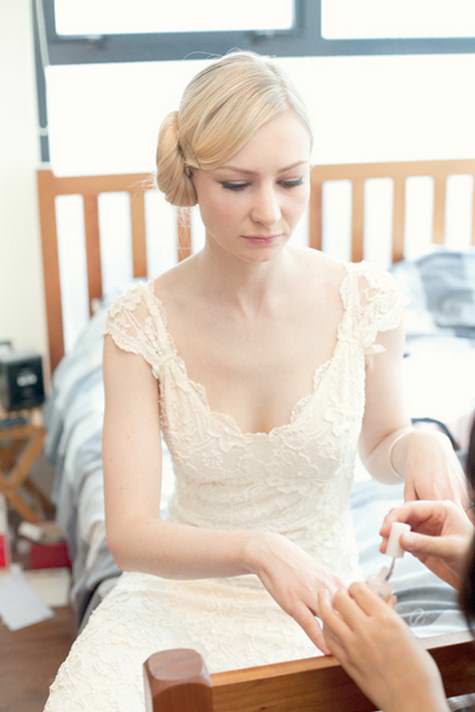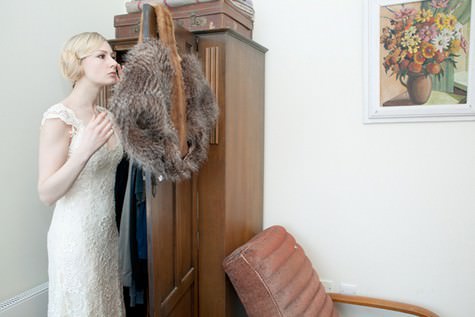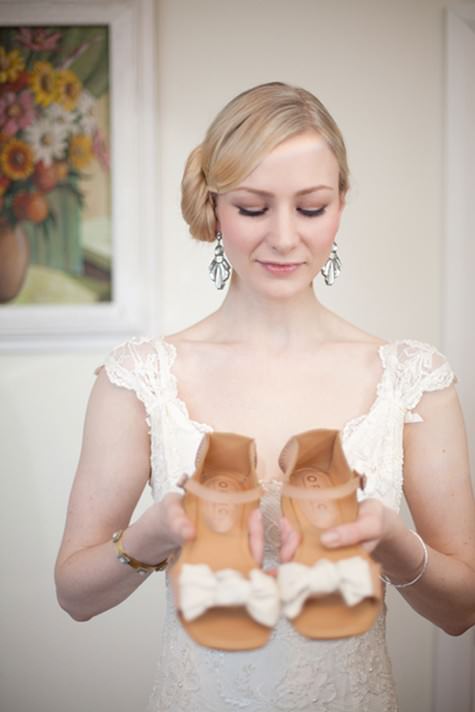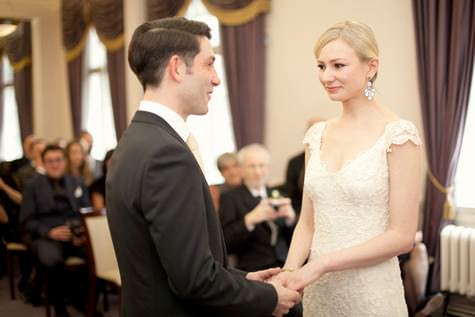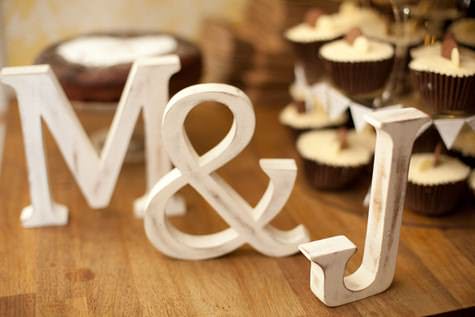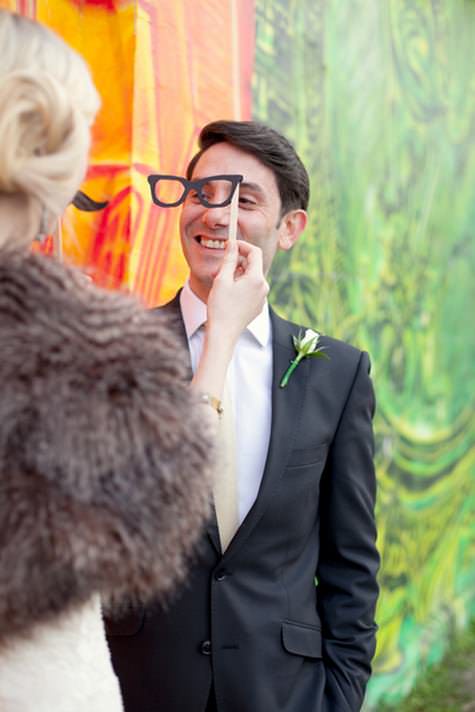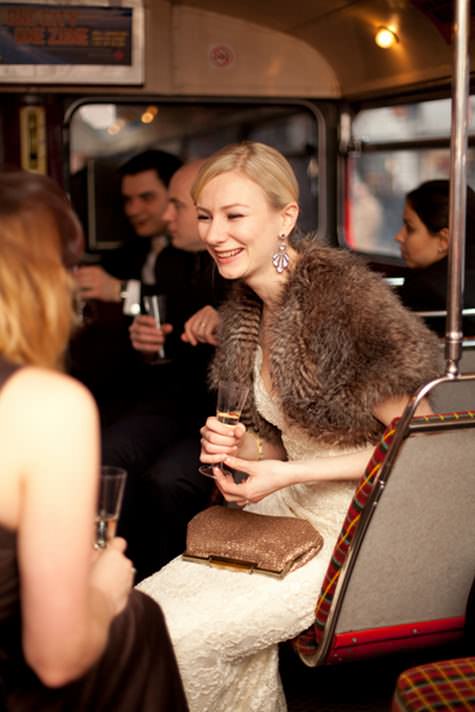 For more information on Milda's work go to:
Milda Vasile
www.mildavasile.com
07834515130