Good Morning to you on this wonderful and sunny Saturday. I am waking up in St.Albans this morning and I can tell you the weather is much better here to the Yorkshire weather we left last yesterday afternoon. I know we are in the same country and it's only a 3/4 hour drive away but it is so much warmer down in the south of England. Does anyone agree with me on that one?
Today we are back with our weekly pins feature, where Kelly H and I have chosen our favourite pins from accross Pinterest this week.  I hope you like both our selections.
Here is a selection of our top 10 pins of the week……………..

Image Source – We featured this fabulous wedding on the blog this week and WOW what a venue, can you imagine that gorgeous view while saying your wedding vows. Photo By Cotton Candy
Image Source – I need a cat in my life again. Cats in boxes are just so cute!
Image Source – I have been following the Ballerina Project on Instagram for a while now, and just love the images they create! This one I have called 'Balance'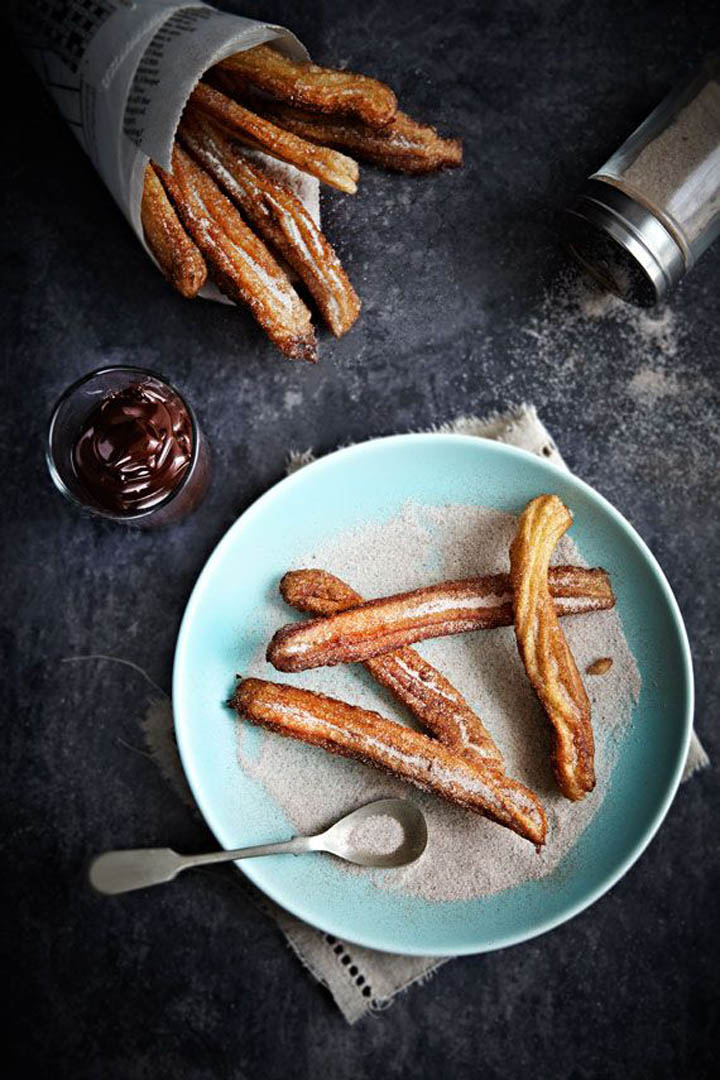 Image Source – I do love Churros, so simple and so so tasty. I could eat a whole batch right now!
Image Source – Marilyn Monroe I've loved this women since I was a teenager. Such a beautiful person but such a tortured soul!
Image Source – I love this image by Tim Walker.  If you like anything a little unusual then you should really research him.  Crazy, crazy images
Image Source – I have been looking around recently for a few items for Glastonbury and this caught my eye.  I might be a little overweight for it but it looks fab!  Don't you think?
Image Source – I love this idea for a table centre piece at a wedding.  Lemons or even limes as part of your flower arrangements.  Just beautiful
Image Source – I have found a new love for pink lemonade.  I especially like it with a cheeky vodka shot!
Image Source – Peonies.  I just have a HUGE obsession with them at the moment and they smell so lush.  Such a shame they are only in season for a short time.

If you would like to see more of our Pinterest boards please click on the links below.

Kelly H – www.pinterest.com/bohowedandlife
Kelly C – www.pinterest.com/kellypjphoto

[jprel]