last week while I was in London for the Rock and Roll Bride Party I asked Sassy from Assassynationif she would mind tacking a few shots of me, just for promotional purposes. I have lost of lovely photos of me in great costumes, and wonderful themed wedding dresses, but non of these are very suitable if a magazine or the paper want a casual shot of me for a PR piece. Also the pictures of me on my website need changing, as much as I was about a stone lighter then when those pictures were taken, that picture of me holding the clip board is way to corporate for my liking…..so they need to come down and be replaced by something a bit more me.
So once I'd got myself ready for the party (which seemed to take all afternoon) Sassy and I took a little walk around Oxford street and found a few spots to take some relaxed shots. It was great to be able to smile as the last shoot I did with Sassy I had t be very stern and serious!. The whole shoot only took 10 minuets, I had loads to choose from but didn't want to bore you all with to many.
I now have some new shots to add to my website and blog….no more corporate clip board for me!!…………….Thanks Sassy!!!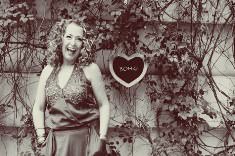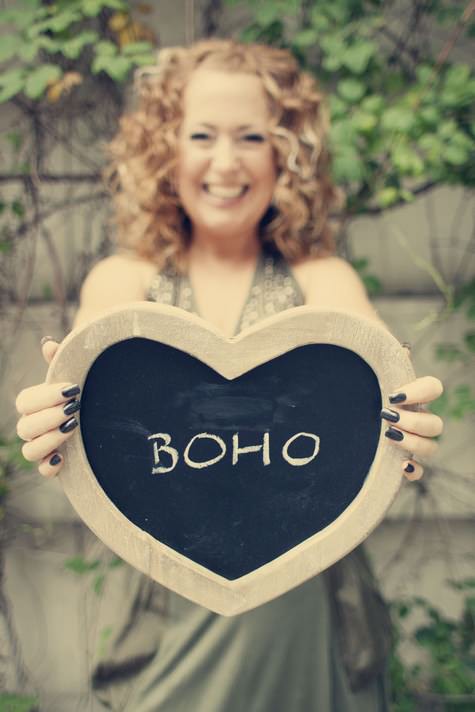 For more information on Sassy's work go to:
www.assassynation.co.uk
Sassy on FACEBOOK
07968948114