Wow.  What a amazing week of sunshine we have had this week!  The weather makes such a difference to everyone,  I love spring it is my favourite season and I have had a spring in my step all week!
Today I am heading out to Leeds after watching the Grand National on TV.  It's my sisters hen party today so I can imagine we are going to have such a laugh!  Hopefully there won't be too many sore heads Sunday morning.
Anyway, back with todays regular Saturday feature, our Top 10 pins of the week. Kelly H and my favourite picks from accross the intenet. I hope you like our selection.
So here is a selection of our top 10 pins of the week……………..

IMAGE SOURCE – I love a bit of double exposure in photography and this is an example of it done very
well.
IMAGE SOURCE – Gourmet BLT with Candied Peppered Bacon – my word this looks tasty!
IMAGE SOURCE – I do love a splash of colour in a room and this turquoise chair is just gorgeous, a great addition to any room.
IMAGE SOURCE via Urban Safari Photography– I do love light up letters and these look amazing, a wonderful touch to any wedding.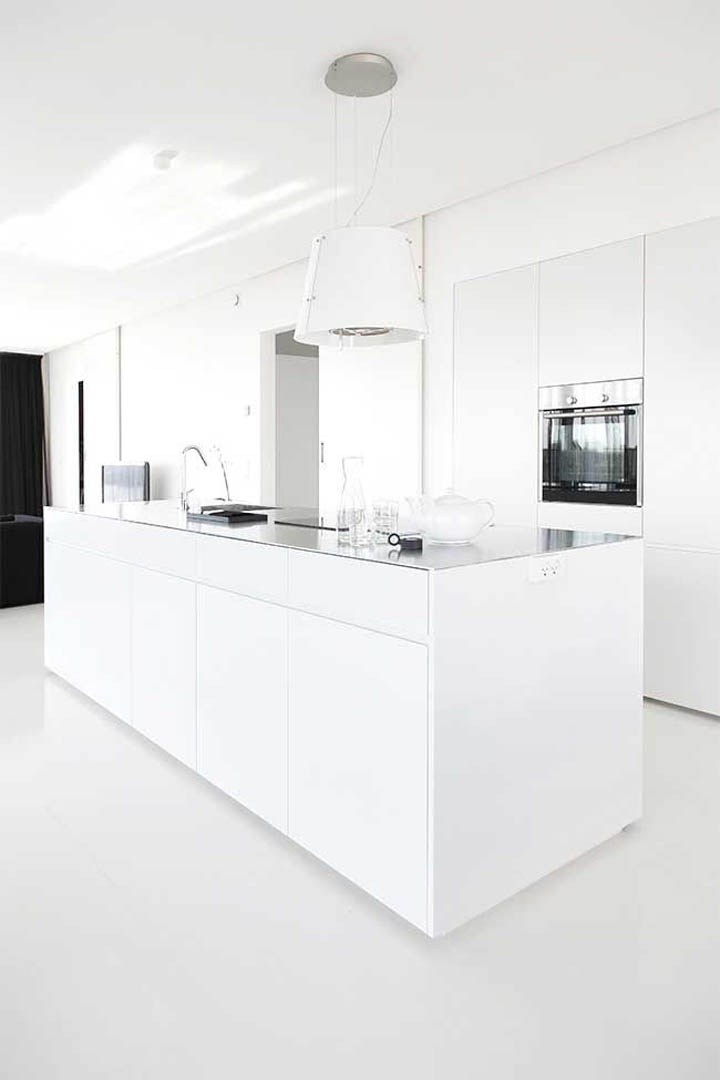 IMAGE SOURCE – We are just looking at moving house and this is the kind of kitchen I dream of, luckily Nik has the same taste as I do.
IMAGE SOURCE – I adore this outfit and would love to get this before the summer
IMAGE SOURCE – I have just booked a 3 night stay in Cyprus to see my little sister get married in May and I am very excited
IMAGE SOURCE – Again I have been looking at summer items.  I have two trips abroad within the next month and I need a costume that is funky yet suitable for a mummy tummy.
IMAGE SOURCE via Alisandra Photo – My love.  Rachel Simpson Shoes.  Perfect for any wedding day.  One day I will own a pair of these myself.
IMAGE SOURCE – This girl seriously has stated to change my life!  How I think and how I eat.  I am very overweight at the moment and this book is amazing.  All plant based foods/seeds.  I have cooked about 5 recipes since buying the book just Tuesday and it's just awesome.
You can follow both of us on Pinterest.
Kelly H – www.pinterest.com/bohowedandlife
Kelly C – www.pinterest.com/kellypjphoto