Today's wedding comes from the amazing Source Images.I'm doing a 2 day special on Source images….just because I love their photography and after meeting both Jordan and Ines at the Rock N Roll Bride party last week I can't tell you how much they are both such a lovely and well suited couple. A Husband and wife team, Jordan is just lovely, relaxed and down to earth, while his wife Ines is simply stunning and a bundle of fun! Any couple hiring them for their wedding day is in for a treat!!
So the wedding I am featuring from them is a Gorgeous and sun filled wedding from Portugal that they shot last year. I do love a destination wedding, it's all that sunshine that just makes any day that bit more special!
Full names
Robbie & Louise Carroll
Date of wedding
24th June 2010
Location
Portugal, Lagos at Duna beach club part of the Trivoli hotel. The ceremony took place right on the beach underneath the flower arch, with chairs and umbrellas (to hide from the sun) on the sand. The wedding breakfast was indoors in the club only a few steps from the beach. Looks like an open plan cabana with a swimming pool as well. Duna Beach is a blissed-out beach club set beneath the Portuguese sun at Meia Praia, a wide stretch of silky golden sand across the river from Lagos where we took most of our family shoot later on the day.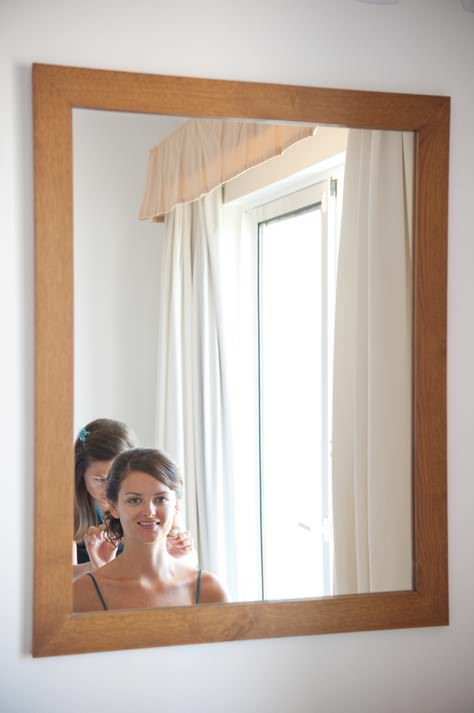 What made you decide to get married where you did?
We have been on holidays there before and it seemed like a perfect place to get married. As we come from Ireland where it always rains this just seemed like a great place to escape and most of our friend and family could join us.
Did you have a theme/colour scheme?
The theme was white with a touch of turquoise blue.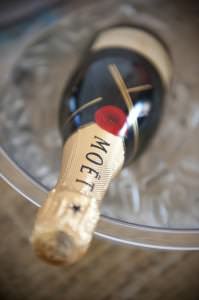 Did you have any personal touches? Or things that you did yourself?
We all did our makeup ourselves, and the hair was done by my sister who is a professional hairdresser. We also hired a professional child entertainer who did face painting not just for kids but for some drunk adults as well.
How many guests?
Around 70
What were your special moments/highlights?
Just getting married in front of all of our friends and family made it special for us. Most of them are Irish but we had people coming all the way from Australia. I guess everybody just had holiday in their mind.
Taking pictures with Jordan & Ines on the cliffs of Lagos was pretty special to us, as for some of the shoots we had to hike across the steep steps. We also spend half an hour in the close by town Faro which was pretty cool I guess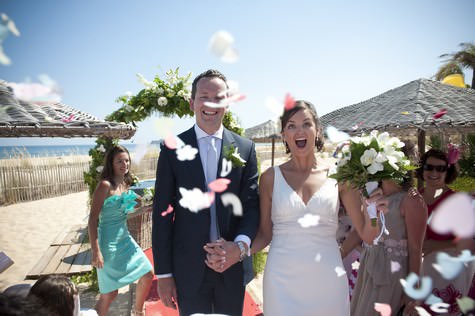 What was your biggest surprise of the day?
After we had our wedding breakfast we had the most amazing band that managed to get everybody on the dance floor, it was pretty cool seeing my dad dancing away on the tunes. Soon after we had a cake cutting followed by firework display at midnight exactly! Following that we have had a lantern that we set of with a wish written on it.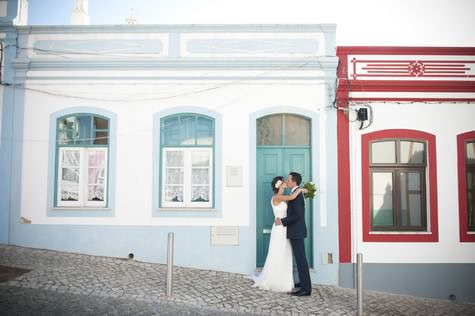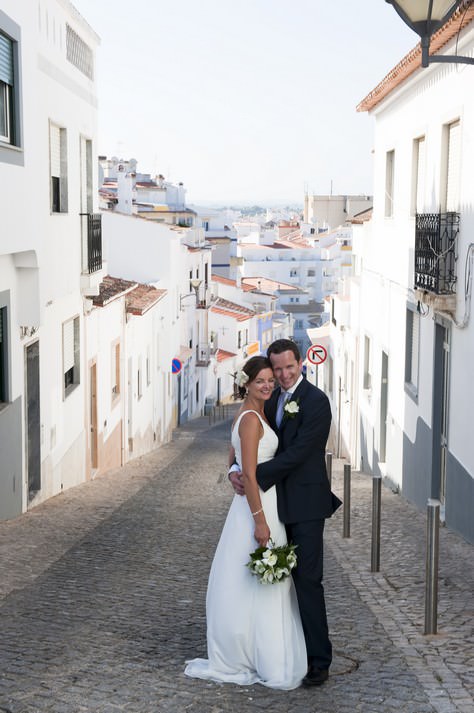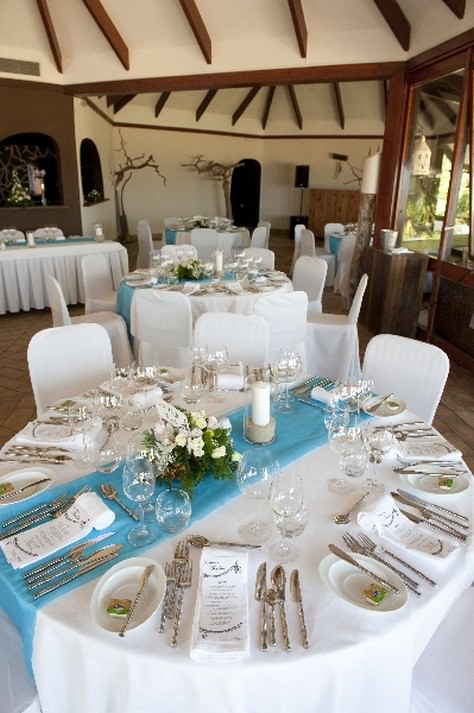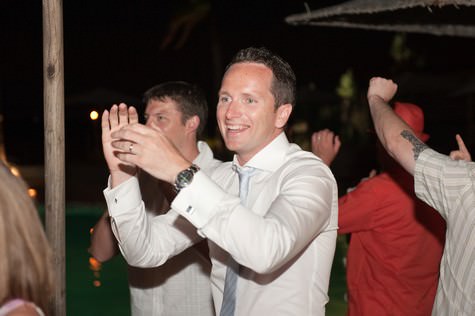 Thanks so much to Jodan and Ines for sending in this gorgeous wedding and spreading a bit of sunshine love our way. Make sure you come back to the blog tomorrow to find out more about this amazing couple in their Q&A.
For more information go to:
www.source-images.co.uk
www.sourceimagesblog.co.uk
[email protected]
TWITTER
T. 01628 770669  M. 07810 714400