I have such a wonderful post for you this afternoon. This post is accompanied with the most beautiful and delicate images and the styling is perfect for the stunning products from The Wedding Garter Company. The Wedding Garter Company sell the most beautiful and delicate Garters. They really are truly stunning and I am so pleased to be sharing these with all the Boho readers this afternoon. Choosing a garter has been made easy by The Wedding Garter Company as they are all classical and unique. I have so many favourites there really is something for everyone in this post.  I know you are all going to love them.
With a small team of skilled craftspeople The Wedding Garter Co operates from the overwhelmingly beautiful town of Bradford on Avon near Bath, England. Every bead is hand sewn, every pattern hand drawn and every piece of lace hand cut; we can only do this by selling direct to brides online and via our own boutique. You won't find our garters anywhere else.
Sarah Jane is the principal designer at The Wedding Garter Co. A graduate of the ancient and prestigious Cordwainers College, now part of London College of Fashion. Her background was originally handbag design before founding Britten Wedding Accessories, sister to The Wedding Garter Co, in 2011.
We asked Sarah-Jane from the Wedding Garter Company to tell us more about these amazing products
What made you start your business
After university I working the couture footwear industry after having studied leatherwork and handbags. I realised quite quickly that I was drawn in a different direction. I love designing pieces that will be cherished for decades rather than years and may even be passed down through the generations.
When did you start the Business
The Wedding Garter Co launched on February 1st 2014, only just over a year ago! Sister company Britten, which sells a complete range of wedding accessories, started in 2011.
Where are you based
Just outside Bath in the even more beautiful town of Bradford on Avon
What sort of geographical area do you cover
Pretty much the whole world. We sell mostly to the UK but since Christmas we have sent garters to Switzerland, Australia, Canada, America and Chile!
What were you doing before you started the business
I was designing and making my own handbags!
How would you describe your style
We are about classic and timeless design. We are fashion led but we want granddaughters to be able to wear our pieces in 50 years; you have to bear that in mind!
What is your biggest achievement so far
Our shortlisting for the 2015 You & Your Wedding Awards, we'd only been operating for 9 months so it was a real shock!
What makes you different to your competitors
We make absolutely everything ourselves in England. We can only do this, and keep our prices affordable, by selling directly to brides. You won't find our garters anywhere else.
What do you enjoy most about your job
Designing, designing and more designing!
What is your ideal way to spend a day off
A walk with Alf, our golden retriever, and my husband followed by a pub lunch and an afternoon of reading by a fire. In the summer my answer might change!
What can you never leave the house without
Handbag, my obsession started young and has never left!
What would you do if you won the lottery
Exactly the same as I do now, but I might go on holiday MUCH more often!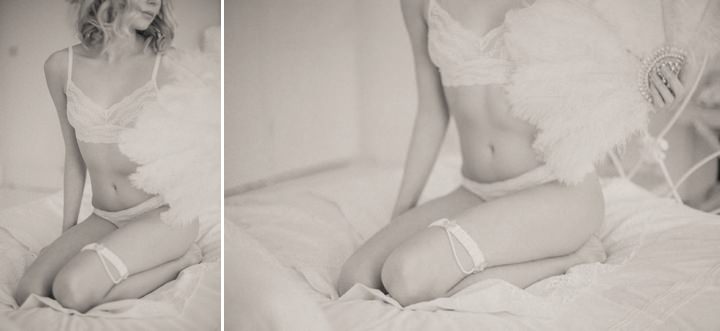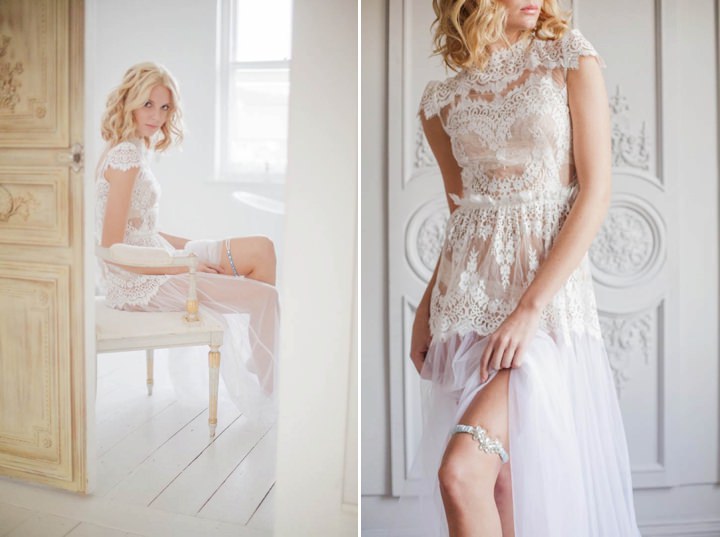 For more information on The Wedding Garter Company go to
www.weddinggarterco.com
www.weddinggarterco.com/blogs/news
[email protected]
FACEBOOK
TWITTER
INSTAGRAM
PINTEREST
Due to an email issue if you have emailed me between the 2nd & 9th of December, please resend it.
X