Happy Valentine's Day!
We celebrated Valentine's Day last night as Fearne stayed out for the night! Rather than going out for a meal and drinks we decided on a cosy evening in. Paul cooked an amazing steak dinner, I made a very delicious chocolate mousse and we cozied up in our PJ's with fizz to watch a film. It was wonderful. Today we are spending time in the office and then enjoying a late afternoon with Fearne. I wonder if there will be any Valentine's Day proposals out there today?  We would love to hear all about it! I hope you all have some amazing plans whatever you do.
Today we are back with our Boho Pins feature but today it is a Valentine's Special.
So here is a selection of our top 10 pins of the week……………..

Image Source – I Love a bit of glitter so what better way to say I love you than with some sparkle!
Image Source – Such a super cute idea for the man in your life!
Image Source – Cocktails are the best, but what could make them even better?? a special valentiens cocktail of course!
Image Source – Love this idea for folding books to create different design and this heart shape is super cute
Image Source – I just love this valentines card, I even bought it for Nik last year!
Image Source – I love this Image so much. When I saw this pin on Pinterest I had to share it with you all. I once received a Valentine's card at school with this exact image on the front and it transported me right there.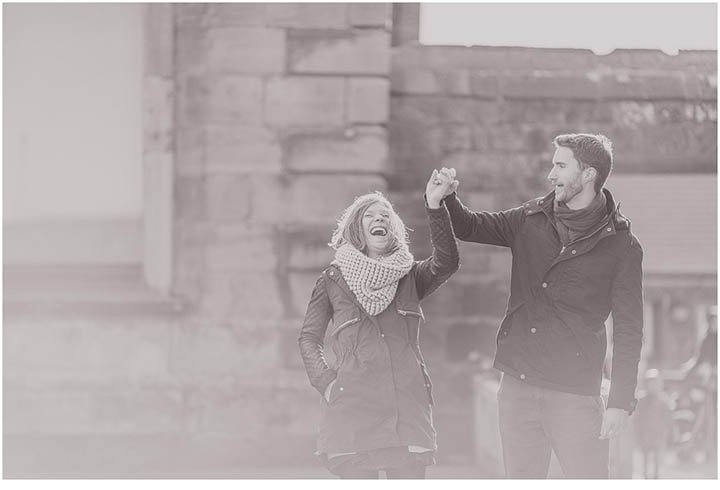 Image Source  – One of my own images. Taken almost 2 years ago now. I love this. A couple so happy and in love.
Image Source – There is nothing more beautiful than a paper cut of a Disney story
Image Source – Light Up Love Letters. I see this a lot at weddings and I have to say I am a HUGE fan. They look fantastic especially in the dark
Image Source – What is not to love about this amazing heart cake?
You can follow both of us on Pinterest.
Kelly H – www.pinterest.com/bohowedandlife
Kelly C – www.pinterest.com/kellypjphoto