What a gorgeous Woodland Inspired Shoot we have for you this afternoon.  I hope you are all wrapped up nice and cosy ready to look through these images because they really are lovely.  When I opened the file I loved every image it was so hard to choose which ones to share with you all today!  I am a particular fan of woodland weddings and anything outdoors inspired for a wedding setting.  I am not sure if that is because we don't see it too much in England because of the weather and the laws of marrying outside in the UK or just because I am an old romantic at heart.  This Woodland Inspired Styled Shoot comes courtesy of DJ Archer Photography and I hope you like it as much as us.
'Woodland shoot inspired by nature. With a large emphasis on working with materials that most people can find.'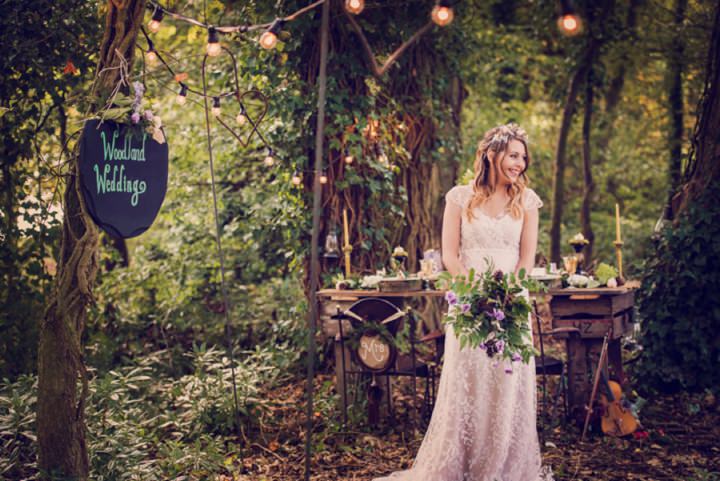 I'll pass you over to DJ Archer to tell us more about the shoot……….
The shoot took place on 5th October 2014 at Kilhey Court, Standish, Wigan. Weddingnet is a networking group for wedding suppliers in the North West of England. Every month a group of wedding suppliers get together for a chat and to help each other to gain more business. Some suppliers are quite new to the industry so we had a great opportunity of including their work in this styled shoot.
Inspiration behind the shoot
Just behind Kilhey Court is Worthington Lakes, a series of 3 reservoirs serving the town of Wigan. These were originally built in the 1800s to serve the people of Wigan. The river Douglas was diverted from its original course to enable the reservoirs to be built.
The venue had already been picked for the shoot and after discovering a little about the local history we decided that we wanted to work with nature as much as possible, just as the engineers did with the reservoir 2 hundred years ago.
Nature can be so inspirational for weddings and provide couples with a huge opportunity for making beautiful table settings, accessories and decorations.
What did you want to get out of the shoot
A few of us had worked together but we also had a few newbies on the shoot too. It's great to work with new suppliers but we don't always get the chance at real weddings. So it was a brilliant way of discovering more about people's businesses and what they can offer clients. Even people who are members of weddingnet but couldn't actually partake in the shoot came along, for example Joanne Harrison who is a travel counsellor also helped out on the day.
It was a fantastic day and not only did we make some fantastic business connections, we also had loads of fun. Our objective of showing couples what they can achieve with a woodland/nature setting was definitely achieved.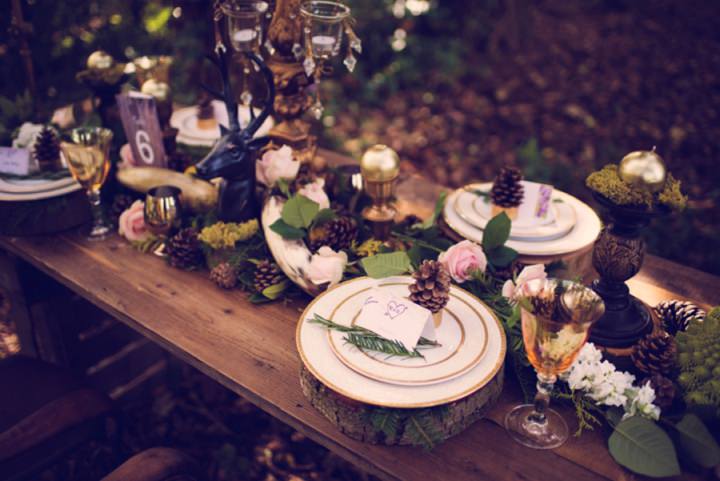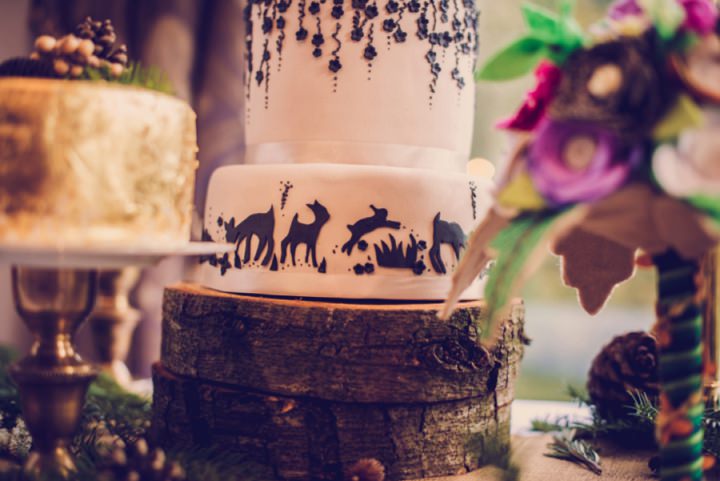 The suppliers who made it possible…..