Today I am featuring 2 rock the dress shoots (the other will come a bit later on) The first is from Mark Tattersall who's work I just love!
It's a very short post and I really don't have that much to tell you about it, other than it's a shoot that Mark did to show a bit more creativity in his photography………….but isn't that the reason most of us do photo shoots??
I really love the images, he has done a fantastic job in creating somthing dramatic in what he tells me was a very short space of time!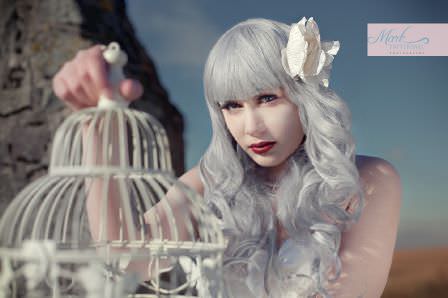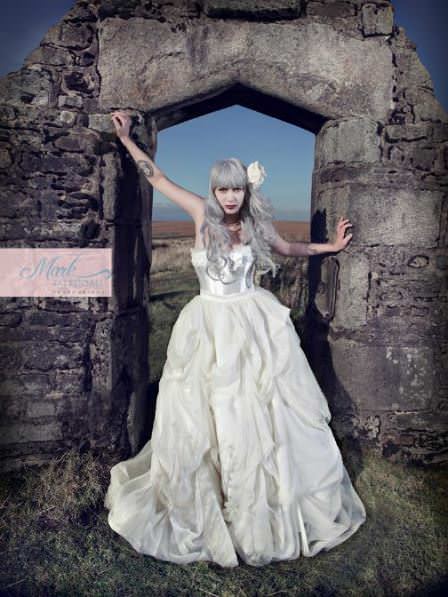 Photography – www.mark-tattersall.co.uk
Dress – Oxfam Bridal
Make up – Alice Birchmore
Flowers – True Bud floristry 
Accessories/hair – model's own
More to come later on today……….