Today we are jetting of to sunny Italy as I introduce you to Special Wedding Italy. If you have dreamed of having a destination wedding in the most gorgeous of locations then Special Wedding Italy are the people you need. With many years of wedding planning experience behind them they are the people you need to be talking to to make your dreams a reality! With venues in the most beautiful of settings and professional suppliers helping to create you perfect day, The team at Special Wedding Italy are the ideal team to get your Italian wedding dreams off the ground!
Expectations, dreams, emotions……every couple has their own needs and desires and this is why every marriage is different and unique. Thanks to our experience, we will accompany you through every aspect necessary to organize your marriage. From choosing the kind of ceremony, to choosing the wedding venue and the style of the marriage, so that you can have the wedding that you have always desired with minimal effort. We will ceate an authentic Italian wedding experience with romantic atmospheres, great tasting food, amazing pictures and photos and all this with simple packages solutions and as an exclusive event tailor-made. As venues, we suggest some of the most beautiful locations in the north of Italy, including  restaurants and villas located in medieval cities as Bergamo or in royal cities as Monza and on the lakeside of two of the most pretty and appreciate lakes in Italy, Lake Garda and Lake Como. During your Wedding Day, we are always present to manage the setting up and every aspect, from the preparation onwards, ensuring that everything is being carried out as planned.
'Graceevent wedding planner studio –  was founded in 2008, to combine the experience of the organization with the ability and creativity to create tailor-made fittings and accessories. We organize events with passion and with the desire to fulfill the dreams of our couples, choosing the best of professionalism among providers and the most beautiful and emotional locations. With my team we have created for you a package called "exclusive", to ensure a perfect wedding service, and a package defined "unique", to let you experience the wedding you have always dreamed. Relax and enjoy your wedding as a guest of honor.'
'Lucas Foto – We have been capturing dreams, expectations of the couples and emotions of the people for more than 30 years. The images are communicating the emotions and the moods of a unique day, so that you can browse your albums reliving the feelings of the wedding day." 
When did you start?
The partnership started at the beginning of 2014, but as wedding photographer we have more than 30 years of experience, and as wedding planner more than 6 year.
Where are you based?
The photographer studio is based in Bergamo, a city near Milan; the wedding planner studio is based in Monza, another city north of Milan.
What sort of geographical area do you cover?
We can organize weddings in every part of Italy, but with this project dedicated to the UK brides and grooms we suggest particularly 4 areas: Como lake (one of the beautiful lakes in Italy), Monza (a royal city near Milan, with historical villas), Bergamo (a beautiful medieval city)and Franciacorta area (famous for its wines).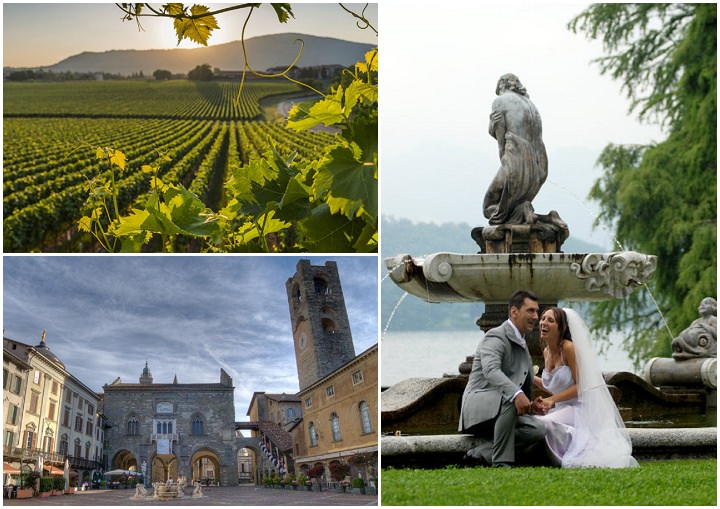 What were you doing before?
We have always operated in wedding and in events as photographer or as planner.
How would you describe your style?
Absolutely tailor-made. From the choice of exclusive professionals and venues, to the ability and creativity for fittings and accessories. During the wedding day we are going to realize and capture dreams, expectations and emotions of the couple.
What is your biggest achievement so far?
The gratitude of our couples that, also after many years, remind us as we contributed to realize their dreams.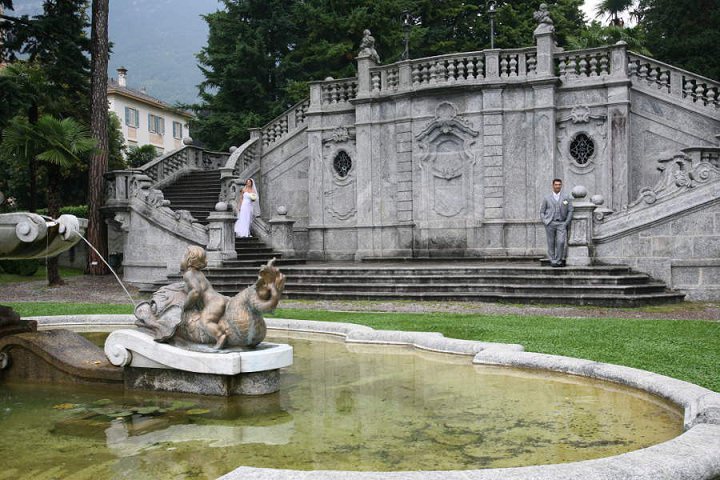 What makes you different to your competitors?
Creativity and Passion, only after the assurance that everything is achievable!
What do you enjoy most about your job?
The possibility of realizing the dream of every couple, each different from the other, each one unique and extraordinary.
What sort of couple do you think you attract?
Couple who choose to combine the magic moment of their wedding with the discovery of places, food and design typical of Italy, sharing them with their guests.
What would be your ideal wedding to work on?
A couple who decide to organize their own "Yes" in a particular venue in Italy, spending the days immediately preceding or following the event discovering wonderful areas and having fun with class and elegance.
Can you give me some information on your pricing structure?
We have created 3 type of services based on the number of wedding guests to ensure an excellent service of logistics reception or focus on the couple. In the website you can read all the details if you need them.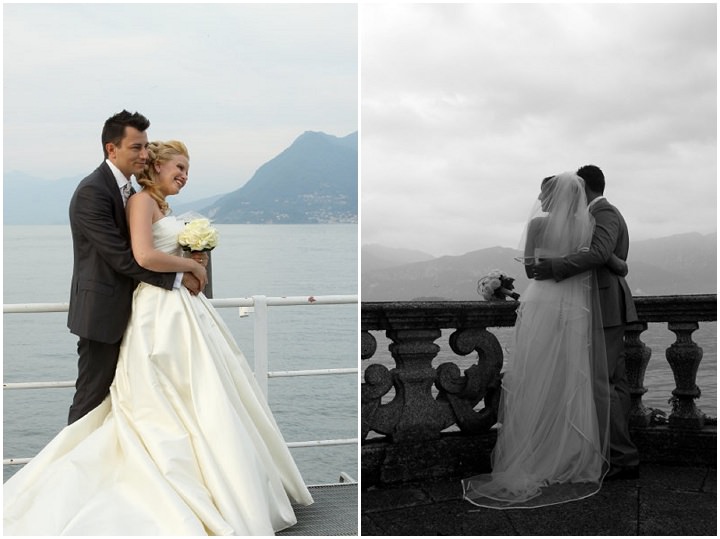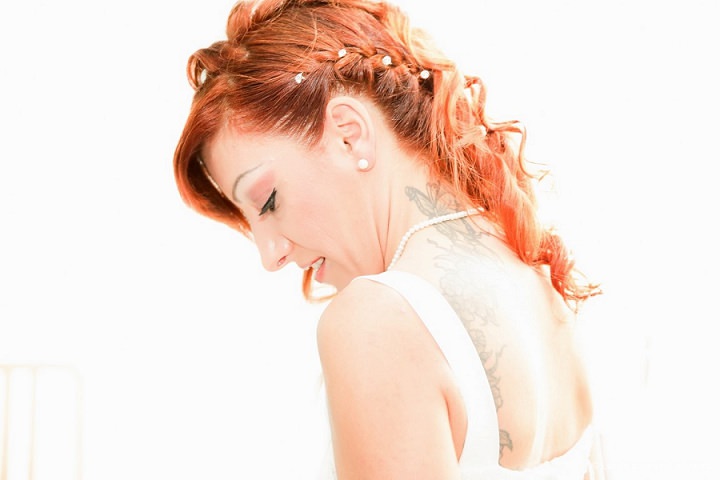 What can you never leave the house without?
The camera.
Who would be your 5 dream dinner guests dead or alive?
Grace Kelly, Colin Cowie, Martha Stewart, Preston Bailey, Kate Middleton.

For more information on Special Wedding Italy go to
www.marriageweddinginitaly.co.uk
FACEBOOK
@marriageitaly