Good afternoon everyone – can you believe its Thursday afternoon already? (You're either like me and now panicking at where the week has gone, or excited that it's Friday tomorrow!). Today I would like to whisk you away to an incredibly exotic shoot from Open The Door Events and shot by Serafin Castillo. This inspiration shoot held in Casa de Laila, Malaga, is full of gorgeous, rustic boho elements, jewel tones and exotic Indian styling. It's something very different and I have to say it looks amazing!
A free spirited styled shoot set in an oasis in southern Spain with a touch of Indian boho vibes.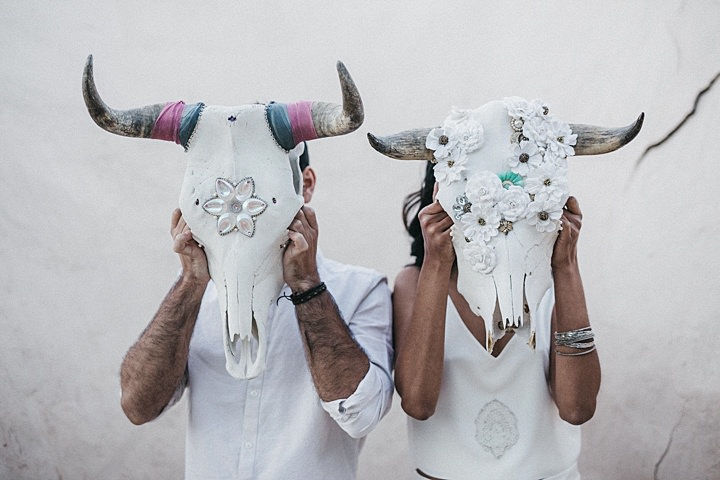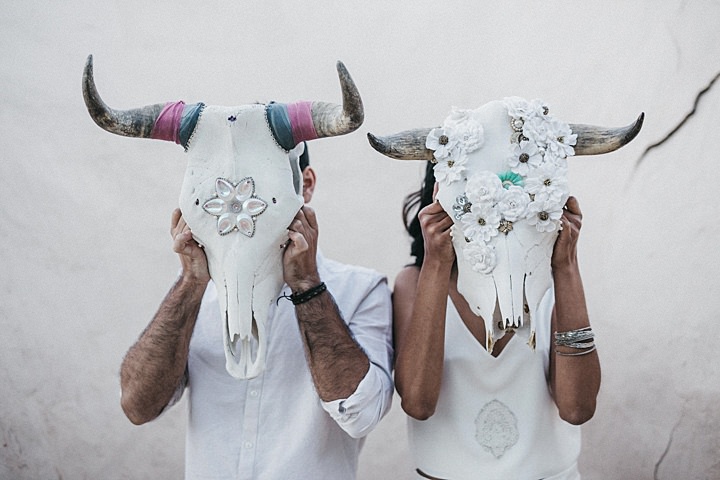 I am an eco wedding planner and stylist and my partner a wedding photographer and we have many friends in the industry so when Serafin asked to shoot us, I though why not make a session out of it.  I already had the location in mind as at the time I was looking for wedding venues for a couple of mine and I had come across Casa de Laila eco retreat. The venue usually has yurts onsite but they were in the middle of reconstruction and felt they weren't ready for a session but when I spotted the bamboo and clay dome, I knew we could create a lot of magic there. There were also a lot of other suppliers I wanted to work with and a styled shoot is a great way to make new contacts in the industry.
---
---
---
---