Happy Friday afternoon everyone! and how are you all? This afternoon I have another instalment of Diary of a Boho Bride for you and today it's the turn of Emily and Jonny. Last time Emily talked to us about her experience of wedding dress shopping. Today it is all about the Save the Dates and the fact that it is now 1 year till they get married. Emily's stationery sounds lovely as does the whole theme to theme of the wedding, I can't wait to see the finished result!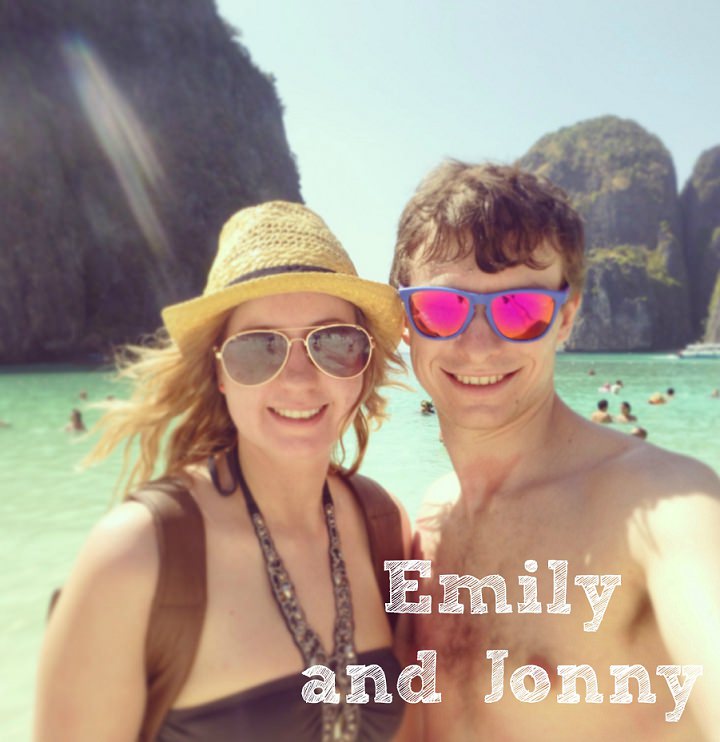 I'll pass you over to Emily………
This month we have been focused on our save the dates and our "minus 1 year" Wedding Anniversary. I'm writing this post on the 12th September, exactly one year until our wedding day. The thought of this is so exciting. My family and friends have been bombarded with texts of excitement and giddiness already and it isn't even 9am!
This time next year, I wonder what I'll be doing and what I'll be thinking. Will I be stressed, calm or tipsy? I really don't know, but the more organized I can be in the next 12 months, the better.
12 months of counting down the days.
12 months of organisation and preparation; stacking magazines and mood boards galore.
12 months of wedding talk.
12 months to get the desired wedding figure (unfortunately this cannot be pre-booked or bought)
12 months of wedding dreams and nightmares; I had one the other night in which none of the chairs matched and the flower girls had no petals to throw down the aisle. Ok, the nightmares aren't so dramatic at the minute; let's hope they stay like that! Please share your wedding dreams and nightmares; I think they make good reading!
Bring on the next 12 months! It's going to be great. This time next year, we'll be married.
(more…)