As you know if you're a regular the Blog, I believe your wedding photographs are the single most important thing in your day, they are what will hold you memories and the one thing you will have left once the day is done. Choosing the right photographer that fits your style and personality is an integral part of your wedding planning.
Photography styles have changed a huge amount over the past few years, and what we expect from a photographer has changed as well. People these days are a lot more interested in creative photography, something that really captures the true essence of the couple. As a planner and a blogger I see couples move away from the more traditional style of photography and have opted for a much more relaxed, candid way of capturing their day.
So today I wanted to talk to you about the Group Shot! No matter how creative your wedding is, every bride and groom still wants a group shot, its only natural, how many opportunities do you actually get to have a photo of EVERYONE you love around you, not many!
So I have asked a number of wedding photographers to offer some advice on the matter of group shots, how to do them, the problems that can arise and some handy hints to make your wedding day flow better!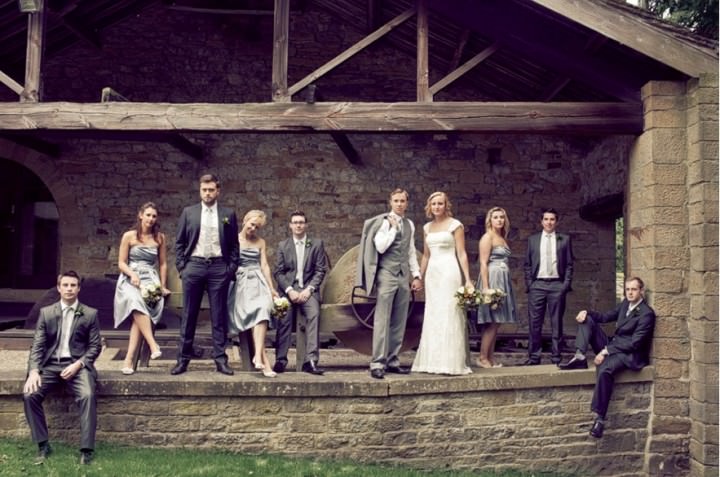 ( www.pauljosephphotography.co.uk)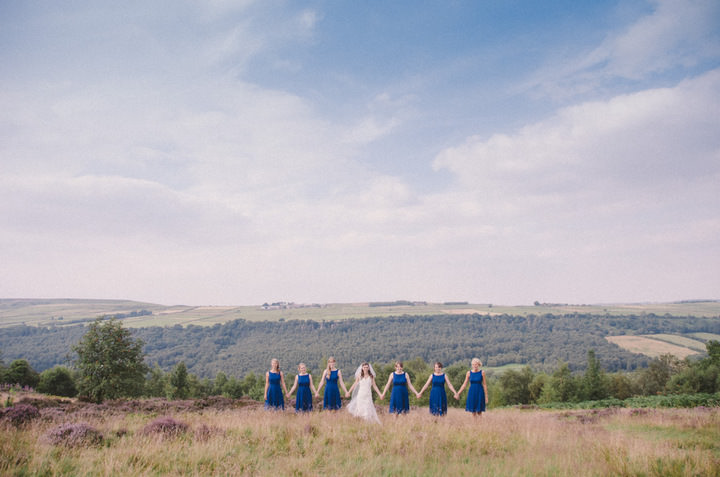 (www.toastofleeds.co.uk)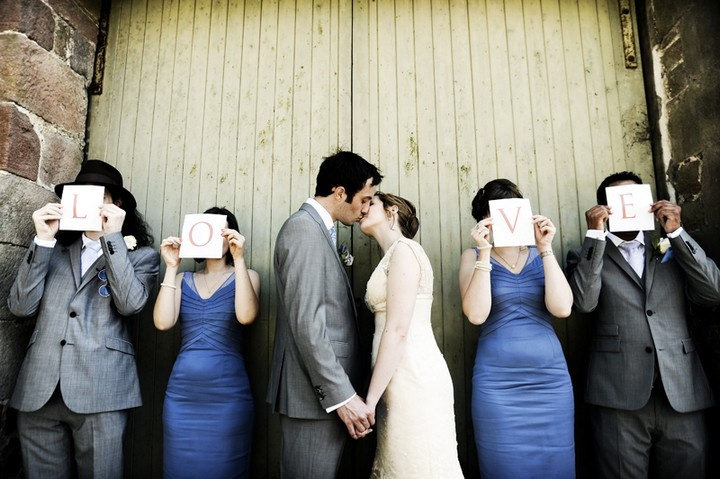 (www.julesfortunephotography.com)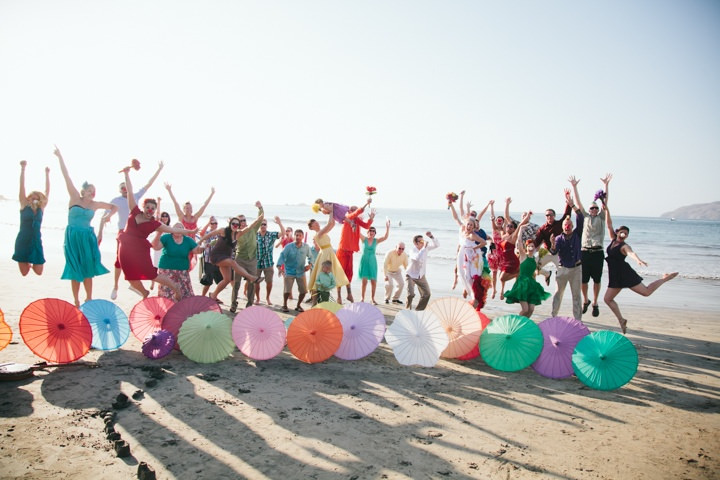 (weddings.gdxphoto.com)