Here at Boho Weddings we LOVE cake! and we especially love different ideas for wedding cakes! So many people these days are deciding to bake their own cake, with the rise of baking programs like the Great British Bake Off, the new trend for baking is big business! So if you are currently looking for new cake ideas for your wedding or party then todays post is just for you! I have enlisted the help of cake expert Jamie from Make Bake to tell us more about his fresh ideas for wedding cakes and to give us a few recipe ideas!  I hope you like them! I'd love to know what sort of cake you have chosen for your wedding, are you making your own? If so what have you decided on?
I'll pass the Blog over to Jamie from Make Bake………
Getting married will be one of the sweetest moments of your life (we hope)! If ever an occasion called for lashings of buttercream and booze-soaked fruit sponges, it's this one. Unless you can find a really unique wedding cake bakery, your big day is going to have a pretty normal, 'cut and paste' pudding. That's why we'd recommend baking your own and having fun with the design! Here are some of our favourite inspirational wedding sweets that are just a little bit special…
Red Velvet 
What could be more decadent than a deep, rouge, layered sponge, frosted with white icing? This showstopper won't last long, and it's perfect for 'grown up' receptions!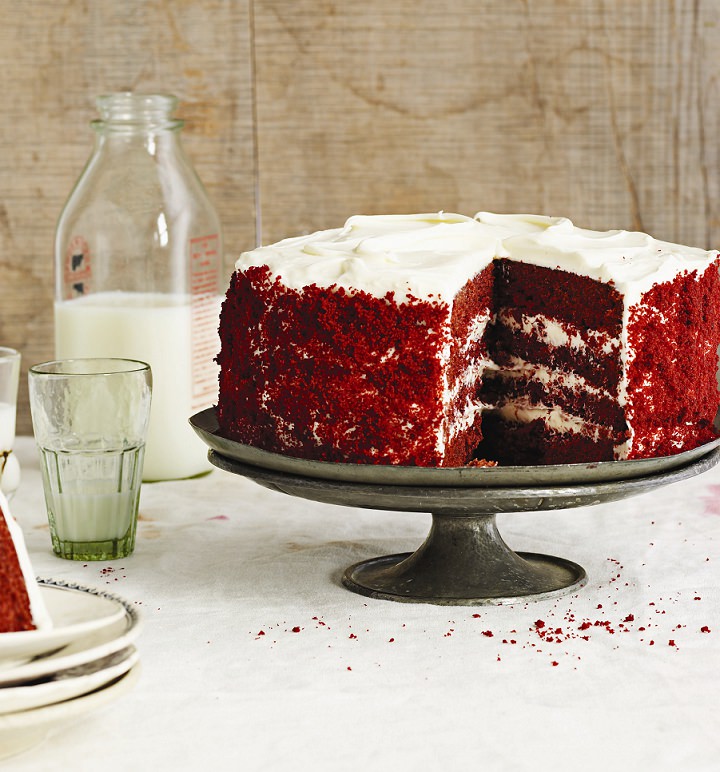 Recipe and image from Onewed.
Summer Fete Cake  
Summer love. It's cause for celebration! This cute bunting cake is ideal for outdoor ceremonies and is a beautiful, simplistic centrepiece. Very British too, if you're having your wedding at home.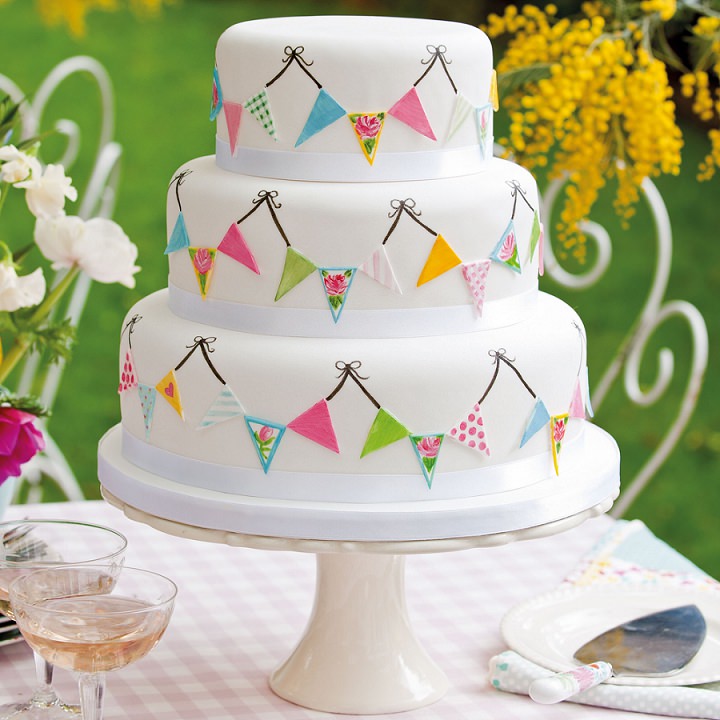 Recipe and image from Woman & Home
Pineapple Cream Cupcakes 
For a fun and novel combination of flavours, these adorable pineapple cream cupcakes will knock your guests off their feet and the little ones will love them. Their super easy to make, so you can even get your kids to help you with the baking! Many hands make light work…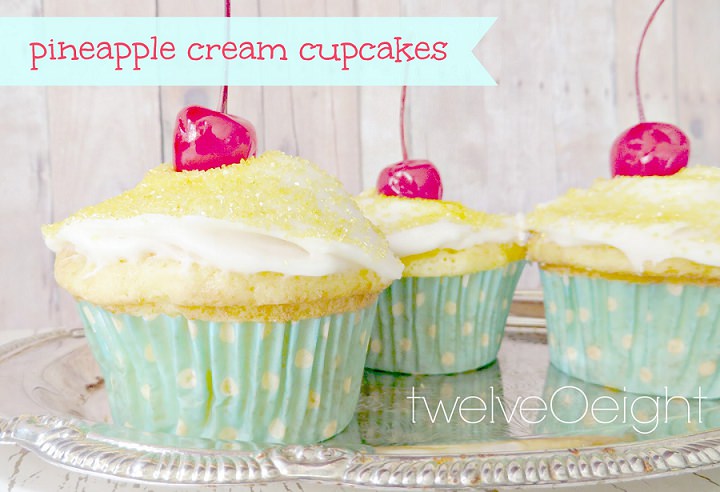 Recipe and image from Twelve O Eight (more…)