Today I'd like to introduce you to More Weddings. More Weddings are a wedding decoration company who cater for a whole host of wedding styles and tastes. From transforming village halls to bigger budget weddings, More Weddings can make any wedding as special and as creative as you want. Specialising in draping and prop hire, they can hire out anything from fairy lights to centre pieces, dance floors to furniture, anything to turn your wedding venue into your dream wedding experience. More weddings come with years of experience and are an in house operation which means that they can take care of every aspect of your day. To find out more I asked Jade from the company a few questions.
More Weddings transform venues and provide a full venue dressing service! Offering creative solutions to transform any space using a combination of drapes, lighting, props and furniture; the possibilities are endless! Our services can be tailored to suit any style, budget and venue.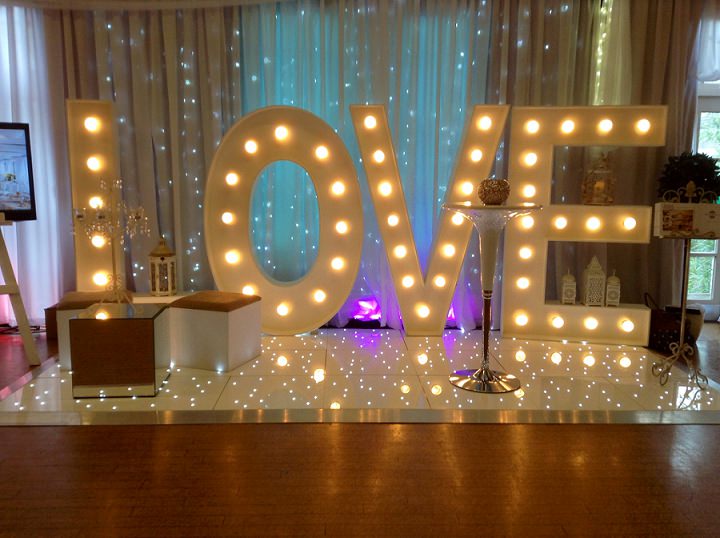 What made you start your business?
More Weddings is a sister company to More Production who have been creating inspirational spaces for the events and entertainment industry for over 15 years.
In the past couple of years we have had so much interest in our services for couples looking for something different and bespoke to make their wedding unique and special to them, that we saw the potential to take our skills and experience from film, theatre and large scale events and transform wedding venues with a real flourish!
More Weddings has been set up to focus exclusively on specialist wedding décor with the added bonus of having access to a mammoth stock of drapes, props and furniture.
Where are you based?
We are based in the Midlands and London, we cover the whole of UK and into Europe (more…)