Happy Monday everyone, and welcome to another wonderful week! I am now back from my holiday, my birthday has been and gone and I am ready for a busy week ahead, what about you? I had a lovely time on holiday, the right amount of sunshine and sea, mixed with a lot of relaxation and chilling out. Baby Hood had a lovely time and has been kicking loads while we have been away, he certainly enjoyed the rest! Now it's onwards and upwards and time to start the week with another cracking wedding. This one is Paul and Lizzy's Wedding Weekender. Their love for the Glastonbury festival brought them to a rustic, DIY festival themed day, filled with lots of homemade details and the most adorable flower crown! Thanks to Claire from Blue Daisy Photography for the photos.
OUR BEST DAY EVER!!!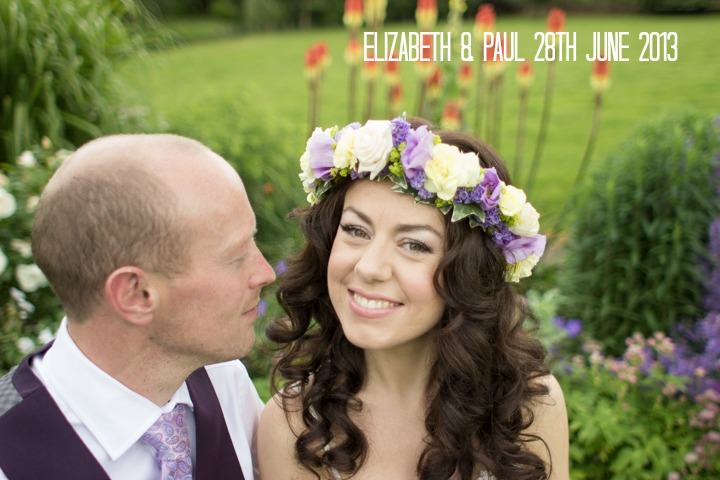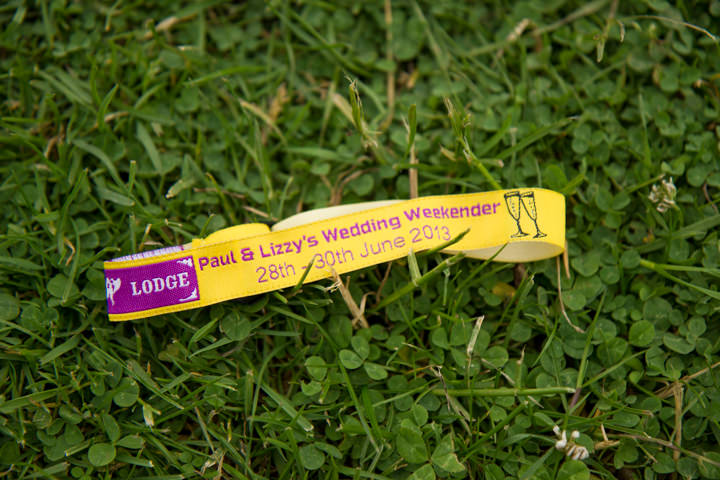 Elizabeth and Paul were married on the 28th of June at Talton Lodge, Stratford-upon-Avon, Warwickshire with a prior legal ceremony at Stratford upon Avon registry office. 'After lots of research online, we knew that the theme of our wedding would be 'rustic' and we wanted our ceremony outside. So I looked into venues in the countryside such as beautiful barns and even enquired into marrying in lavender fields (which, by the way, is a little bit impossible)! Paul & I love Glastonbury festival. We love the vibe there and the feeling of fun and freedom, so we decided to mix a bit of this into our wedding. High up on the list was the opportunity for our guests to camp! This narrowed the search and also bought up venues with festival themes along with the flexibility to create your own unique day. We had decided that we disliked the strict rules that applied to most venues. Then I came across 'Talton lodge' and it ticked all the boxes! It boasts two giant hat tipis set in a walled kitchen garden, yurts & huts, as well as on-site camping, with home grown produce for the catering. There was also a large lawn looking out over a small river, where our ceremony would be set. All this and so much more, set in the beautiful Warwickshire countryside. The venue was ours for the whole weekend! It was perfect! We had 90 guests and took 2 years of planning'.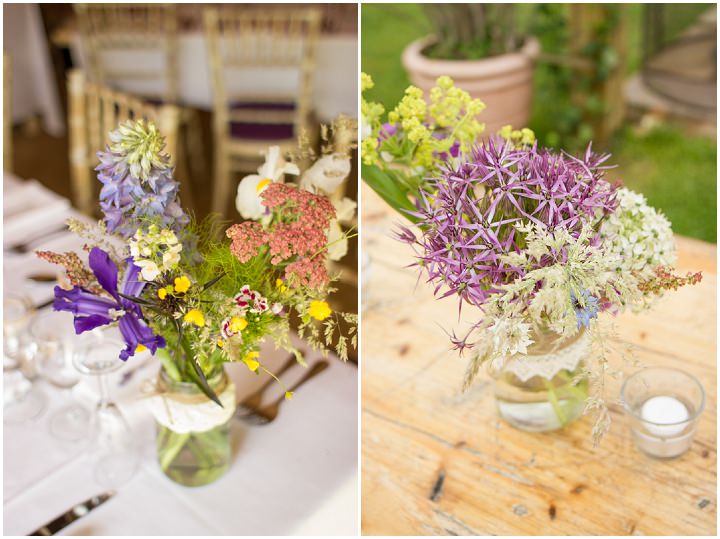 (more…)