Today we are back with Lisa and Alex from 2 people 1 life for wedding number 53′s Big Fat Hungarian Wedding. Last time Lisa and Alex were married in Buda Castle complete with pale pink colour themes and romantic violin serenades. This Hungarian wedding features a national hero, an amazing story of a child's strength and her mothers love and a Hungarian legend who rides 10 horses at the same time…. standing!
(In case you have missed the whole story, Lisa and Alex have spent the last two years travelling round the world getting married in every country they visit, you can read more about their adventures HERE.)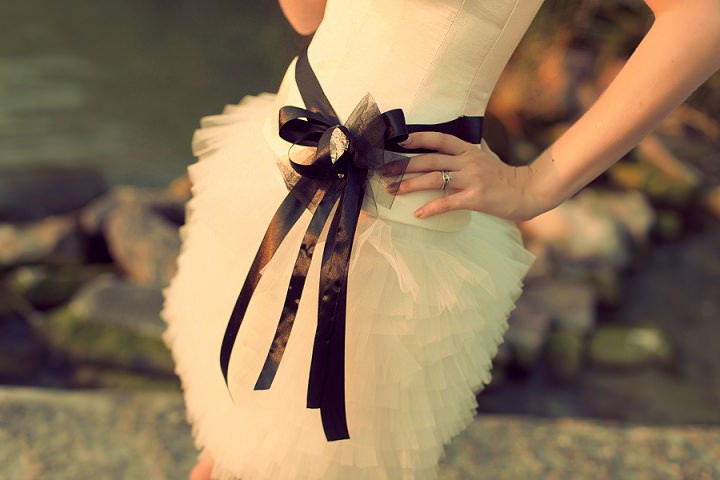 Another day another wedding…but this one with a difference. Hungarian weddings had planned our traditional Hungarian wedding with not just Alex and I in mind. When Timea started to make arrangements she realised how many people had shown an interest in coming along to our traditional wedding to help us celebrate our marriage for the 53rd time. Hungarian weddings are also proud sponsors of local charities and families and Timea saw our celebration as a way to help others in Hungary that are less fortunate than ourselves by raising awareness and some small donations.
Timea read Vivien's story and made an instant decision to help.Vivien is a normal 5 year old girl, she loves to play, chat and spend time in pre-school but she has also had lots of other things to contend with in her short life so far. Over 54 courses of radiotherapy, more than a dozen operations and countless chemotherapy sessions have kept Vivien with us over the last few years since she was diagnosed with Sarcoma, a rare form of cancer. When Vivien's family were told that nothing could be done to help Vivien any more they made a huge decision to seek treatment elsewhere and found themselves in Vietnam where Vivien, with the help and fundraising and donations like this one, underwent an operation which has made significant improvement to her health.