I have something a bit different for you today in the form of this beautiful Sikh wedding courtesy of the lovely Bhavna from Upendo Images. It's been a while since I have featured an Asian wedding on the blog so I am delighted to share this stunning celebration with you. The lovely couple are Sahiba & Daley who were married at Guru Nanak Gurdwara temple in Huddersfield and then onto  Oulton Hall for the reception, with lots of dancing!
I knew Sahiba & Daleys wedding would be fantastic, even the torrential rain didn't keep us away from beautiful pictures and lots of fun!
The day started with me pulling up at Sahibas beautiful house in Huddersfield, where she was getting ready with her sisters and cousins, I walked up the stairs, to find a beautiful Ekta Solanki Lengha made especially for Sahiba, it's one of the most beautiful wedding lengths (name given to Asian wedding dresses) I have seen, her jewellery was also custom made by Kyles…the rest of the day was just as beautiful.
At the Huddersfield Guru Nanak Gurdwara (the Sikh temple), Daley arrived in a stunning sherwani (Grooms wedding attire) made especially for him all the way from India. The Milni ceremony took place at the gurdwara (Milni, is a simple ceremony that takes place where both families exchange garlands, and well wishes on meeting each other. This is followed by light snacks and tea before the religious ceremony begins)
It was so nice to see the coming together of two cultures. I was treated to some chai and jalebis (indian sweets) as we waited for the rest of the ceremonies to start and for Sahiba to arrive…
The ceremony at the Gurdwara was just perfect and Sahiba looked ravishingly gorgeous!
We proceeded to Oulton Hall in Leeds, where the evening reception was being held, we managed to sneak out into the gardens, when the rain stopped for a little while, and got some stunning images of the couple.
My favourite moment of the day had to be Daley dancing to Bhangra — especially the light bulb + dig combo!! This was followed by full on Balle Balle and a fabulous performance by The White Keys who rocked the party!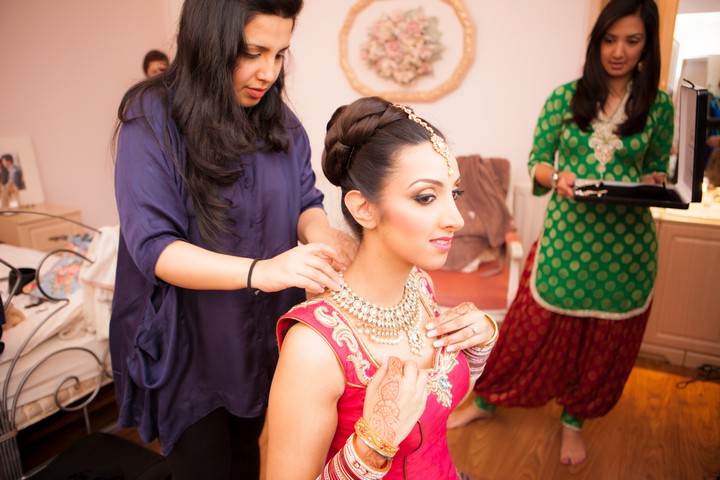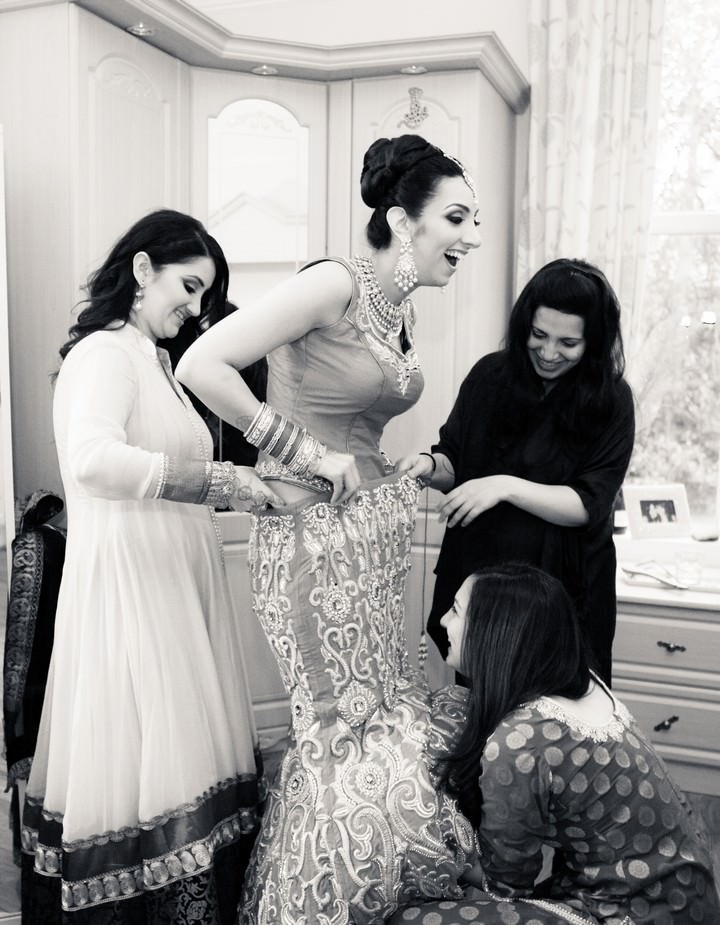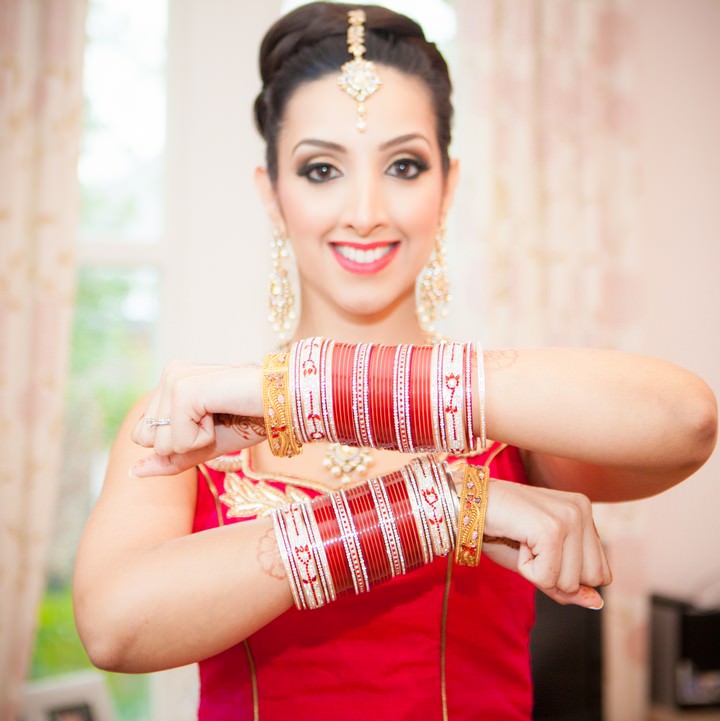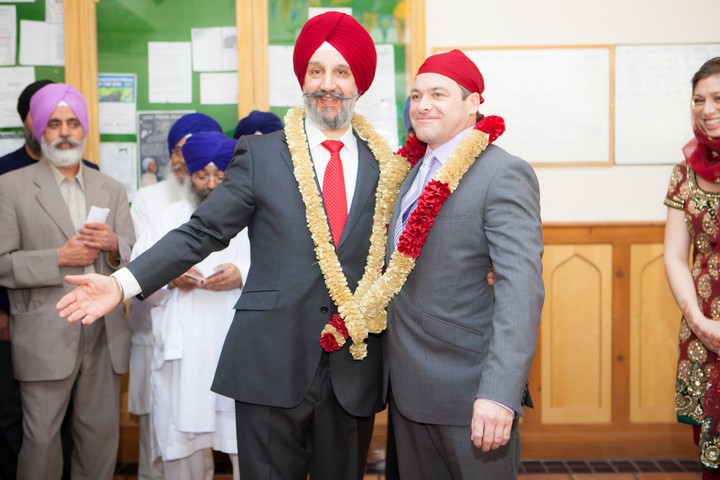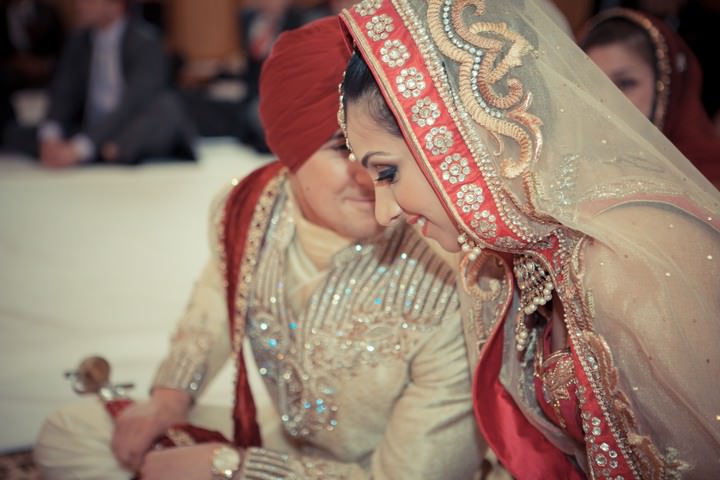 Supplier Shout Outs:
Photography – www.upendoimages.com
Ceremony venue –  Oulton Hall
Wedding band – The White Keys
For more information On Bhavna's work go to:
www.upendoimages.com
www.facebook.com/upendoimages
twitter.com/upendoimages
bhavnapandya@gmail.com
T: 078738 77824
 ♥  You can see more Real Weddings featured on the Blog HERE  ♥
Other things you may love...