Morning all and welcome to another week! only 2 working weeks before christmas now, so not long to go to go! Personally I am in real need for a rest so I am really looking forward to a few days off!
Today I can't resist a bit of a sneak peak! As you know I held the Big Boozy Boho Christmas bash last week, and the lovely Nicola from Nicola Thompson Photography has been working hard to get me the pictures so I can share them all with you. I will be blogging the whole lot tomorrow but for now here are a just a few to keep you going!
The full set of Photo Booth photos from Booth Revolution can be seen HERE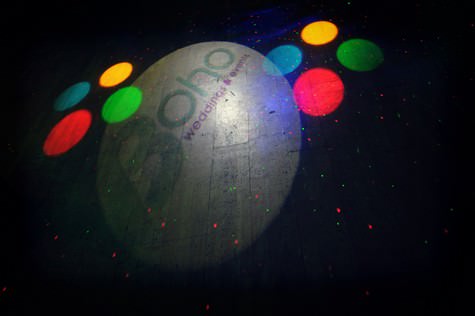 I love these pictures, and can't wait to share the full set with you tomorrow, make sure you pop by tomorrow.
Thanks again to Nicola for her fab work
Nicola Thompson Photography
07525 233778
info@myweddingphotography.co.uk
www.nicolathompsonphotography.co.uk
FACEBOOK
TWITTER
Big Thanks again to Team Boho, without these people the party wouldn't have happened.
TEAM BOHO:
Other things you may love...